Snapchat has recently become one of the best social networks on the Internet. It is the picture messaging and mobile multimedia applications, which is now used by 187 million users daily according to the reports of February 2018.
Snapchat is used to send multimedia messages such as pictures and short video, it can be modified by adding some effects, comments and drawings. Snapchat also added the feature of sending and receiving money via private messages.
One of the advantages of Snapchat is the ability to add text within images or videos. There are many options to add text within Snapchat with adding effects on the fonts and the same change in size and color. Let 's now have a look at how to change the font on Snapchat after update 2018.
Some of the new update features for fonts are the addition of 13 different font types that you can use in snaps like Comic Sans, Old English, Italics, Cooper BT and more, You can also add gradient and glow to text and use different fonts on the same snap.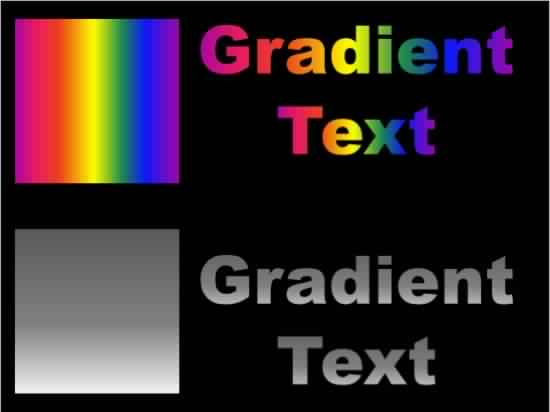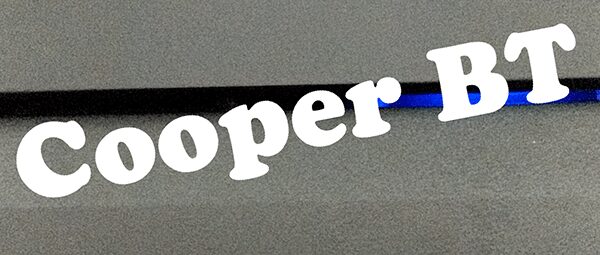 How to use the new fonts on snaps?
It is very simple. After you have taken the picture or video you can add the texts to them as before the update but the new here is a bar containing the new font options which is the top of the keyboard.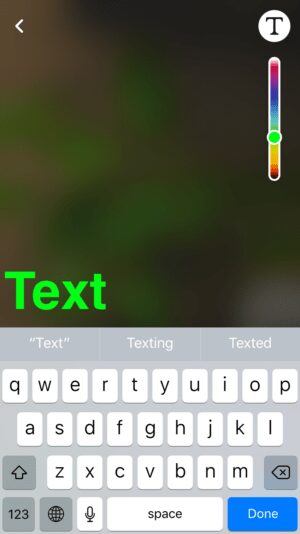 You will find many kinds of fonts Choose the appropriate font for you from this menu and you can also change the font size and color of it as you like.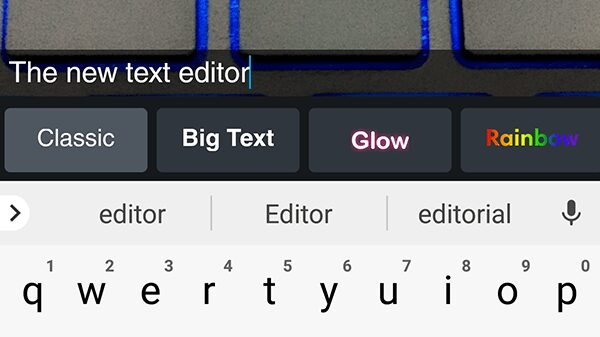 We hope to have provided you with useful information about how to change snapchat font. You can add a comment below and we will be happy to respond to you as soon as possible.