Googles intention was always to provide the user with the most relevant results. Users intent is something that Google gives importance to provide them with the most relevant results.
Google uses different algorithms and machine learning languages to understand the user intent which matches the best results. On October 2015, Google confirmed the existence of rankbrain, the machine learning aspect google uses to learn the user intent by analyzing the user's location, search history, interests, etc. It's important that SEO experts and Digital marketing agencies should have an understanding of rankbrain and its impact on search results.
Rankbrain and artificial intelligence:
Rankbrain makes use of artificial intelligence to learn about the query user entered.
The written queries that the user entered are turned into mathematical entities that the algorithm can understand. Artificial intelligence is used to guess the intent of each query and to find the queries with similar meaning.
RankBrain is the 3rd important ranking signal of google?
Rankbrain can influence the ranking signals but actually ranking brain is a processing algorithm to find out the intent and meaning of unknown queries.
Rankbrain, a self-learning algorithm:
Instead of human engineers frequently analyzing and implementing changes in the algorithm, rankbrain itself develops its algorithm. Testing the user satisfaction to the results shown the rankbrain itself implement changes to the algorithm to show the more relevant result next time.
For example, if you search for a query "best restaurant near Whitefield" Rankbrain will analyze the user response to the search results shown and in the next time webpages with low user satisfaction will be outranked with better results.
Direct queries no longer needed:
If you need to go for lunch you didn't need to search for restaurants at Whitefield, instead even if you search "Where should I go for lunch?" Google can understand your intent and will show you the right results. Instead of matching keywords, rankbrain uses the concept of the particular page to know if it is relevant or not.
Rankbrain figures out what you mean: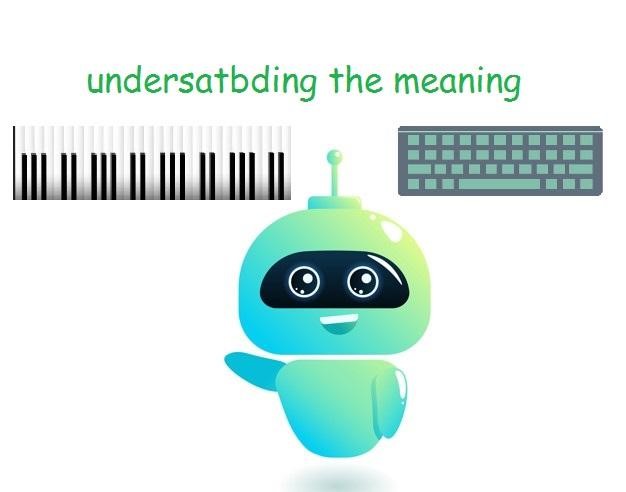 For example, if you search for Yamaha keyboard, you will get results of the musical instrument, but if you just search for the keyboard you may get the results of the computer keyboard. This is how  rankbrain utilizes history and user behavior to understand the meaning of the query.