Sometimes you find a clue of your wife not being loyal or trustworthy. Or just for the peace of mind that your partner is faithful towards you, you seek a way through which you may be able to locate your wife.
There are multiple ways that can let you track your wife's smartphone. However, with my experience, I can say that a secure and reliable monitoring app can do the best job here.
The challenge is to monitor her without letting her know otherwise you will be in big trouble. In that case, I am sure, you are not gonna risk yourself. So the best way here is to use an application that you can put your trust onto.
This article is all about such 5 amazing spying solutions for iOS. We have tried these to ensure their effectiveness. Let's start with the first one.
Method 1: Spyzie – The best locating application for iPhone
If you have a need to spy on someone, of course, you will not be expressing it purposefully rather spying on her without letting her know. So, all spy apps cannot be trusted if you don't want to be caught in between.
A few of them which seem ok will bother you during setup. Sometimes they will require jailbreaking your phone. Absolutely, that's a bad idea.
Spyzie is a world-class application that will help you out in either way. You and your wife's argument are very minuscule after what great purpose Spyzie has been used for. And that too without jailbreaking the device.
Find more info about Spyzie on this link.
The application has its root deeply woven into every spying and monitoring sort of thing. From social media monitoring to location tracking, it can do it all in just a matter of seconds.
Because of its trustworthiness and ease of doing things, it has received praise from some major channels like Techradar, TheVerge, and even The New York Times. And absolutely, you can use this application to spy on your wife's iPhone.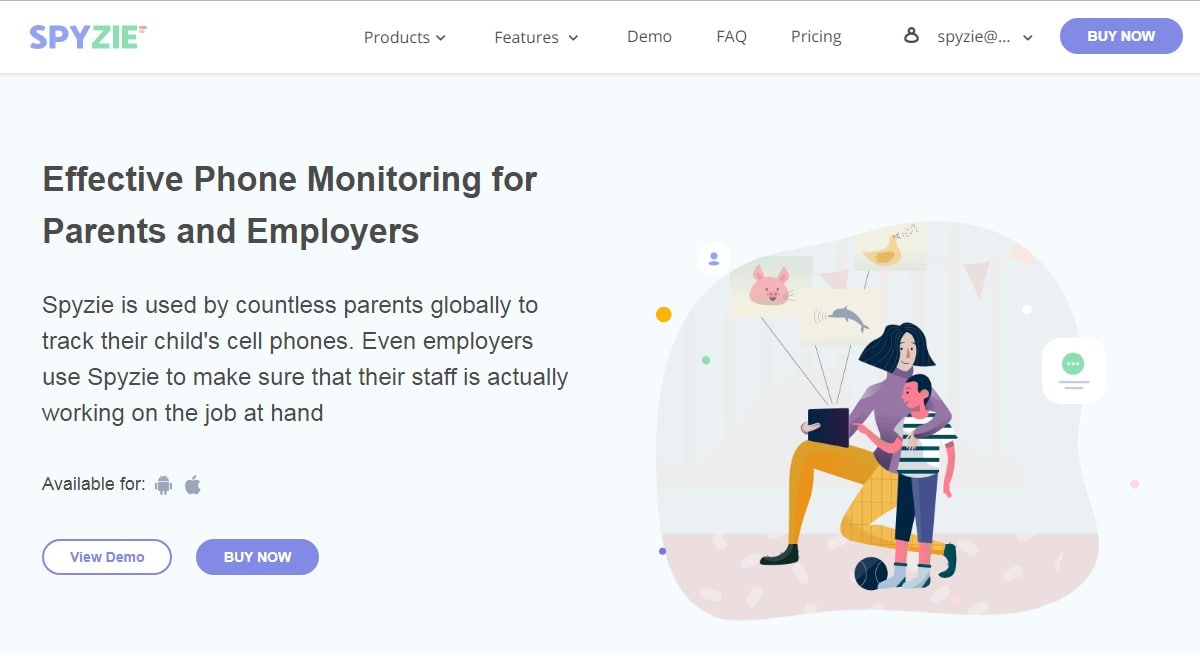 Easy to Setup and Friendly to use Spyzie
Unlike Android, you don't need to install an app on the iPhone to let it capture your wife's data. Rather it makes the use of iCloud backup. And since the application totally runs on the base of the browser, you don't need to worry about your detection.
Undetectable and Unpredictable Spyzie
Spyzie is a true solution that can monitor or spy on your wife's device. And with just that much access, you will be able to track your wife's location. Here are the 5 ways to find your wife's location with Spyzie.
Excellent Location Tracking features that work in real-time
The best way to capture your wife's location data, you can just use the Spyzie location tracking feature for this purpose. The most amazing thing that makes it different from others is that it doesn't require you to jailbreak your iPhone.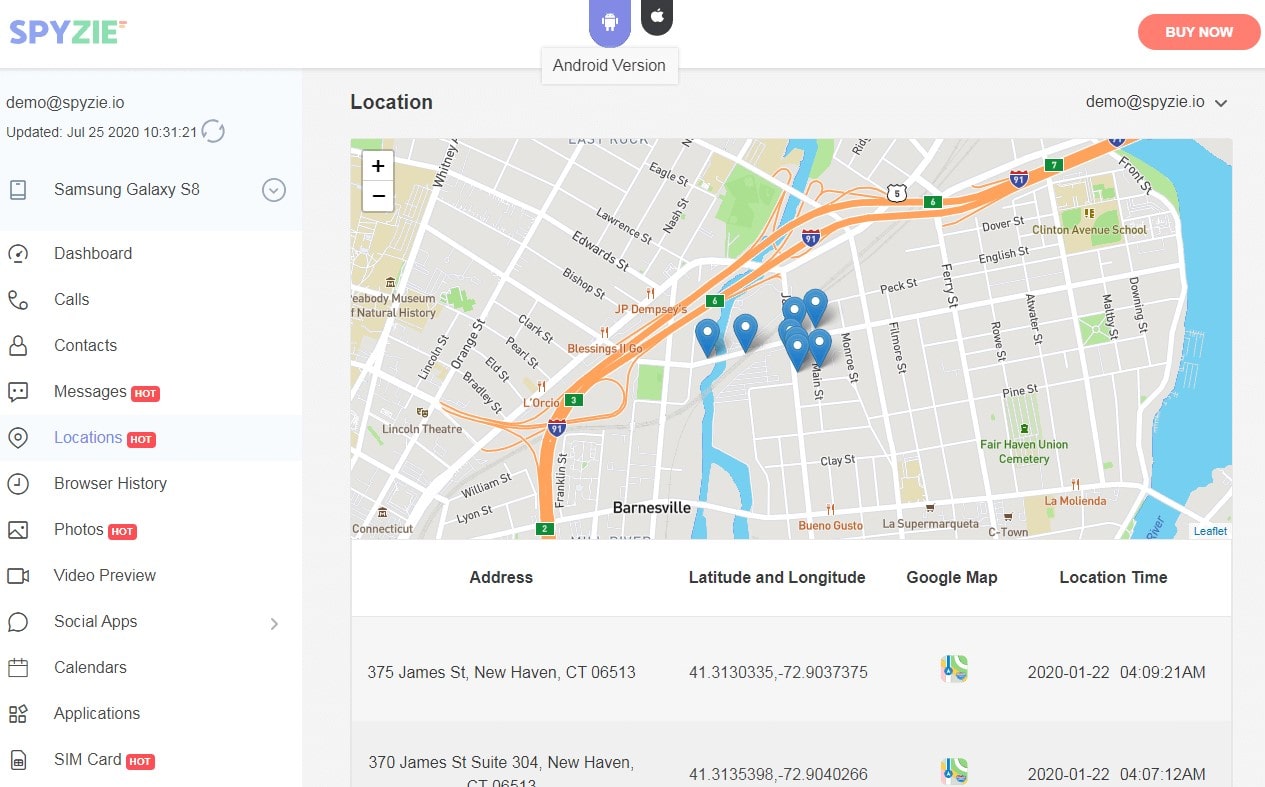 Method 2: Spyine
Spyine is another application that keeps the track of activity. It also has some powerful spying capabilities. It is one of the most convenient and easy to use applications. Doesn't matter what device you are on, just a few steps of signing up and you can monitor updates.
Here are a few features of this application:
Setting up this application is super easy and it doesn't require jailbreaking your iPhone.
For Apple devices, there is no chance of being caught, since the entire monitoring will happen to be cloud based.
This application can also be used as a parental control application.
It can easily track location and give you coordinates.
This is one of the best applications in terms of safety measures.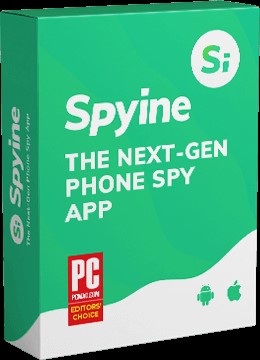 Method 3: Neatspy
Tracking your wife's location for this application is just a child's play with Neatspy.
It can do everything from tracking device location to monitoring social media messages. For an Apple device, there is no need to install any application. Neither does it require jailbreaking your iPhone. Here is a list of features that Neatspy offers:
Easy and convenient to use application.
This is absolutely free to use application. None of its features require any payment.
It provides you the exact coordinates of the device.
You can also monitor other things like social media messages, call logs, multimedia messages etc.
In terms of safety and data privacy, it is one of the best applications.
Method 4: Spyier
This application is a subject of interest for more than millions of parents and husbands these days. Of course, you can track your wife's activity with some basic set up but apart from that, it can also be used for employers and parents.
The application is purely web-based for iPhone so there is no fear of being caught when spying. Here are some Spyier features listed below:
Spyier is pretty friendly to use and very quick to set up.
It's absolutely free to use application
It doesn't require jailbreaking your iPhone
Apart from location tracking, you can monitor things like SMS, social media messages, and sim location.
Safety is no issue with this application. You can easily trust Spyzie.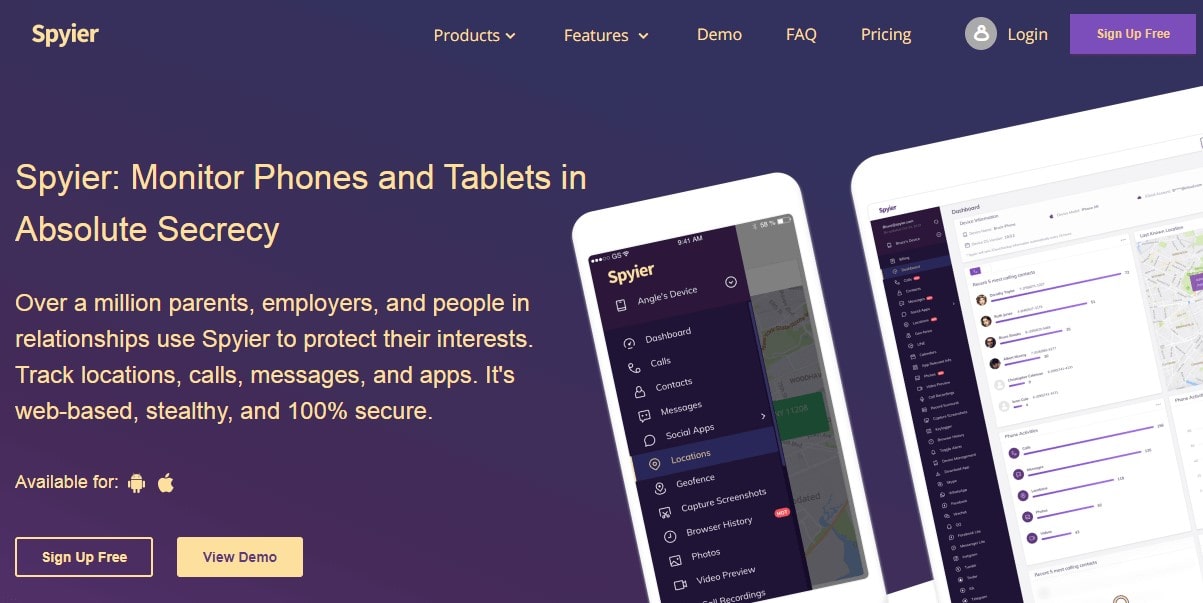 Method 5: Minspy
It is also one of the top-notch spying applications that can monitor anyone's digital activity, no matter where they are. You can no doubt use this app for spying on your wife.
Here is a list of features of Minspy:
Minspy is 100% secure and safe.
It is an easy to use application. Setting it up is also just a subject of minutes.
24×7 technical support is available.
You can use it without jailbreaking your iPhone
This app works in stealth mode – that means you can't be detected at any cost.
Conclusion
No big thing that relationship needs trust and that's the secret of a prosperous life but you might need surety that you are not being cheated.
If you are really suspicious of your wife, use one of these applications to have an eye on your wife's activity. You can also track her location with the above 5 ways mentioned. Why I considered Spyzie in the first place due to its vastness. Hope you will love it too.