Playstation has grown to become one of the most fancied gaming platforms globally. However, the industry has had its fair share of challenges. The biggest challenge right now is the law forbidding people from downloading and distributing ROMs and disc image files. But please note that owning ROMs is not illegal, at least not in the United States. To steer clear from any behavior that might be deemed copyright infringement, you're supposed to own the game and make the copy yourself. There are several emulators in the market one can use to play Playstation 1 on Windows, but choosing one that satisfies your needs might prove to be an uphill task. Here are some of the best emulators we came across that will be of help in this regard.
Mednafen
Mednafen is a Playstation 1 emulator that is best suited for PCs. Released in November; this emulator was originally known as Nintencer. It can be used on various gaming platforms such as Nintendo, PSX emulation, Game Boy Advance, among others. Mednafen's all-around nature is the main reason behind its growing popularity. Additionally, PSX is the most advanced platform that is supported by this emulator, thanks to its vast library. Before you start using Menafen, you're required to download your BIOS files because it won't work without them. Also, you need to know that Mednafen will run via your computer's command line by default. However, you can always choose a layout that works best for you.
ePSXe
ePSXe is another great PS1 emulator that can be used on a variety of devices including PC, Mac, Linux, and Android. It is well known for its reliability and efficiency when it comes to gaming. The emulator is one of the few that come with customized controls to give users the best gaming experience. Additionally, it has controller supports on all platforms, in case you need help. ePSXe comes with OpenGL enhanced graphic support and a split-screen feature for multiplayer games. Most importantly, you can always pick your games where you left, thanks to the emulator's save and load states. If you plan to use this emulator on android, then you'll have to download it on the Google play storefor $3.75. However, it is available for free on PC, Mac, and Linux. All you need to do is download the emulator from its official website and ROMs from romspedia.com.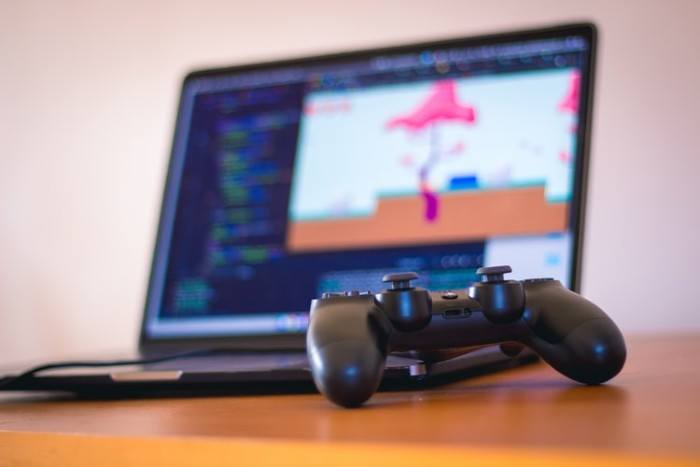 RetroArch
This emulator can be used with virtually every computer platform, be it PC, Mac, Linux, or Android. Sometimes RetroArch is considered a frontend rather than a real emulator since it allows users to suite emulators in one convenient place. People who are having trouble using Mednafen as a stand-alone emulator can download PSX emulation cores. RetroArch's most attractive feature is its compatibility with NetPlay which allows users to play select games online. However, you won't be able to play games on it without BIOS, so you need to download it first. Most importantly, this emulator is compatible with most home consoles in addition to the four platforms we have mentioned. But you might want to hack your console first to use RetroArch comfortably, which might not be a very good idea. Android users can download the emulator from Google Play Store. The rest can go to the emulator's official website and download it for free.
XEBRA
If you're looking for a product with high accuracy, then XEBRA is all you need. Additionally, this revolutionary emulator does not require BIOS to use it, unlike the ones we have discussed, but you can decide to load a PSX BIOS file. Made by Dr. Hell, a Japanese developer, this product's main purpose is to provide high-fidelity emulation for the classic PlayStation. Though it lacks a great interface, XEBRA has the best compatibility compared to other emulators. However, it can serve as a good backup if you want to explore technical details of gaming and software emulation.
Conclusion
Emulators are all about compatibility and user experience. You're encouraged to do a background check on your device first before you decide which emulator is best for you. You don't only need a compatible product, but it has to offer you a great gaming experience in terms of speed, accuracy, and interface.