Games are an integral part of everyone's life. They help us live a healthy life and play an important role in maintaining our both physical well as mental health. There are two types of games that are played throughout the world. These are indoor games and outdoor games. They are further categorized into a huge variety. Indoor games include chess, ludo, table tennis, musical chair, and most importantly video games. On the other hand, outdoor games include cricket, football, basketball, and volleyball, etc.
Games help us learn many things that include the spirit of sportsmanship. It helps us learn perseverance, being able to self-reflect, holding yourself accountable, holding others accountable, the power of teamwork, turning failures into gains, allowing for second chances, overcoming ego, trusting yourself, trusting others, how to achieve your goals.
Along with that, it teaches us that winning and losing is a part of the game. It's not always that you are going to win and not always that you are going to lose because at the end of the day hard work does yield success. Games make you energetic and help you perform everyday tasks efficiently.
Nowadays teenagers prefer staying in due to which they mostly play video games. They are at the age where they play both outdoor as well as indoor games. Playing games online is; therefore, their preference. The way physical exercise helps in improving and strengthening your muscles, similarly video games help to improve the brain's performance.
Playing video games helps to improve your coordination, enhances memory, improves social skills, improves attention and concentration, enhances multitasking, improves problem-solving skills, improves brain speed, and is also a great source of learning. Every era has played and liked different types of games. But it should be kept in mind that games are played for the sake of enjoyment, recreation, and pleasure. Talking about fun games, the following are the five insanely fun games you have never heard about:
READ ALSO: pop it game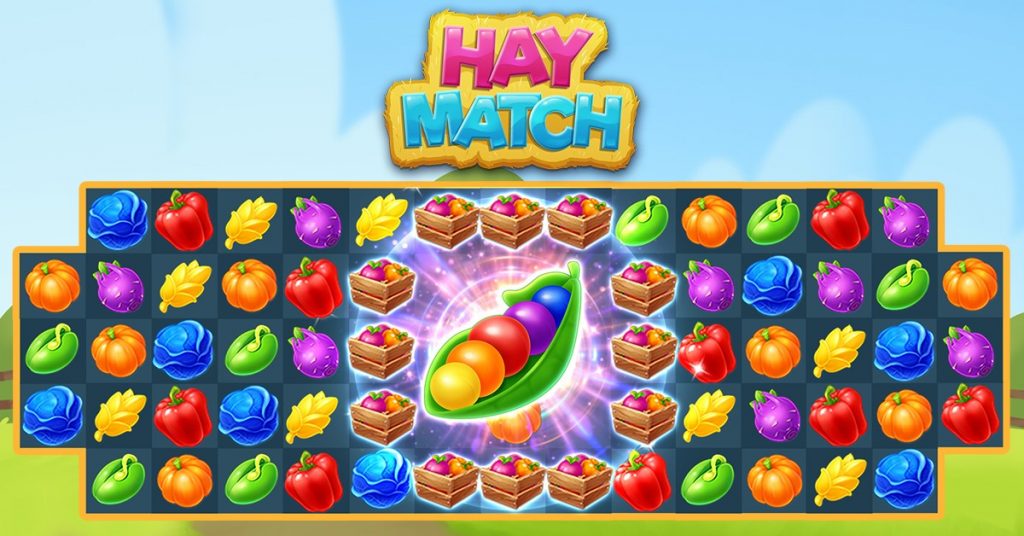 There are certain applications of games that make a person totally addicted and one cannot resist playing it once started. Hay match is one of them. It is a puzzle game that is very easy to learn but at the same time very difficult to quit. It brings an entirely new spin on the agricultural scene. It is an opportunity for those who have always wanted to till the soil. From the hay match, you can see what types of winning combinations you can conjure up. This game is very appealing, bright, and colorful due to which people are attracted towards it.
There are a huge number of crops available in this game that can be cultivated. The objective of this game is very clear: you have to match 3 haystacks to clear the board and win great prizes. The majority of the players have rated this game a 4.4/5.
READ ALSO: The 5 Best Gaming Microphones For Recording Gaming Videos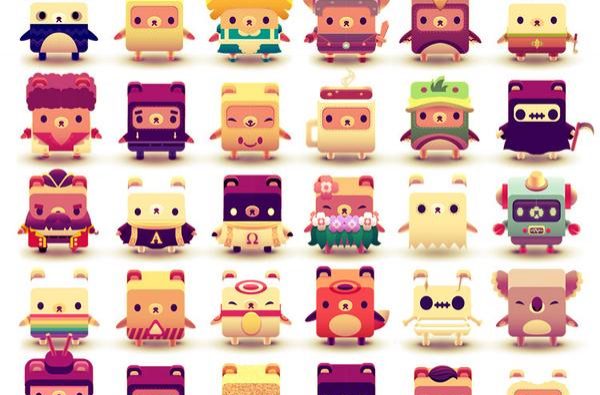 Alphabear is an original word puzzle game that is developed by Spry Fox. In this game, you have to spell words by selecting letters that are present on a grid. The bear appears when you use letters that are adjacent to each other. The bear gets bigger on the selection of more letters and eventually, you earn more points. These bears can be used as powerups in future games. These bears then not only increase the points you earn but also extend your timer and may also increase or decrease the frequency with which letters appear on the game board. A similar and very famous online game with distinctive features is wormate.io. It is free to play and is very colorful in which you aim to raise a worm so that it becomes an anaconda.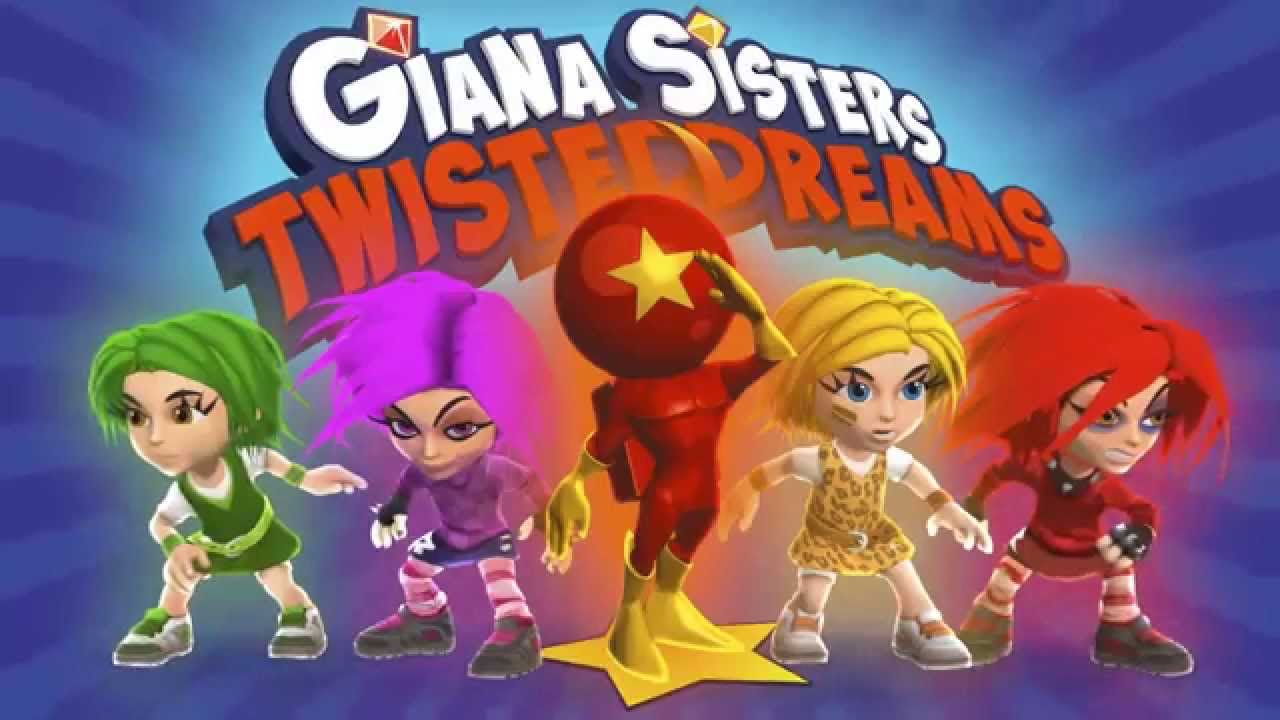 Giana Sisters was one of the first jumping run games for the Commodore C64 and was developed by Armin Gessert. It is a German video game and is famous for its controversial production history. It is a 1987 platform game.
This game has become a rare collection with its packaging. It has incredible graphics and controls. The game offers everything real jumping run game needs. Due to its distinctive features and characteristics, it manages people to stick to it and play it for hours. Some of its features include configuration controls, accessibility of 5 languages which are English, German, French, Spanish, Italian, 32 retro levels, 80 new adventures, a fantastic soundtrack, and super bright full HD graphic.
READ ALSO: Judi Slot Poker Online
Kingdom Come: Deliverance: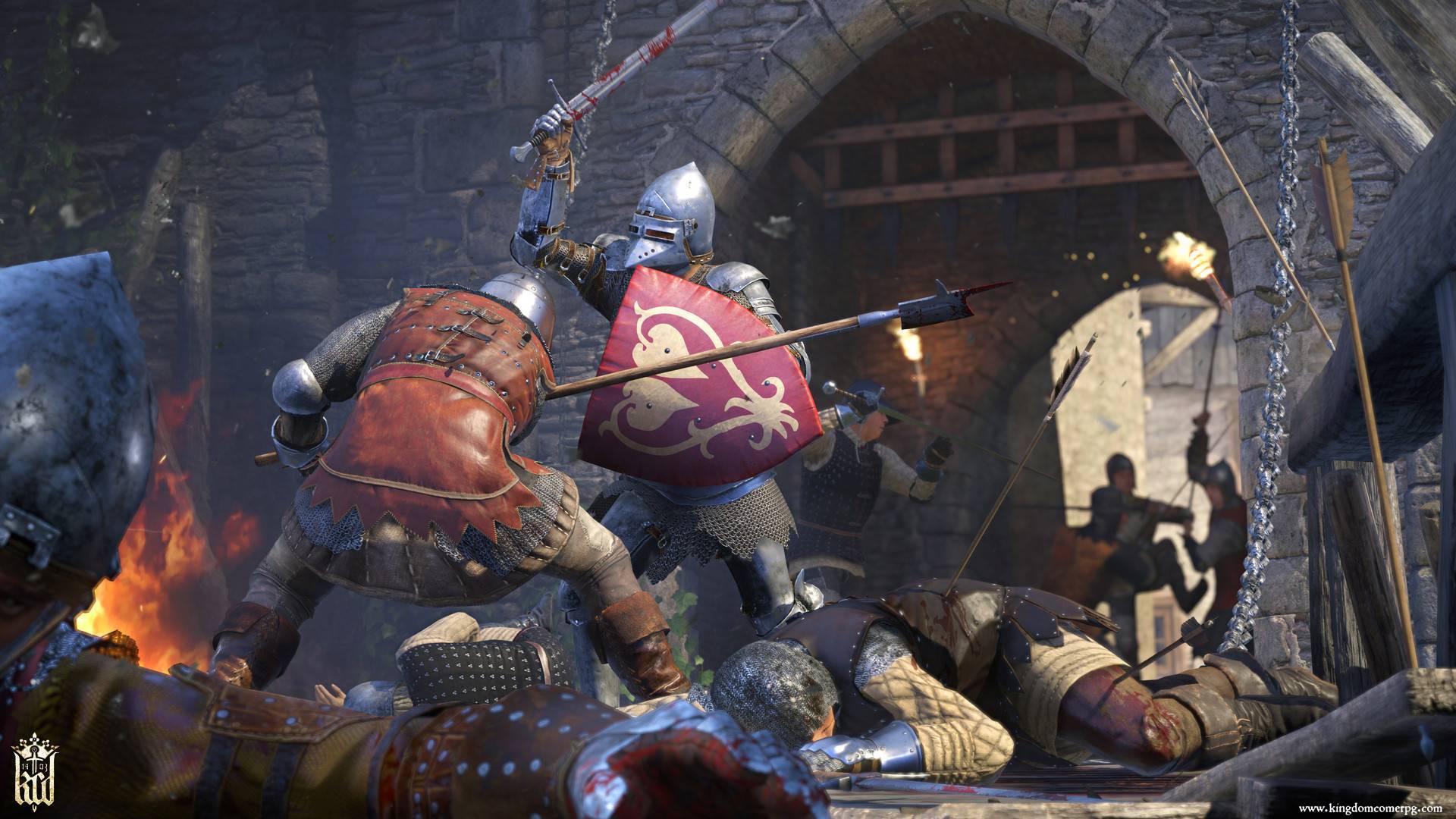 It is an action role-playing video game. It is developed by Warhorse Studios while it is published by Deep Silver. It can be played through Microsoft Windows, PlayStation 4, and Xbox One. The story of this game takes place during a war in Bohemia in 1403. Kingdom Come Deliverance is based on extensive historical research and the experiences of the Czech development team. It manages to tell an authentic story, and its focus is narrow so that it would only include a small cast of essential characters of the 15th-century Central European countryside.
It is presented by the Warhorse is an immersive and authentic role-playing game set in a fully-realized medieval world. But along with that at its every turn it seems like the world is breaking down around you. Kingdom Come can be gorgeous too, and that happens whenever you are away from significant buildings or crowds of people. The landscapes of Bohemia's countryside is beautiful. This game comes in the list of 5 insanely fun games you have not heard of.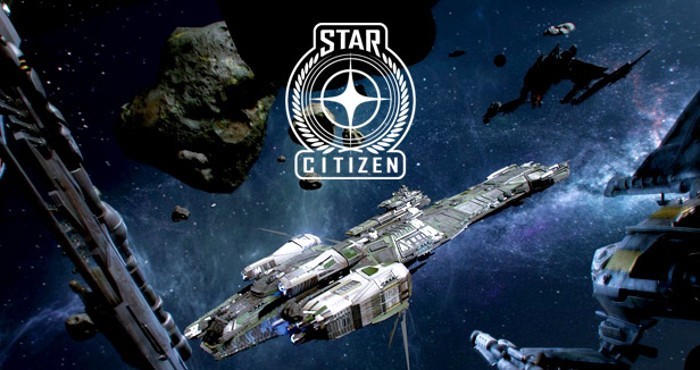 It is a massively multiplayer, space trading, and combat game. It is both developed as well as published by Chris Roberts' company Cloud Imperium Games. the designed for Microsoft Windows and Linux. The Development of the game began in 2011. Initially, it was planned to be released in 2014, but production and the expansion of gameplay features have led to the postponement. During the early development and funding of the game, the work was conducted on separate modules and each module had its own set of features.