When we hear the word combat racing what comes in our mind is heavy trucks and cars loaded with weapons which is the real temptation for an action and speed lover. So, if you often search action and speed games on the play store then there are some applications which are specifically for you. To make the selection easier for you we are listing here 5 best android vehicular combat games. These games are full of action and you can customize almost everything in them as per your choice.
Clash for Speed
When it comes to latest combat racing games then there is a Game which is getting popularity. Clash for speed is developed by Tweaking technologies. The best thing you will like about this game is that you can customize everything from a scratch. Starting from the paint of your car to the tracks and obstacles everything is customizable. If you don't want to customize and just want to race, then there are many quick racing options available for you. In the game all you need to do is to crush your competitors and have to become the first person to reach finish line.
[alert-success]
READ ALSO:
5 Insanely Fun Games You've Never Heard
[/alert-success]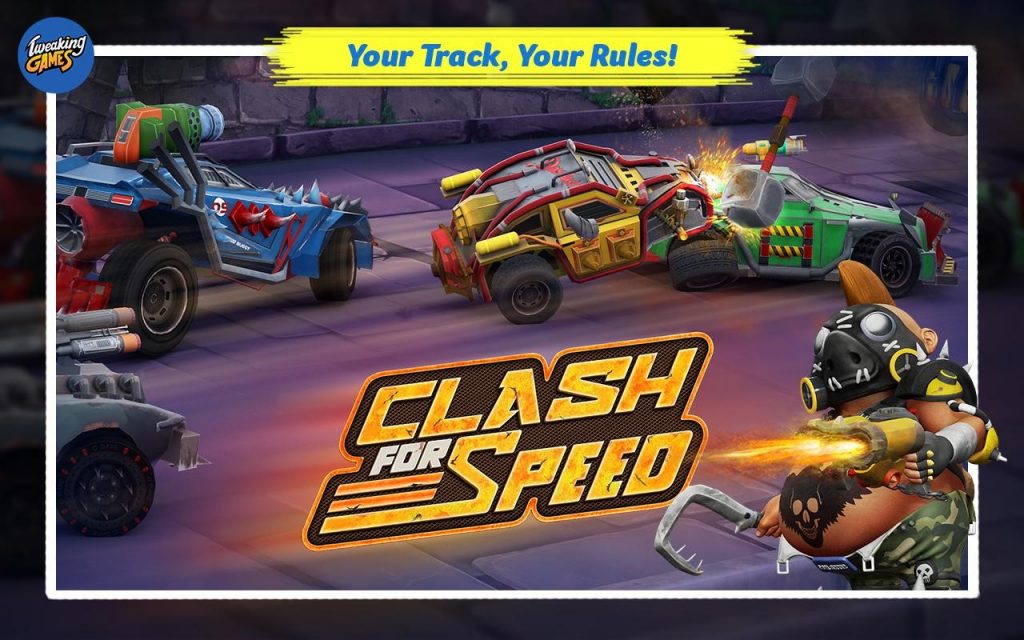 Asphalt 8 Airborne:
If you love to play racing games, then you might have hands on Asphalt. If you are looking for a racing game which you can play offline as well then you should go for Asphalt Airborne. Though most of the features of game are available only when you are online but if you just want to go for a quick race then it can be done with it. You can share your action story on social media platforms because in the game you can record your moves and they get saved to your gallery.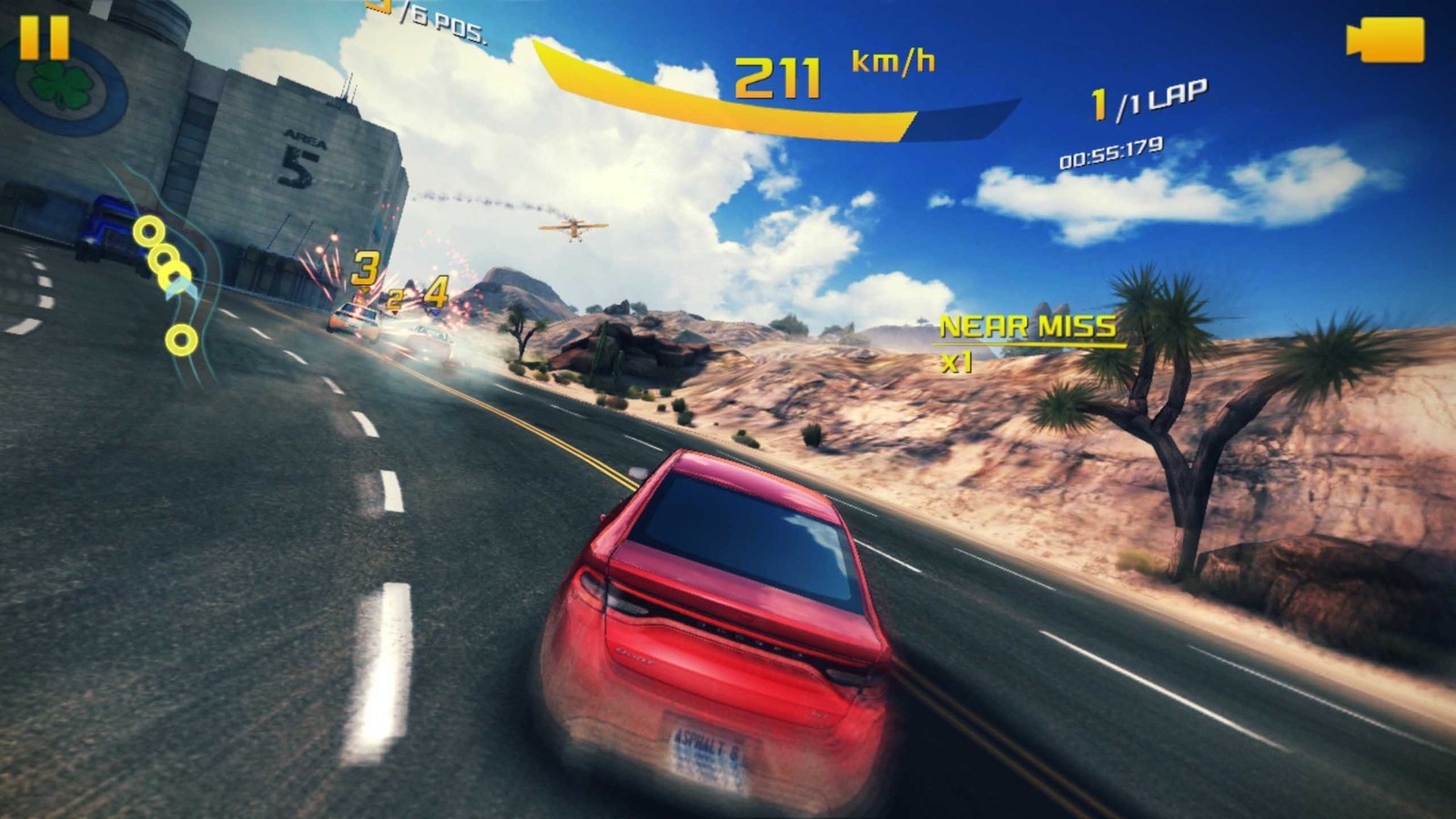 Death Moto 3:
Death Moto is another game for speed and action lovers. You will get a bike to ride and by default you will have a sword as a weapon to attack your competitors. And in the game, you can get a pistol, other weapons and speed boosters as you ride. Controllers of game are smooth and functions very well. You will get some amazing upgrades for your bike which you can avail by using credits earned by you in the game.
[alert-success]
READ ALSO:
Most of cutting edge technology in PC gaming
[/alert-success]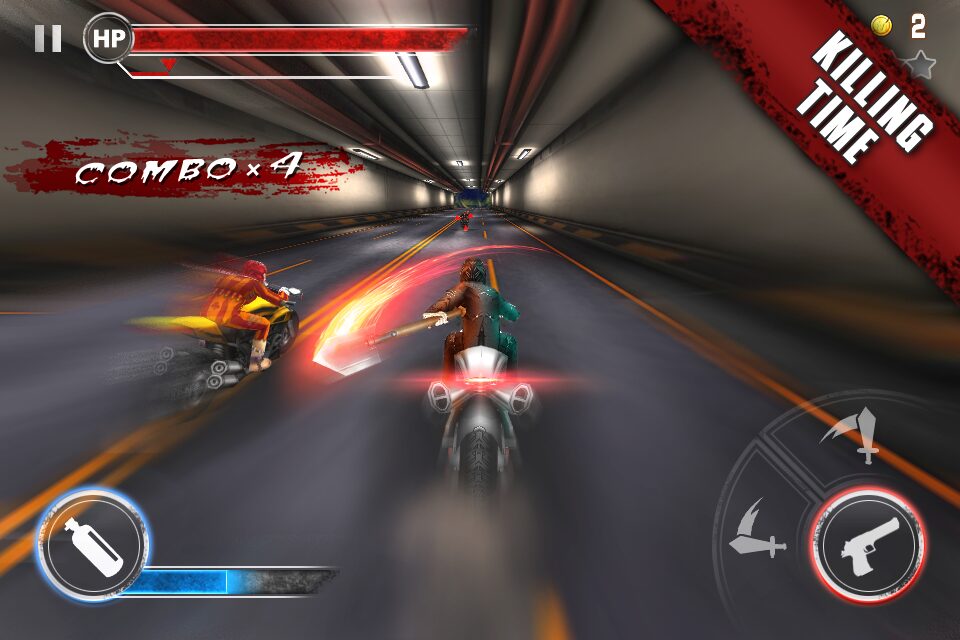 Dead Paradise: The Road Warrior:
For those who are willing to drive monster trucks and love to crush others with them. But while driving your truck you should keep it in mind that others can also have powerful machines. With the credits earned in the game you can upgrade your vehicle and to protect yourself you can fix shields. The game is all about survival and becoming the first to reach the stop line. plot of the game is that you need to complete tasks assigned to you by different bosses which will reward you for your great work in terms of credits.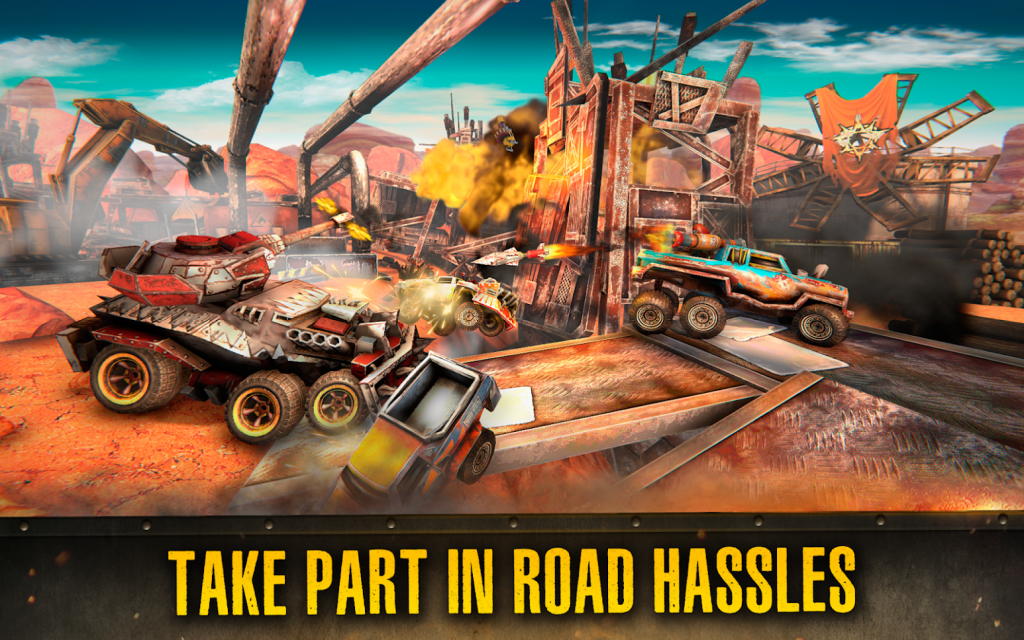 Racing Combat:
As then name itself explains that you will get ample amount of action in this game. In this combat racing game, you will deal with hand grenade missiles and lots of bullets. Apart from this obstacles in the way also reduce health. If we talk about number of cars, then you will find 25 customizable cars in the game and these cars are from some of the leading car manufacturers. By any means you need to bang other riders on the way and have to become first person to reach finish line.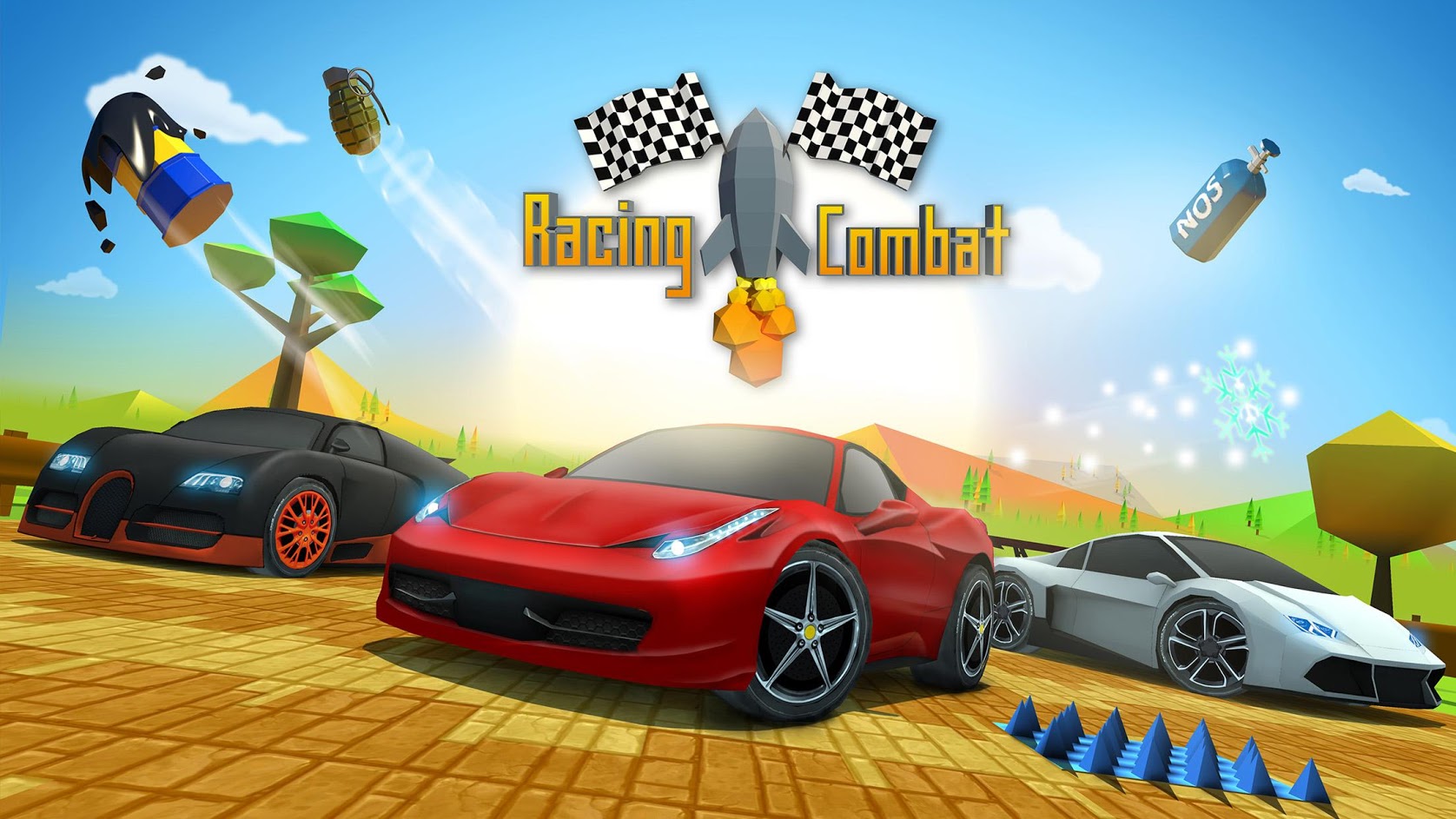 Hope you have gone through our list of combat racing games. So, what are you waiting for combine action with speed and action and enjoy the best of gaming on your android device.