Today, WhatsApp is one of the most used apps by smartphone owners with more than one billion users, whether on iOS or Android. Convenient and efficient, it allows people to communicate with each other while sending all kinds of files. If you no longer have credit, it also works with WiFi and allows you to talk everywhere, all the time and with everyone … even abroad! If it has become so popular, it is also because the application has some success among young people, always seeking more innovations. And that's why WhatsApp developers are working to improve the platform over time. But there are still some tips that remain secret and that you may need!
1. Hide status, last login and profile picture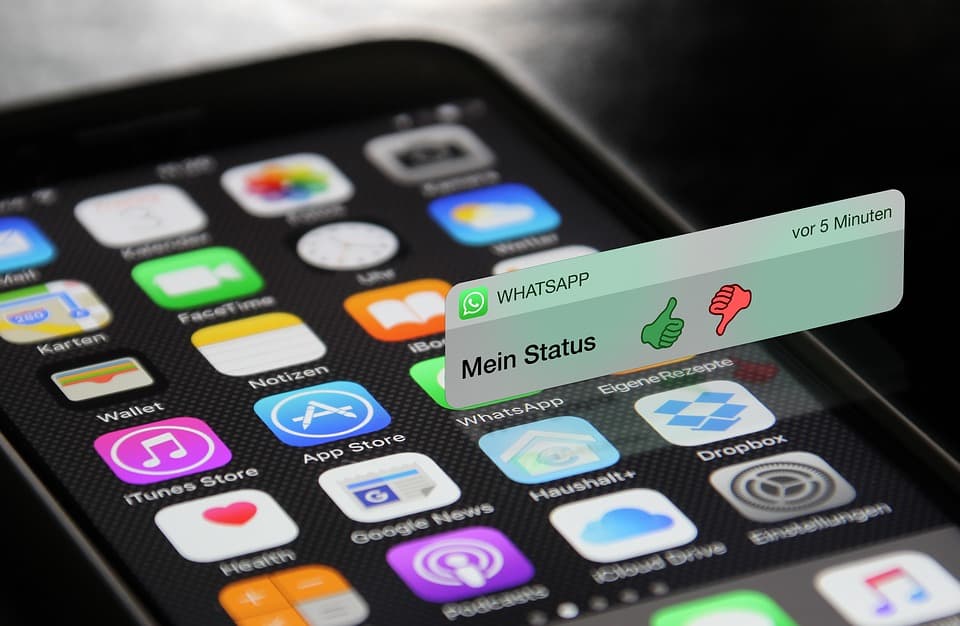 You may not always want your contacts to know you are online or have seen their last message. Sometimes you just want to have some time to answer. And for reasons that concern you, you may also not want someone to see your profile picture.
In Settings-Account-Privacy, so you can change who will see what: "everyone", "just your contacts" or "person" will see or not your "seen to", "profile picture" and "status" .
[alert-success]
READ ALSO:
whatsApp tips and tricks
[/alert-success]
2. Lock your conversations on WhatsApp (password)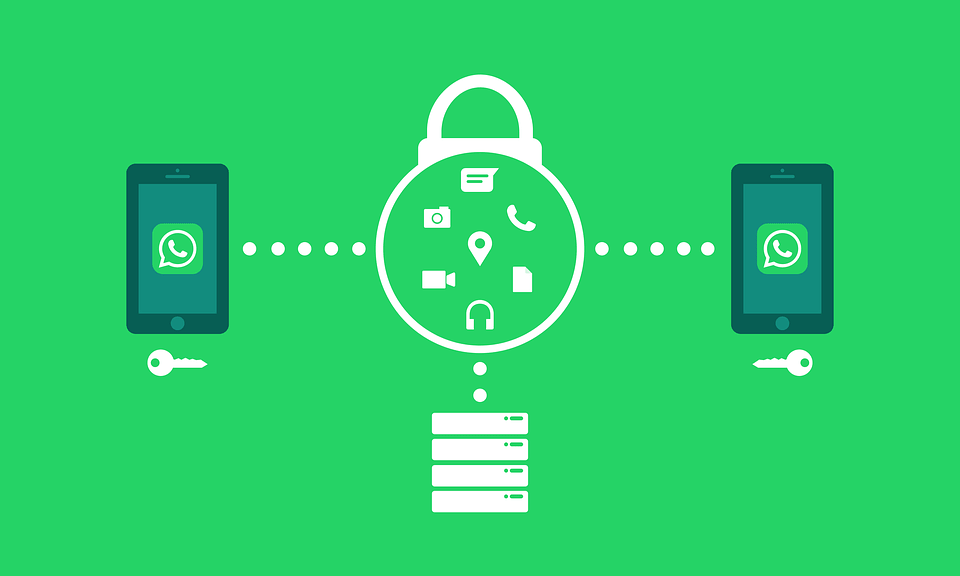 We all understand how important it can be to preserve your private WhatsApp conversations. Thanks to the Password for WhatsApp application (there are others on Android and the Apple Store), a password will be required each time the application is opened.
3. Disable notifications on WhatsApp
There are messages that we do not necessarily want to see popping on our screen locked. Whatever the reasons that motivate you, there is a way for no WhatsApp message to be notified to you.
Open the app, go to Settings-Notifications and uncheck the display.
Disable your WhatsApp notifications
4. Disable read confirmation on WhatsApp
On WhatsApp, it is very easy not to display its last connection and not to confirm having read the messages of our contacts. But beware it's double-edged: by changing this option, you will not be able to see either the last connections of your contacts and if they have received your messages.
Open the application, go to Settings-Account-Confidentiality and uncheck "confirmation of reading".
5. Block contacts on WhatsApp
Does your ex harass you or you simply do not want to hear about any of your contacts? As on all social networks you can block any number.
Click on the name of the person in question, then on "block this contact". You will not be able to send messages to this contact. It will still send you but you will not see them anymore.
6. Know exactly when a message was read on WhatsApp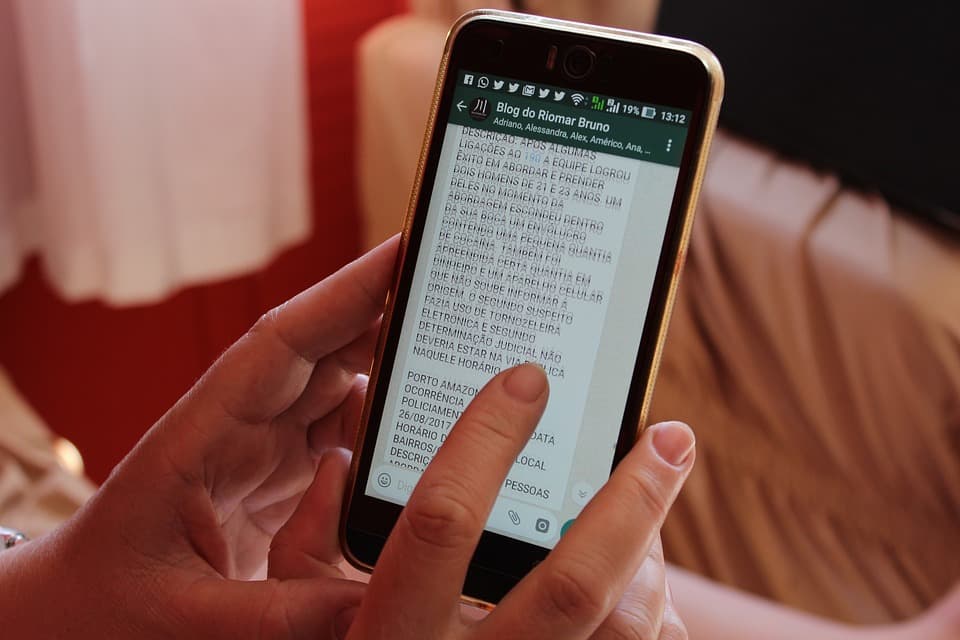 If the blue "double-checks" are good indicators to make sure your message has been received and read, there is another way to get more information on it.
Long press the message in question or drag it to the right (for iOS) you will see the time it was distributed and read.
7. Use WhatsApp on a computer
Despite the fact that this is a real revolution, few WhatsApp users chat via their computer. And yet, it can be very practical: for more discretion at work for example.
Go to web.whatsapp.com to check your account and scan the QR code on your phone. This is not the most intuitive technique because it passes necessarily by its mobile, but once installed, the trick is played!
[alert-success]
READ ALSO:
how to use whatsapp on pc
[/alert-success]
8. Make WhatsApp work without a SIM card on a tablet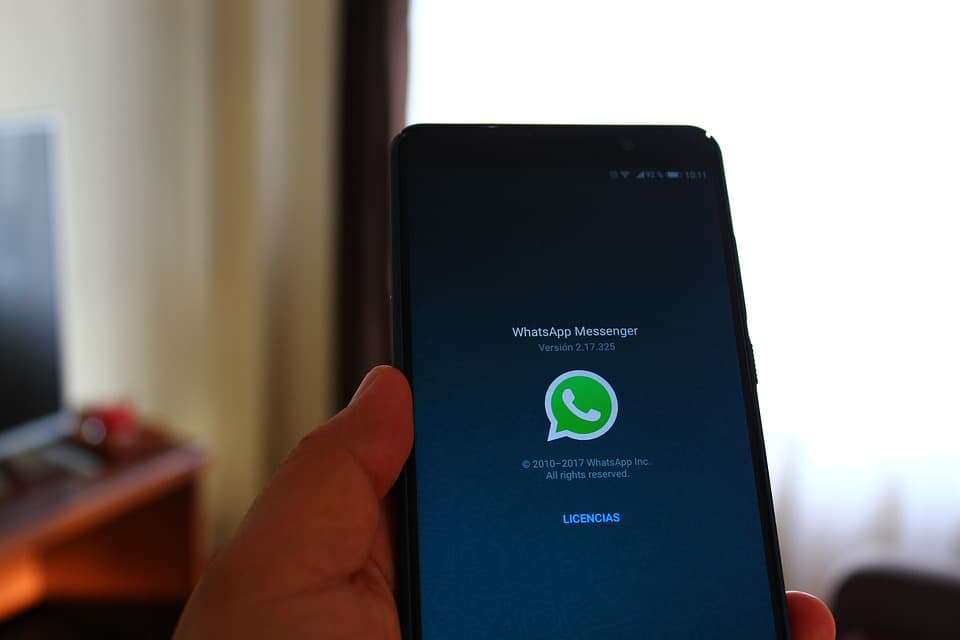 It's a simple trick, but you had to think about it. No need to insert your SIM card in the tablet, you just have to have a valid phone number corresponding to a SIM next.
First, download the WhatsApp app on your tablet, follow the identification process until you have verified the SMS on your phone. Enter the code on your tablet, and voila!
9. Customize WhatsApp notifications
There are inevitably messages of contacts which you worry the most. So to differentiate them from others, WhatsApp offers the customization of notifications.
Go into the conversation of your favorite contact, type in his first name and then "personalized notifications".
10. Create shortcuts for your contacts (Android only)
You must have one or two friends (or a darling) with whom you talk all day. So to facilitate your exchanges, WhatsApp offers shortcuts to access your conversations in one click. Unfortunately, this manipulation 'is only available on Android.
Go into your conversations, long press on the one you want to create a shortcut. Choose "add a shortcut" and you will have a widget of this WhatsApp conversation on your main display screen.
11. Send the same message to multiple contacts on WhatsApp
You do not know what to do tonight and want to offer a movie to your friends without making the public announcement in a group? Easy. You can send the same message to multiple contacts, but separately!
We go into the conversations, click on "mailing list" at the top right and then "new list". You just have to compose your message.
12. Change number and inform your contacts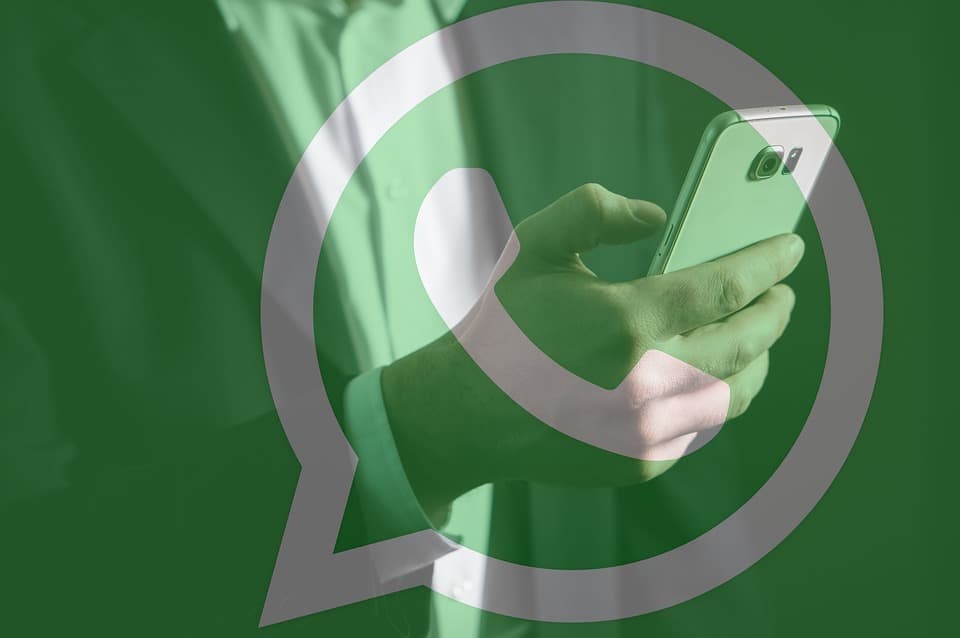 When changing the phone model, it sometimes happens that we are also obliged to have a new number. So if WhatsApp can find all his contacts, the app has an option to inform all your friends of this change.
Go to Settings-Account-Change Number. All you have to do is replace your old number with the old one. After checking the security code on your current laptop, you're done.
13. Do a search on WhatsApp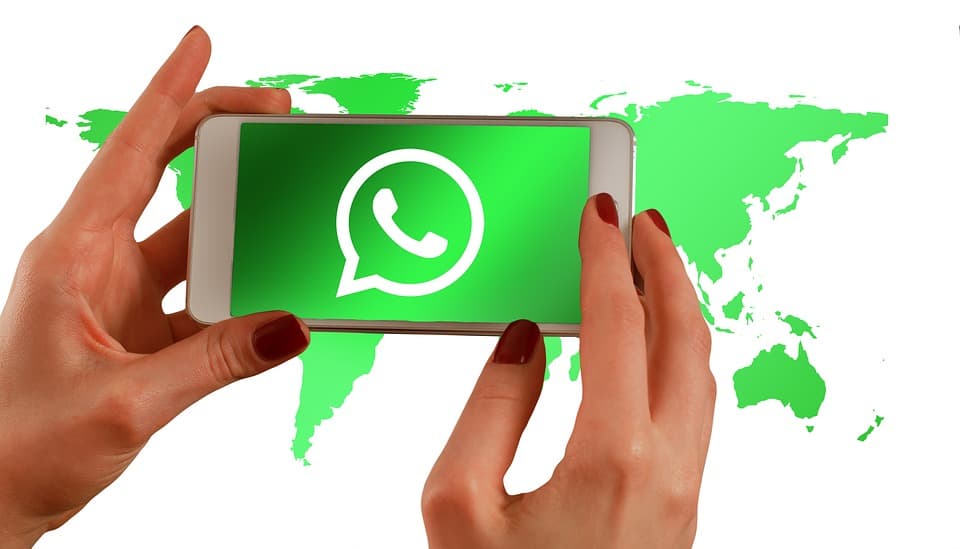 Have you ever been searching for a topic or info in your WhatsApp conversations and never getting your hands on it?
On iOS, scrub to the top of the WhatsApp home screen, or just at the bottom of your archived conversations.
In the search bar, type the word that matches your search.
[alert-success]
READ ALSO:
what happens when you block someone on snapchat
[/alert-success]
With WhatsApp you have the possibility to transfer to your contacts (or to yourself) large files such as ZIP, PDF, APK, RAR, EXE.
You must first install Dropxbox and the CloudSend app on your mobile. Check all the authorization devices and share a file on CloudSend. This one will be at the same time downloaded on Dropbox, which will generate you a link. Copy and paste it into a conversation and your file transfer can begin.
15. Send files from your PC to WhatsApp and vice versa
It is very easy to use WhatsApp to transfer files to your computer.
Add yourself as a new contact in your phone, you can now chat with yourself.
To transfer files via / to the computer, log in to the web version of the application.
Send files from one platform or another, and you're done.
16. Tagging your friends and making quotes (only on Android)
In a group conversation it can be funny to quote your contacts and identify them so that they see a particular message. On Android, it is possible to tag and even quote quotes from his contacts!
You must press a few seconds on the same message and you will see the small arrow icon on the top left. Click on it and type the name of the person to whom you want to send the message.
17. Create fake WhatsApp conversations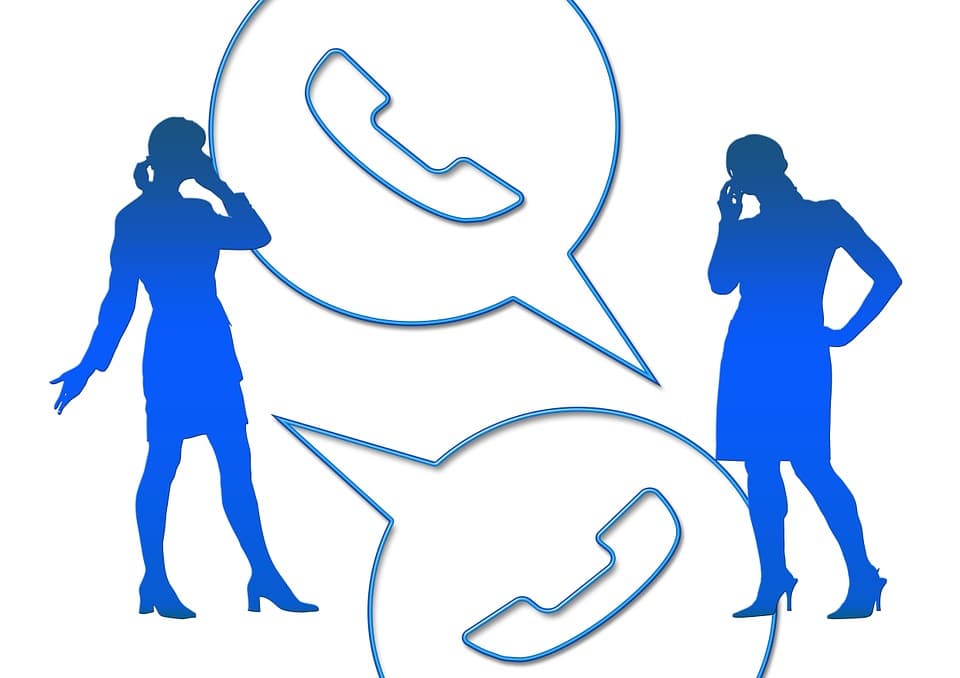 Have you always dreamed of making your friends believe you were dating Bar Rafaeli? It's possible ! Thanks to certain applications, you will be able to make the screenshot of the conversation of your dreams. Good or bad jokes, it's up to you!
Download one of the many apps available (WhatsFake for the best known) and create your fake conversation with the person / personality of your choice.
[alert-success]
READ ALSO:
what happens when you delete someone on snapchat
[/alert-success]
18. Write in bold or italic on WhatsApp
You want to put some form in your messages or highlight some words in bold or italic! It is now possible. Since March, WhatsApp has introduced a new feature allowing you to edit your message.
To write in bold, add two additional characters to your message: an asterisk at the beginning and end of a word or phrase, as in the * bold * example. For the italic, it must use two dashes down (_italique_) and for the barre, two signs tilde (~ barre ~). It is also possible to combine two formats, such as _ * italic *. This is how you can do whatsapp text formatting.