In the modern societies that we live in, we are evolving as a kind but our minds are getting inclined towards all sorts of illegal and criminalised activities. In the recent past, there has been a considerable amount of noted cases about thefts, murders, and abductions by known persons. People are no longer safe within the four walls of their houses. It has become ever more challenging to facilitate effective security measures to protect our apartments and housing societies. Many apartments are equipped with multiple security measures such as CCTV cameras, security officers, and a gated system to record visitors' activities. But what we need is an intelligent and centralized visitor management system that handles all the visitors-related data in the right way and also offers multiple security measures that facilitate proper security all around the premises.
Therefore, it is time for housing societies to move past the manual paper-based logbooks and registers and look out for a digitized solution. Here we are discussing Vizitor App that empowers its users with a digital visitor management system, reduces unnecessary paperwork, keeps track of each and every visitor, and simultaneously reduces the time and effort required to enroll visitors. Security guards can assign customizable badges for the househelps, caretakers, car drivers, and babysitters. They can also track their whereabouts within the premises and take actions in case of illegal movements. Further, all visitors related data are stored within protected servers that can be accessed in case of any emergencies.
Arlington Apartments is proud to offer the Touchless Vizitor app to help our tenants secure their homes from intruders. The app features an alarm that will sound if a visitor does not use the fingerprint or PIN code to unlock the door after it has been opened for 10 seconds. There is no need for tenants to share their personal information with visitors and the app is available 24/7 so tenants can be alerted if something is wrong at home.
How can Vizitor app help you to secure your apartments?
Vizitor App features a wide variety of visitor management tools and services that can be used to secure the apartments in an intuitive manner. Here are some of the services that the software offers.
Real-time Dashboard
The real-time dashboard offered by the software displays all visitors-related information in a comprehensive manner. It accumulates all the important data including the name of the visitor, the reason for their visit and the name of the resident whom they are visiting along with their exact check-in time. Security personnel can edit or modify the details entered by the visitor while they check-in or out through the software. The data can then be exported in a preferable format and used for various purposes, for cross-checking the visitors' details.
Easy Badge Printing
There are certain people like domestic helps, babysitters and car drivers who visit the apartments on a daily basis. The exclusive badge printing option offered by Vizitor App helps the security officials to print customized badges for individual visitors in an efficient manner. The badges include the name of the visitor along with their photo and other relevant details within it. The badges ensure that the person doesn't have to go through lengthy security checks on a daily basis making it easy for them as well as the security officials.
Vizitor PASS app
Hosts can send invites to their visitors directly from the app. The visitors will receive a unique passcode via email or SMS. The hosts can also self register themselves by scanning a QR code-based digital ID. Thus speeding up the entire security login procedure and also facilitating a touchless security entry. Further, the residents get instant notifications from the security guards when their guests finally enter the premises. They can approve or disapprove the guests directly from the app along with a customizable message for the security guards.
Secured data storage
Vizitor App is a cloud-based software that stores all the data in its cloud database abiding by safe and secure security measures with proper encryption. Security officials can have access to those data at any time through the intuitive dashboard offered by the software. The stored data can be used in times of emergency or for any investigative purposes.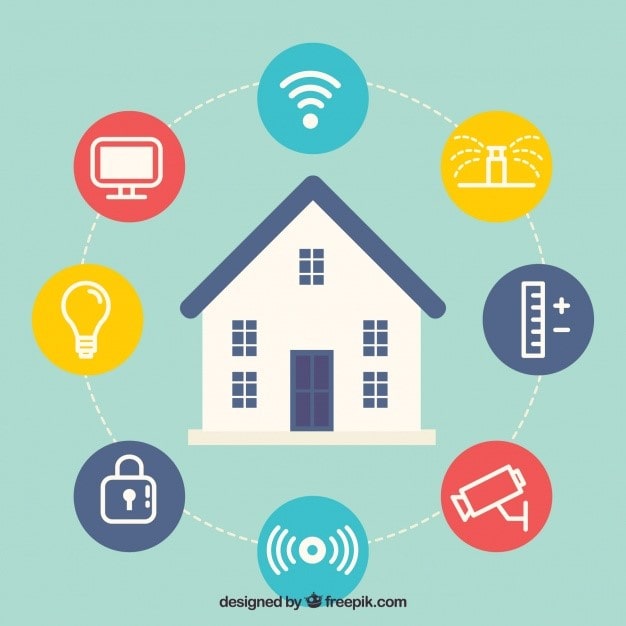 Final Thoughts
As we know, security is one of the main concerns of all the sectors and as individuals, protecting our houses and families is the utmost priority. Vizitor App with a wide variety of enhanced services turns out to be an advanced level security management solution for the modern-day apartments and its residents. In this ever-changing modern society that we live in, it seems only feasible to get rid of the manual and time-taking security methods. The software is far more efficient, accurate, and safe as compared to the paper-based system of traditional times.