Healthcare service providers that deal with sensitive patient health data and technology solutions must ensure a range of protective measures described in the HIPAA rules to secure this data. It's not that easy judging by the statistics of healthcare data breaches every year. In 2021 alone in the US, there were 330 major healthcare data breaches, according to Statista. But with the help of the right technologies and a reputable healthcare software development team (learn more on our website), it's possible to reach the highest possible level of patient data protection.
In this article, let's discuss the peculiarities of HIPAA compliance in 2022 and how HIPAA compliance technology solutions can help you secure digital patient data and, thus, convince your customers that they can safely use your healthcare services.
What is HIPAA compliance?
HIPAA is a US law that regulates security measures for protected health information (PHI). Thus, any medical or healthcare software systems that collect, store, or transfer confidential patient data fall under HIPAA technology requirements. Important criteria here is that to be regulated by HIPAA the medical data must refer to a certain patient. If, for instance, the data is entirely anonymous and used for medical research studies, then such software isn't required to comply with HIPAA.
The HIPAA compliance program should be perceived seriously, especially by those healthcare software vendors that are just entering the US market. Data breaches may cost a lot in terms of money and in terms of the company's reputation. For instance, in March 2022, healthcare provider Shields Healthcare Group reported a data breach due to a cyberattack that revealed the personal information of 2 million people and put under threat their further cooperation with at least 56 healthcare facilities.
Besides HIPAA, there are many other laws and regulations depending on the country you're targeting with your software. Thus, it's crucial to thoroughly investigate which healthcare data protection requirements you have to meet in each jurisdiction.
How vital is HIPAA compliance for healthcare operations?
HIPAA compliance shouldn't be considered an obstacle on your way to building a successful healthcare software solution. The aim of HIPAA, in fact, is to streamline and improve your healthcare operations by means of a range of security safeguards of three types:
Administrative safeguards require assigning a person responsible for monitoring HIPAA compliance and for workforce training.
Physical safeguards require securing all the hardware elements of ePHI storage and processing such as laptops and desktops.
Technical safeguards require implementing data access controls as well as solutions for regular HIPAA audit controls.
Let's focus in detail on the technology safeguards as they're the most versatile and may differ depending on the type of healthcare software and sensitivity of patient data.
How technology helps with achieving HIPAA compliance
HIPAA technology safeguards include different ways of securing PHI. We'll talk about a few of them in this section. The first way is PHI encryption.
PHI must be encrypted
HIPAA's requirements for PHI encryption refer to every intermediary involved in storing (at rest) or transferring (in transit) PHI including laptops, mobile devices, tablets, or cloud environments on AWS or Microsoft Azure. For instance, AWS provides AWS Key Management Service (AWS KMS) to ensure proper key management for PHI encryption.
To encrypt PHI at rest, the following steps should be taken:
Ensure disk encryption on your portable devices with the help of the Bitlocker tool for Windows, FileVault 2 for macOS, and GnuPG for Linux.
Create an encrypted file system with the help of an industry-proven AES-256 encryption algorithm.
To encrypt PHI in transit, the following steps should be taken:
Ensure secure data transfer with the help of cryptographic protocol Transport Layer Security (TLS).
Use Secure/Multipurpose Internet Mail Extensions (S/MIME) for secure email exchange.
Data encryption methods can be modified with time in case they get outdated or your company requires a stricter data protection approach.
Providing secure and quick access to patient data
To ensure authorized and secure access to PHI, a healthcare services provider can implement:
multi-factor authorization and firewall
system of permissions for role-based access
identity verification procedure to verify each user
These precautions keep your healthcare data safe from compromised use and cyberattacks.
HIPAA compliance auditing software
You can use a range of software solutions to automate the process of monitoring HIPAA compliance and efficiently detect security threats. Such software systems, for instance, allow for creating centralized control libraries to document all the security procedures and policies for matching them with the HIPAA compliance checklist, simplifying compliance audit checks.
Such software can also organize your compliance data into interactive dashboards and reports that make auditing more descriptive and help you better identify any gaps or weak areas. There is also a possibility to conduct regular employee HIPAA certification to ensure the highest level of compliance within the whole organization.
Messaging solutions for healthcare organizations
Digital means of communication are essential for modern healthcare practitioners. Messaging platforms may offer not only text messaging but also video and voice calls to provide telehealth services.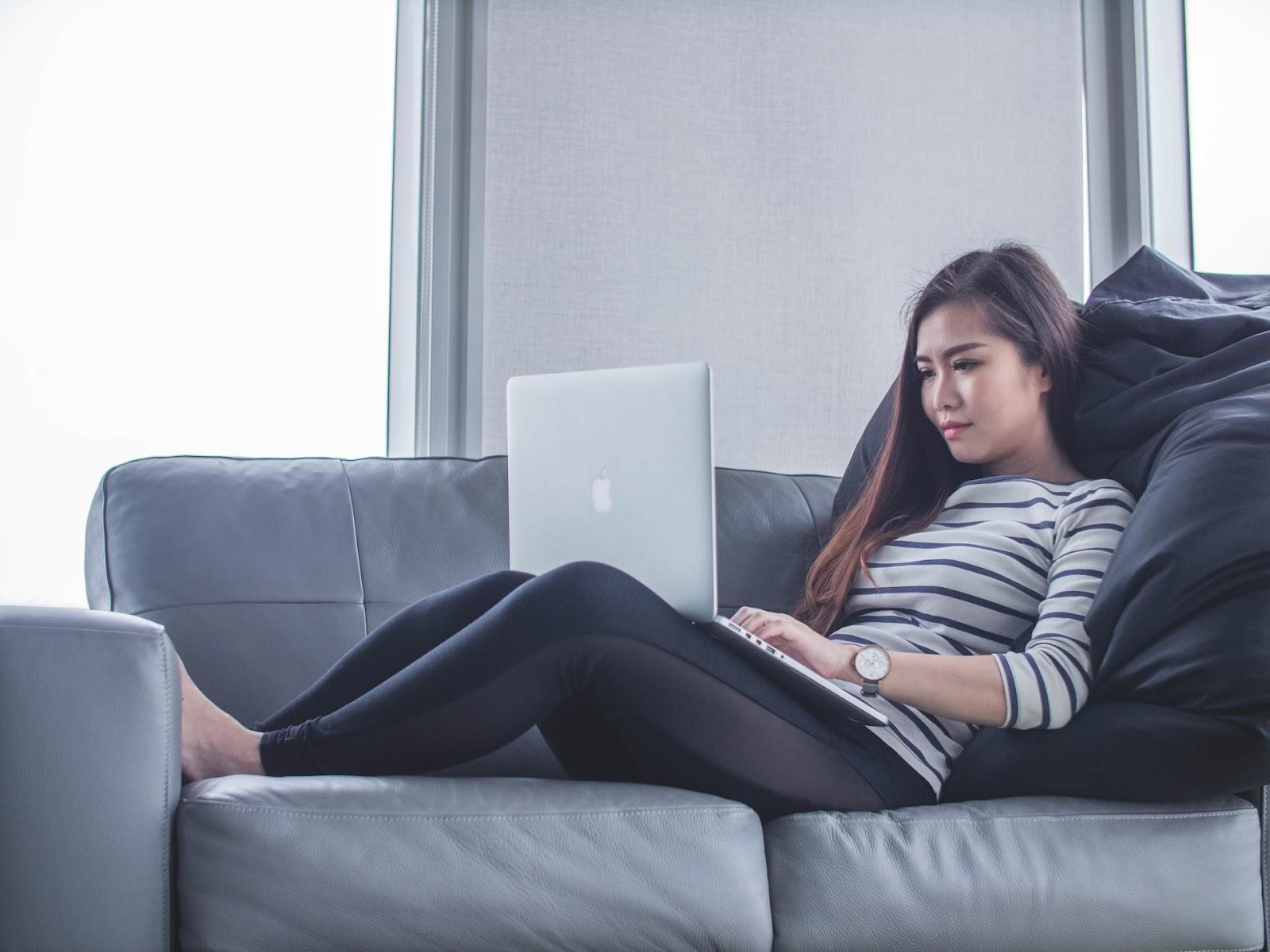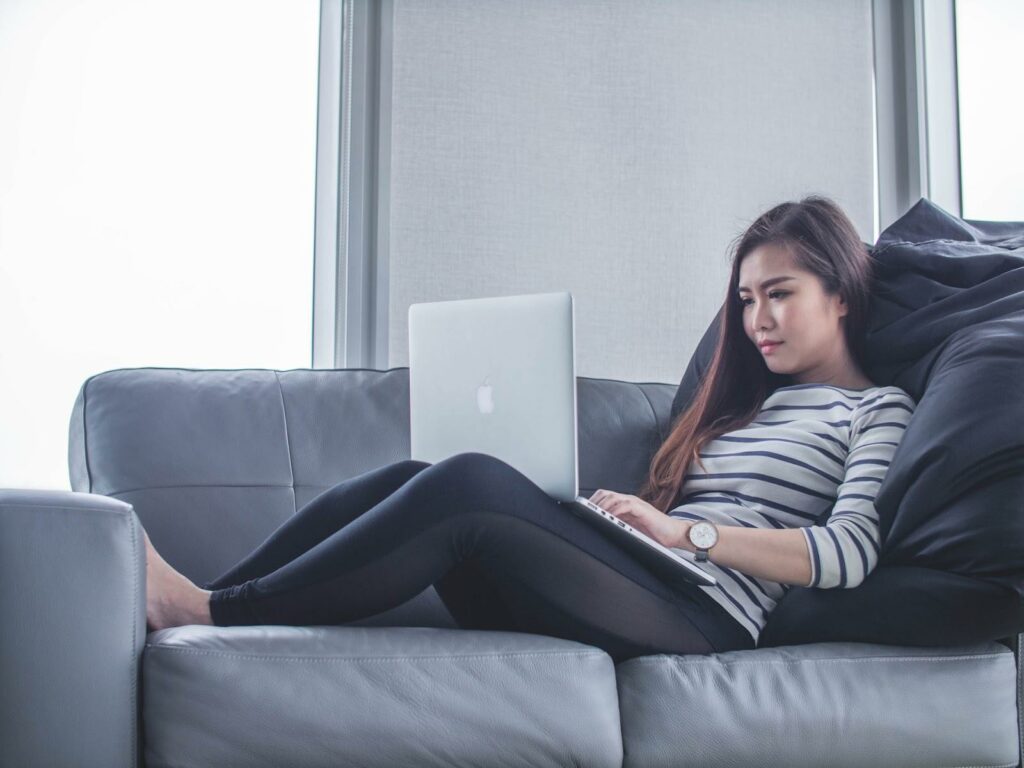 For security reasons, such platforms have to ensure encrypted exchange of sensitive healthcare information as well as have a strong user authentication procedure. Usually, messaging platforms also provide security policies for the most sensitive messages which can be programmed to be archived if unanswered over a certain period (e.g. 5 minutes).
With secure messaging solutions, healthcare providers can ensure efficient remote patient monitoring and, thus, streamline healthcare service delivery. Plus, with a single messaging tool for the entire organization, it's easier to maintain proper HIPAA compliance.
Automatic logoff configuration
An automatic logoff procedure is also one of the ways to keep your PHI safe. If your employee left their workstation, automatic logoff after a few minutes of inactivity can prevent possible unauthorized access to your organization's data. Such limited electronic sessions when working with PHI are critical and can save the company from a potential disruptive data breach. Thus, each healthcare system and portable device you use at your organization must have an automated logoff configured.
HIPAA compliance requires you to establish a secure end-to-end workflow with solid security precautions at every stage of your interaction with patients. These rules also help you stay competitive on the market, as the more you secure your digital healthcare services, the more trust you'll gain from your users. Thus, regularly make sure that you use only up-to-date and relevant technologies to stay HIPAA-compliant and detect any software vulnerabilities beforehand.