Do you find choosing iPad accessories a nightmare? I mean, just for the category, case, there are hundreds of thousands of to choose from. They look different and work differently. And sometimes you don't know what kind of case or stand you need until you've used your iPad for a while or in different scenarios.
To make your decision easier, we've picked the following three best iPad accessories for heavy iPad users.
The Dual-sided Protective Case
Are you afraid of scratching your iPad when laying it on a table or tucking it in your bag? I bet you do if you're using the iPad naked. iPad is not a small investment, and we should be careful.
The MagEZ Folio 2 from PITAKA is a double-sided protective case that protects the front and back of your device. It's made of premium PU leather that's water-resistant and easy to clean. The Folio 2 also protects your Apple Pencil with a magnetic strap. If you don't use a stylus, just fold the strap to attach it to the back cover, keeping the Folio 2 sleek and clean.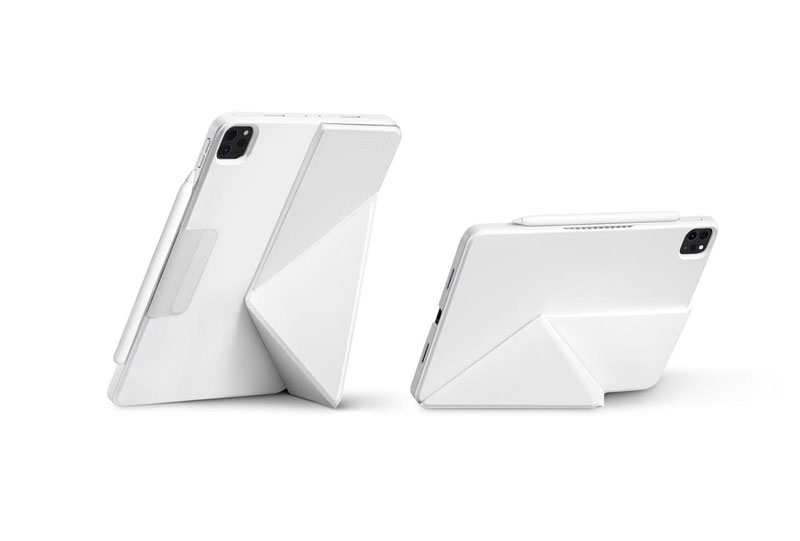 Protection aside, the MagEZ Folio 2 also serves as a portable, versatile iPad stand. With an origami design, the iPad folio can be folded in two ways to stand your iPad in four positions including portrait orientation which is better for web browsing, reading, and video chatting.
The Slim iPad Case that's Magic Keyboard Compatible
If you're using a screen protector and looking for a slim case to protect the back of your iPad, look no further than the MagEZ Case.
The MagEZ Case is just 1.4mm thick, weighing about 84g (11''). It's crafted from military-grade high-tech aramid fiber (also known as Kevlar) which is stronger than steel but lighter. So it will protect your iPad from daily wear and tear too.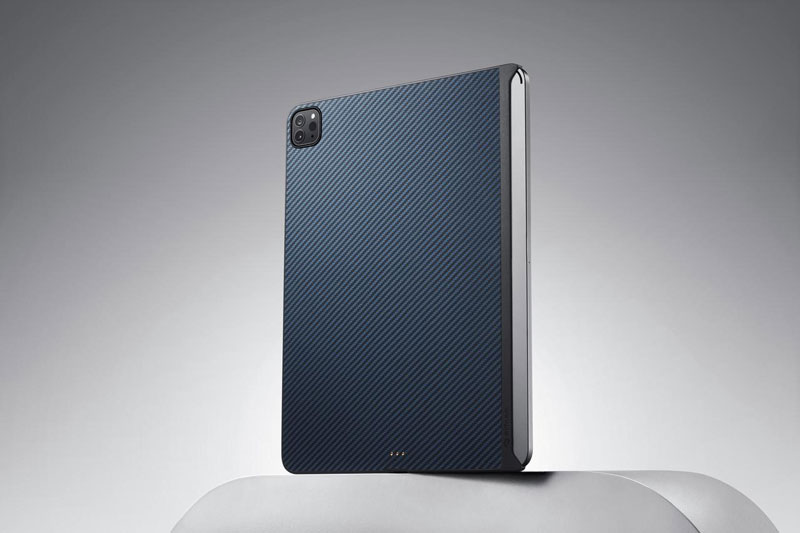 More importantly, the MagEZ Case is compatible with the MagEZ Folio and Apple's Magic Keyboard. If you use the Magic Keyboard quite often, this iPad cases let you switch between the keyboard, the Folio, and other accessories without removing or reinstalling the case.
The Adjustable Magnetic iPad Stand
Apple introduced the Magic Keyboard two years ago with powerful functions to make the iPad Pro more like a laptop. The problem is Magic Keyboard is heavy and only props the iPad up a little bit. For people who work long hours with their iPad, it's better to elevate the device to eye level, like working with a desktop computer.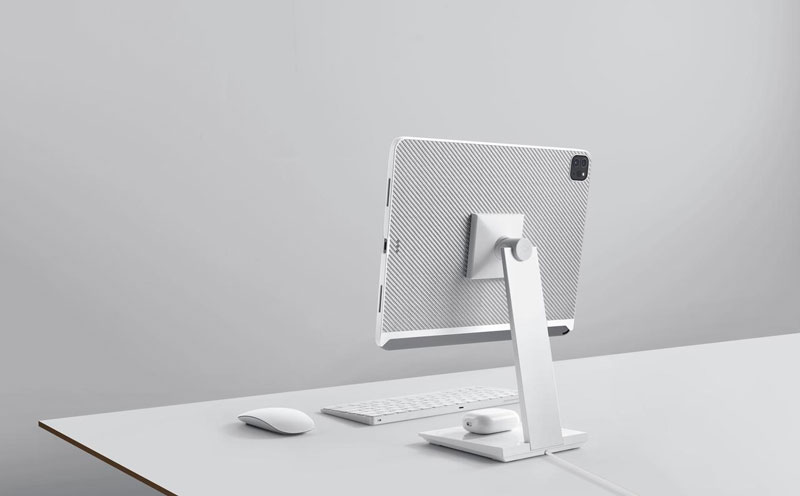 The MagEZ Stand mounts your iPad at a comfortable eye level. And you can tilt the screen up and down or switch between portrait and landscape modes with a flip. In addition, the magnetic design makes installing or pulling off the iPad from the stand effortless. You can apply the included sticker to the back of your iPad to make it magnetic or use the MagEZ Case 2.
In addition, the iPad stand comes with a Qi wireless charging base that can wirelessly charge your phone or AirPods. So it helps you organize and tidy your desk as well.
Visit PITAKA Official Store