Are you a content creator who wishes to establish a long-term online career? It's natural for a novice creator to be unsure about the potential earnings that their content can create. Fortunately, there are a variety of sites where you may make a living as a content creator.
Firstly, if you would like to register on such sites as a content provider, you must be aware of what makes you unique. While a unique perspective is certainly refreshing, bold visual marketing that sets you apart is also important. Take, for example, the Best Buy flyer; you will not miss it in a sea of other flyers because of the colors and font they've chosen that quickly catch the eye. It will also increase traffic to their site, and this traffic will then convert into sales – also an important factor for content creators. Learn a few marketing tips to make sure you build an audience for your work and get the support you want from fans.
We will now inform you about the best platforms to use to get paid as a content creator. Read on.
Patreon
This app includes tools that allow users to track their income, manage their Patreons, communicate and pay amounts out to their bank accounts. On signing up, creators can choose which pricing package will best suit their needs. They can set up multiple tiers that allow users to choose what amount they will pay. The content available also differs depending on which tier users subscribe to. Patreon will charge you 5%, 8%, or 12%, depending on your income and the pricing package you choose.
Ko-Fi
Ko-Fi is a completely free app that does not charge creatives or take a percentage of their income. They welcome donations for the upkeep of the app but also accept shares to other creatives as a kind of payment. With this app, you can build memberships, sell commissioned works, sell your creative stuff or receive donations. Exclusive memberships allow you to create content behind a paywall for your fans. Ko-Fi is mainly for podcasters, digital artists, and cosplayers.
SubscribeStar
This app gives content creators like musicians, bloggers, and gamers detailed analytics of their pages, anti-scraping protection, discord integration, and direct messaging, among other features. SubscribeStar takes about 2.9% from content consumers when they are making payments and a flat 5% service fee from creators. Content creators receive their money through bank transfers of $150 plus.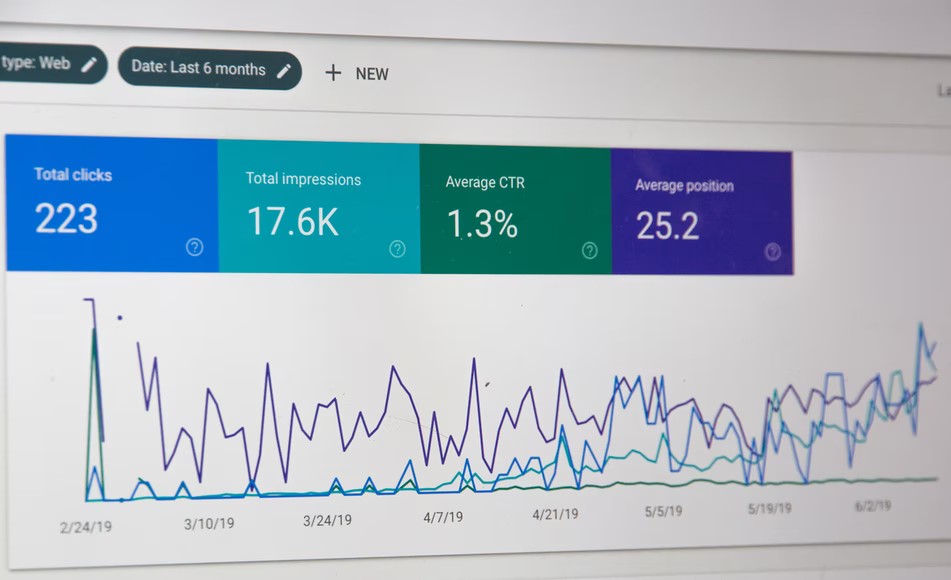 BuyMeACoffee
The app offers an easy way for creators to accept donations or tips. As a content creator, you will still need to drive users to the donation button to 'buy you a coffee' to show you some support. You are also able to create membership packages for users. BuyMeACoffee charges 5% transaction fees.
Podia
Podia works best for creators who are looking to sell downloadable content or courses. It offers email marketing, a website builder, and customer service tools. Your supporters will be able to choose a monthly subscription fee, the content in your different packages, and more. Podia will pay you through PayPal and Stripe, and from there, you can move funds directly into your chosen bank account.
iOS and Android users have access to these apps through their respective app stores. They are definitely an option to consider in your content creation journey as a way of earning from your work.