Are you an architect or designer seeking methods to increase accuracy and workflow? Have you given a laptop monitor extension any thought? If not, you could be overlooking a helpful tool that can improve the clarity with which you perceive your designs and plans and the productivity with which you operate.
Thus, check out Mobile Pixels' Trio laptop monitor extender if you're seeking a high-quality and reasonably priced one.
In this article, we'll look at the benefits of using a laptop monitor extender for several occupations in the architectural sector. We'll examine how a laptop monitor extension may assist urban planners, interior designers, landscape architects, and project managers to work smarter, not harder. So, join us as we explore laptop monitor extenders and their applications in the architectural business!
Architectural Designers
Architects create plans and sketches for buildings, bridges, and other structures on laptop displays. They may examine more intricate plans and details at once using a laptop monitor extender, which enhances their accuracy and efficiency.
Architects may increase their workspace and work efficiency by using a laptop monitor extender, allowing them to view multiple windows simultaneously, including elevations, floor plans, and 3D renderings.
Urban Planners
Urban planners utilize computers to build infrastructure and set zoning regulations for towns and communities. They may study larger maps and diagrams in better detail with a laptop monitor extender, making spotting possible problems and solutions more straightforward. Urban planners frequently use a range of data, such as census, demographic, and geographic information systems (GIS).
These datasets might be significant, necessitating the simultaneous use of numerous windows for analysis and comparison. To study larger maps and diagrams in better detail and make more accurate planning choices, urban planners can boost their efficiency and accuracy by using a laptop monitor extender.
3D Modelers
3D modelers use laptop computers to make detailed 3D models of buildings and other structures. A laptop monitor extension will allow students to see their models in greater detail and from a more realistic viewpoint, allowing for more accurate and exact modeling.
3D modelers frequently use software applications and tools simultaneously, such as modeling, texture editing, and rendering software. A laptop monitor extension can help them improve their workflow and boost their productivity by allowing them to view numerous windows simultaneously, making switching between tools and programs easier.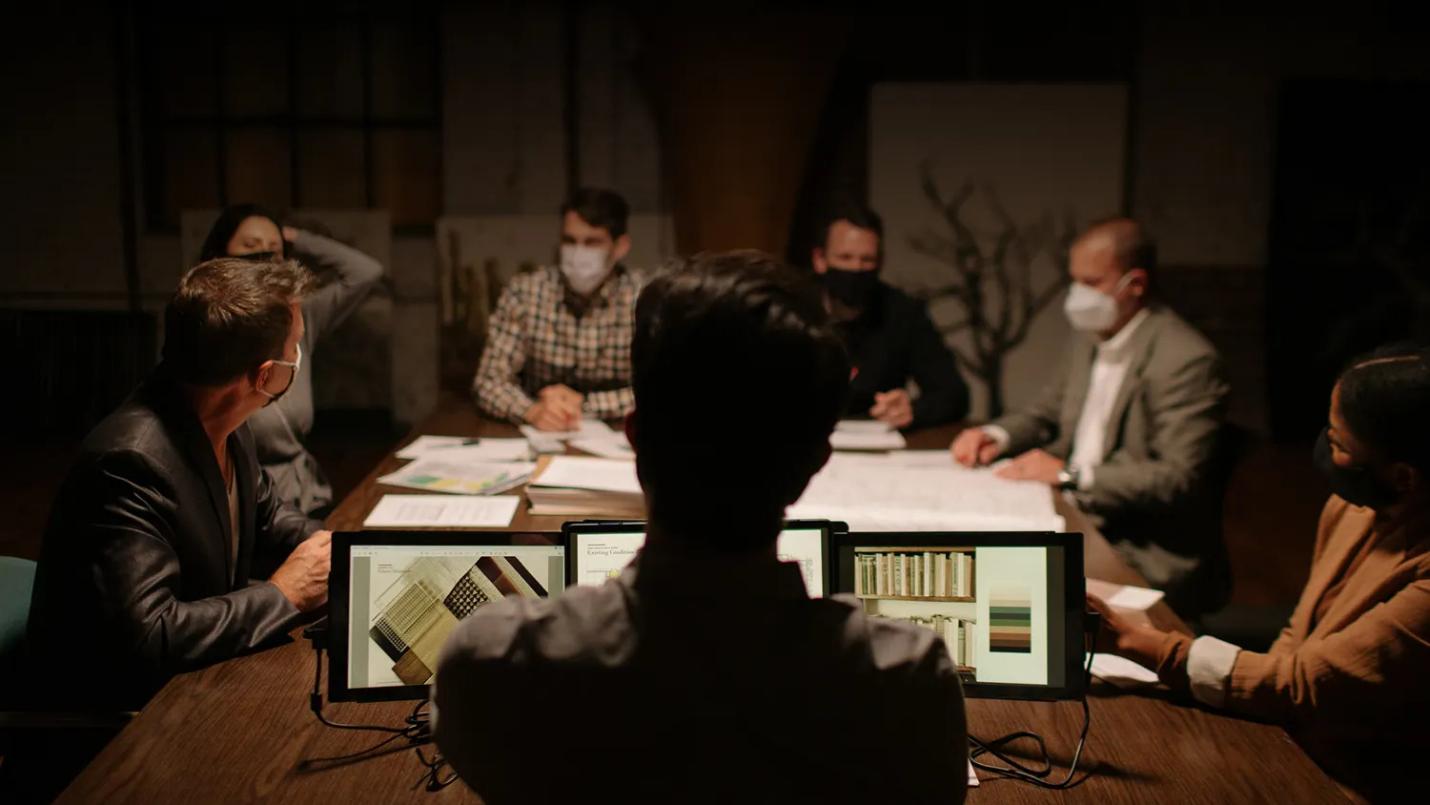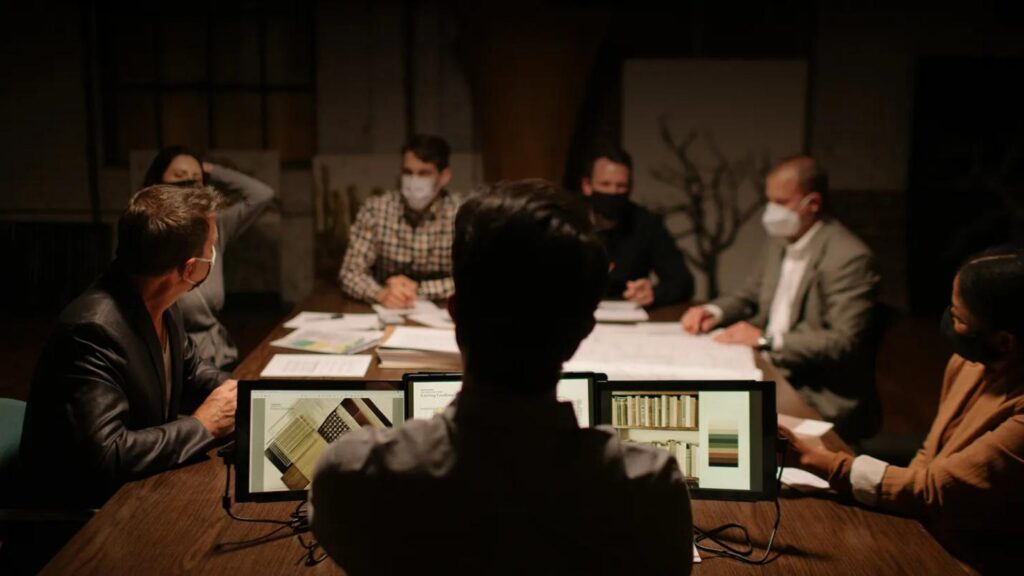 Interior Designers
Interior designers also create ideas and designs for residential and commercial areas on computers. They can view the entire site's layout more clearly with a laptop monitor extender, making it more straightforward for them to come up with a unified design.
Interior designers employ software programs like rendering and computer-aided design (CAD) software to produce precise ideas and blueprints for homes and commercial spaces. These apps frequently create enormous files and need a lot of processing power, which makes them difficult to manage on smaller screens.
By enabling them to examine their ideas in more depth and at a bigger scale, laptop monitor extenders help interior designers increase the size of their workspace and work more productively, leading to more accurate and precise design work.
Moreover, software for designing lighting, furniture, and fixtures, as well as tools for creating color palettes, are frequently used simultaneously by interior designers. By making it simpler for them to transition between devices and apps and allowing them to view many windows at once, a laptop monitor extender may speed up the workflow of designers and boost productivity.
Project Managers
Project managers are responsible for designing and constructing buildings and infrastructure projects. Laptops track progress, manage finances, and communicate with stakeholders. A laptop monitor extender lets them see various project management tools and dashboards simultaneously, enhancing workflow and efficiency.
During the building phase, project managers frequently collaborate with big teams of contractors, architects, and engineers. A laptop monitor extension can assist them in presenting project plans, drawings, and financial information to these teams on a larger display, allowing for better communication and cooperation.
Overall, a laptop monitor extender may provide several advantages to architectural experts. For starters, it can boost productivity by allowing multitasking and accessing many programs simultaneously. Second, by exhibiting blueprints and plans in more detail, a bigger screen helps increase accuracy.
Furthermore, a laptop monitor extender may improve workflow by speeding up work and minimizing errors and delays. It can also enhance cooperation with colleagues and stakeholders, reducing eye strain and tiredness. Lastly, a laptop monitor extender is more cost-effective for boosting screen real estate than acquiring a new computer or a larger display.
Thus, if you're an architect seeking methods to improve your job, consider getting a laptop monitor extender. This simple change may have a significant effect and will be highly advantageous. Thank you for joining us to learn about the advantages of a laptop monitor extender in the architectural profession. We hope you found this article informative and valuable!