Get ready You will now see the top 10 most expensive cars in the world in 2018, one of which will reach $13 million dollars. The high cost of these cars attracts the rich to own them. Only celebrities and billionaires are able to own such cars.
These cars are not a means of transport like other cars, but they are valuable pieces of art. There are many big names such as Aston Martin, Rolls Royce and Lamborghini, and many are sold before reaching the public. These cars listed here are very far from reach. Let's take a look at these luxury cars in 2018.
10. Bugatti Chiron | price $ 2.7 million
The price of this car is $2.7 million dollars and is expected to reach $3 million soon. This car is considered one of the most powerful sports cars in the world in terms of performance and most luxurious. One of the advantages of this car is that it reaches 288 mph and has a turbo-charged W-16 with a 1,500-horsepower engine.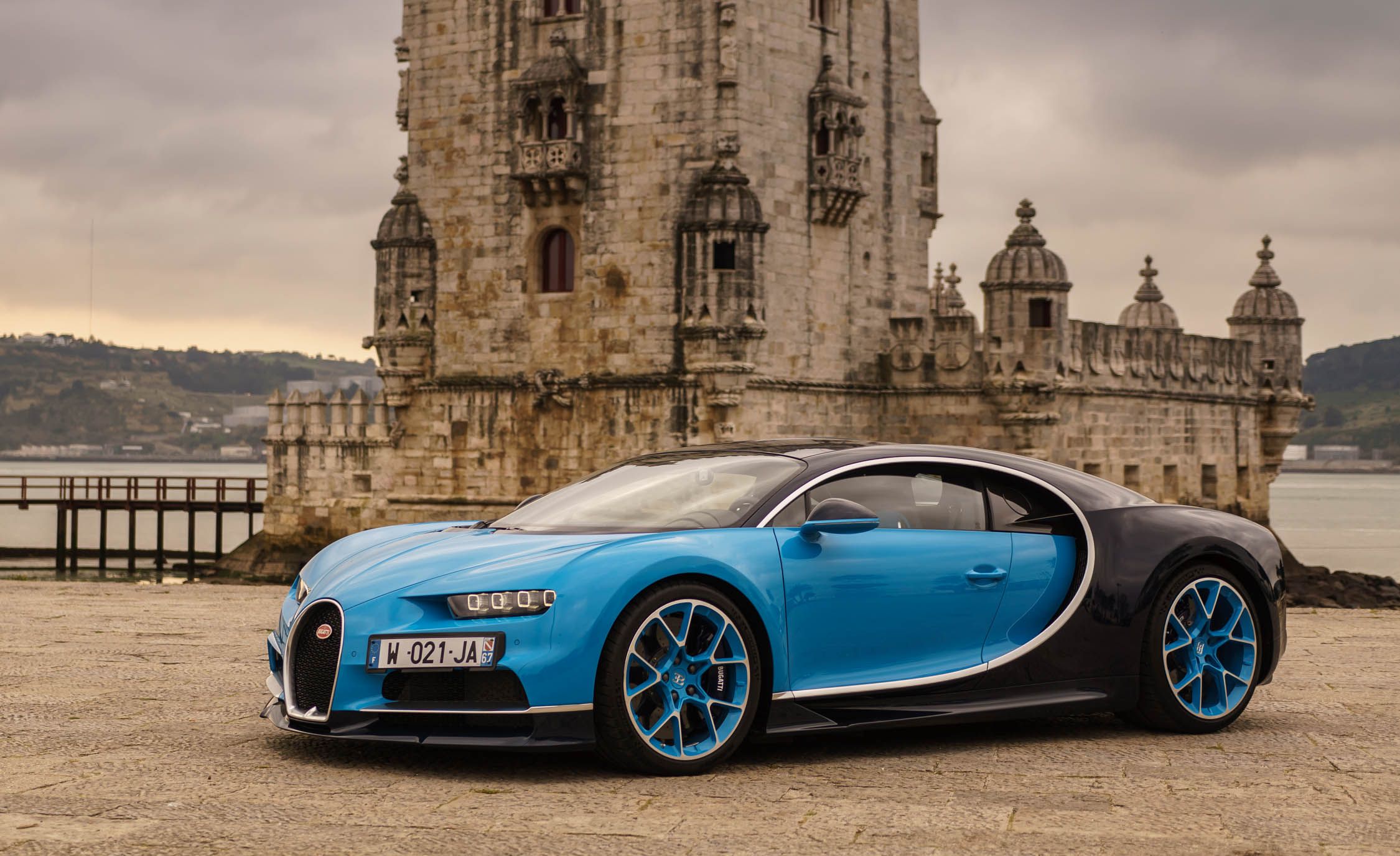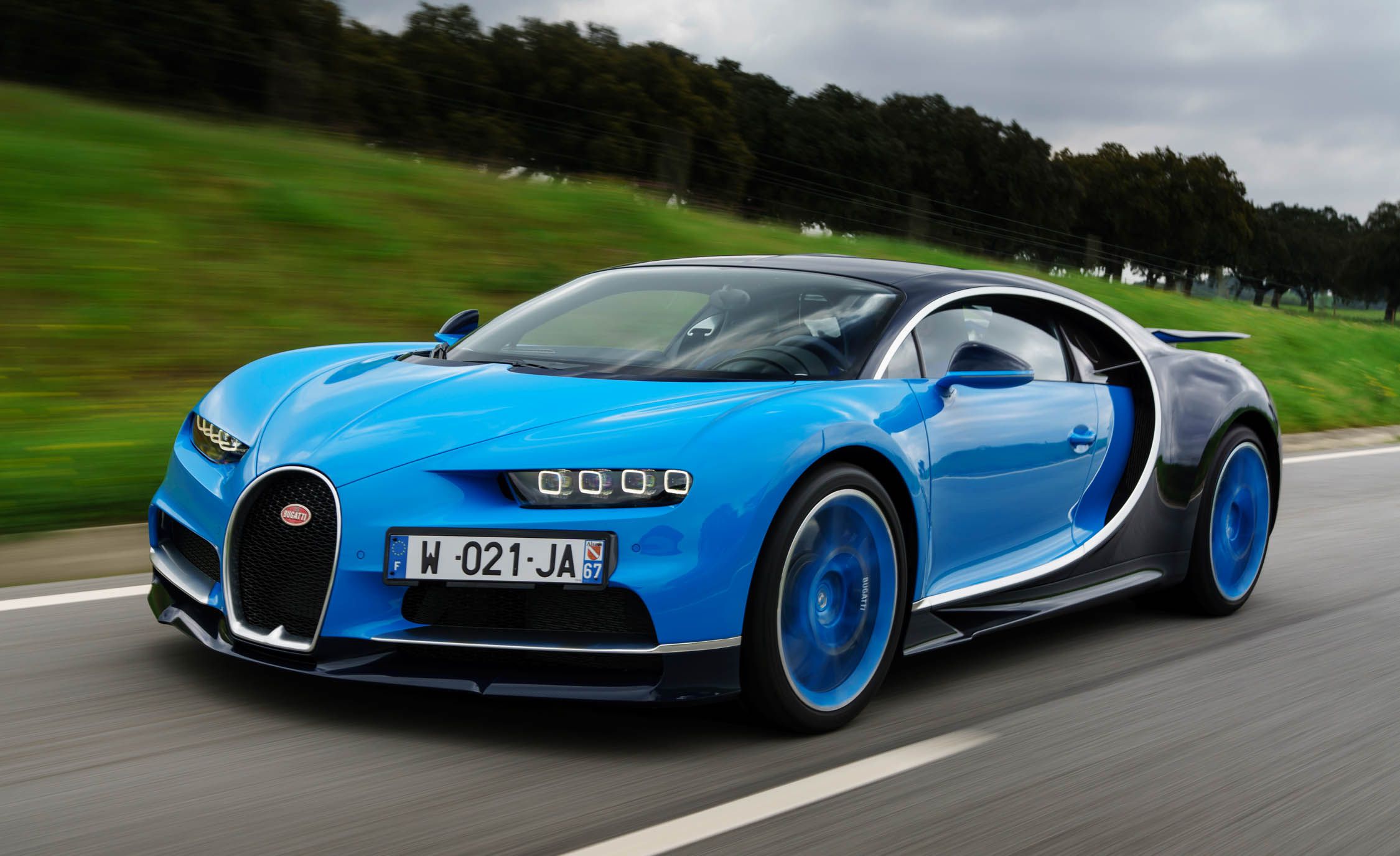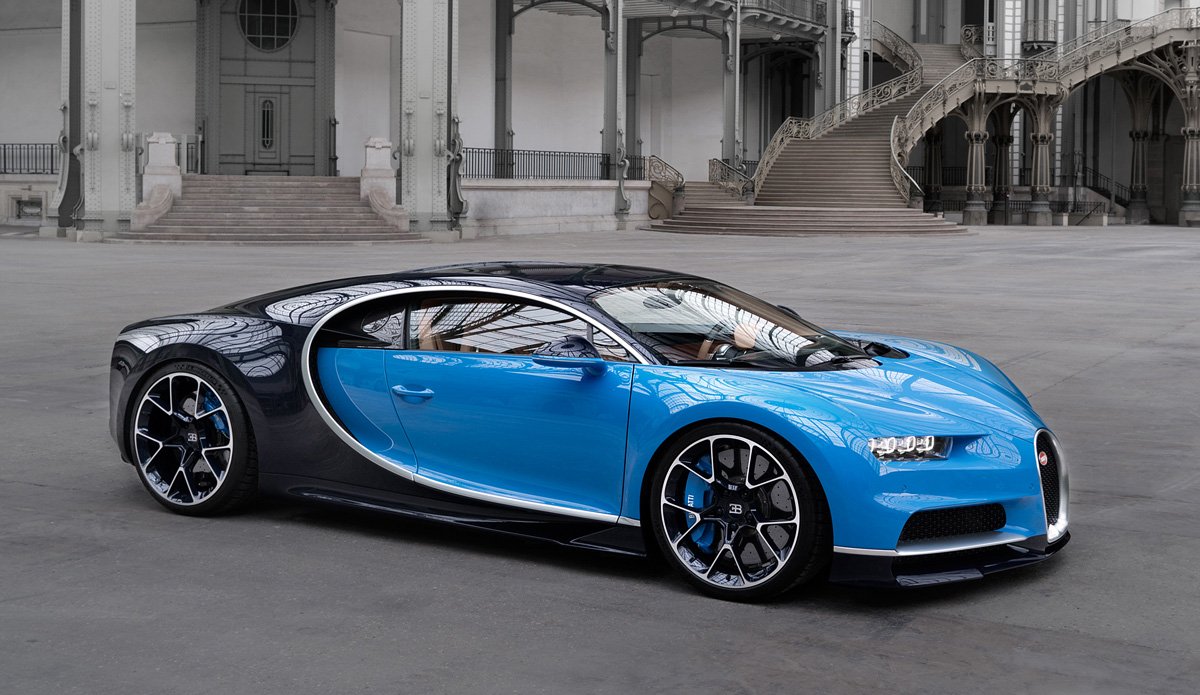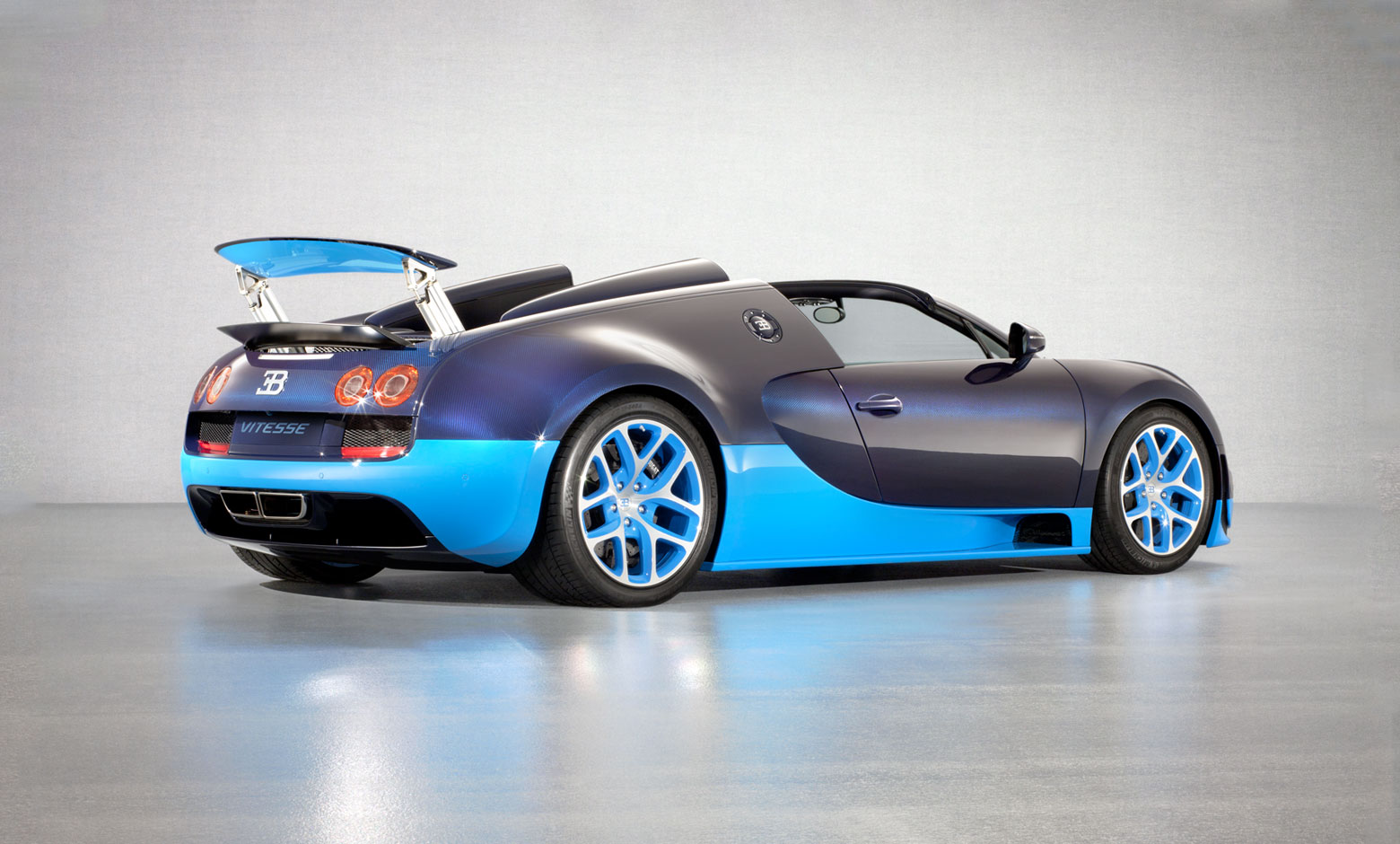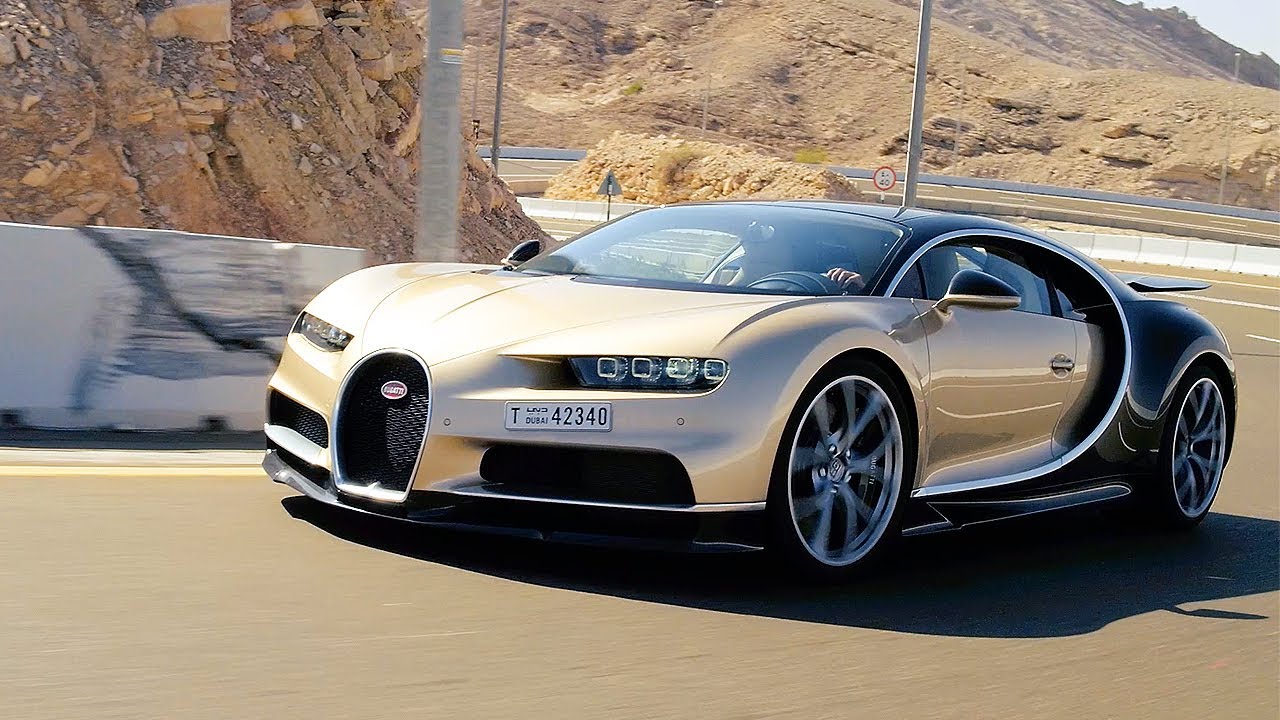 9. Pagani Huayra BC | price $2.8 million
The Pagani Huayra BC is one of the most expensive Pagani cars with a price of $ 2.8 million. Featuring a V-12 bi-turbo, the 6.0 liter, 790 horsepower engine, 811 lb-ft torque and 7-speed Xtrac transmission.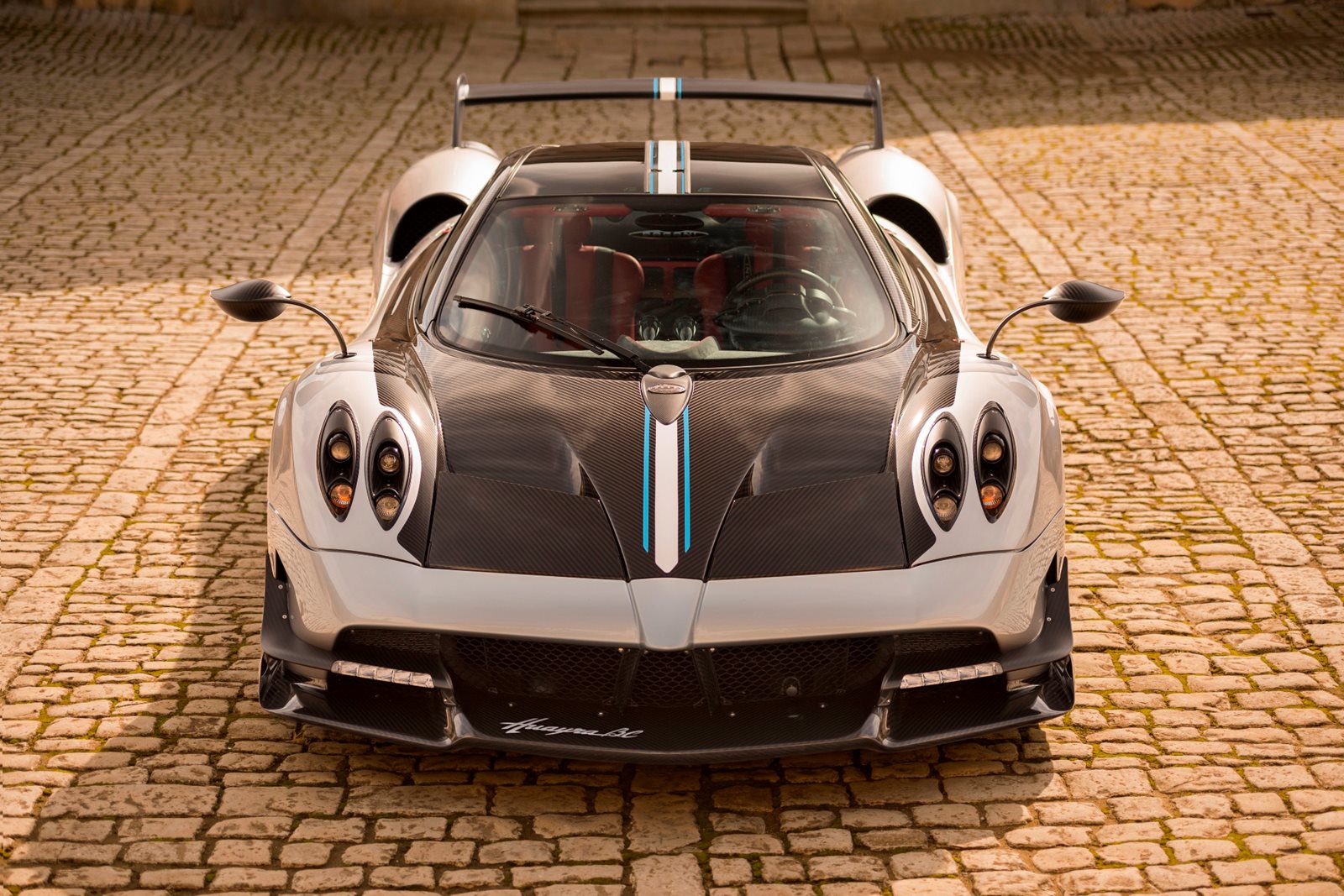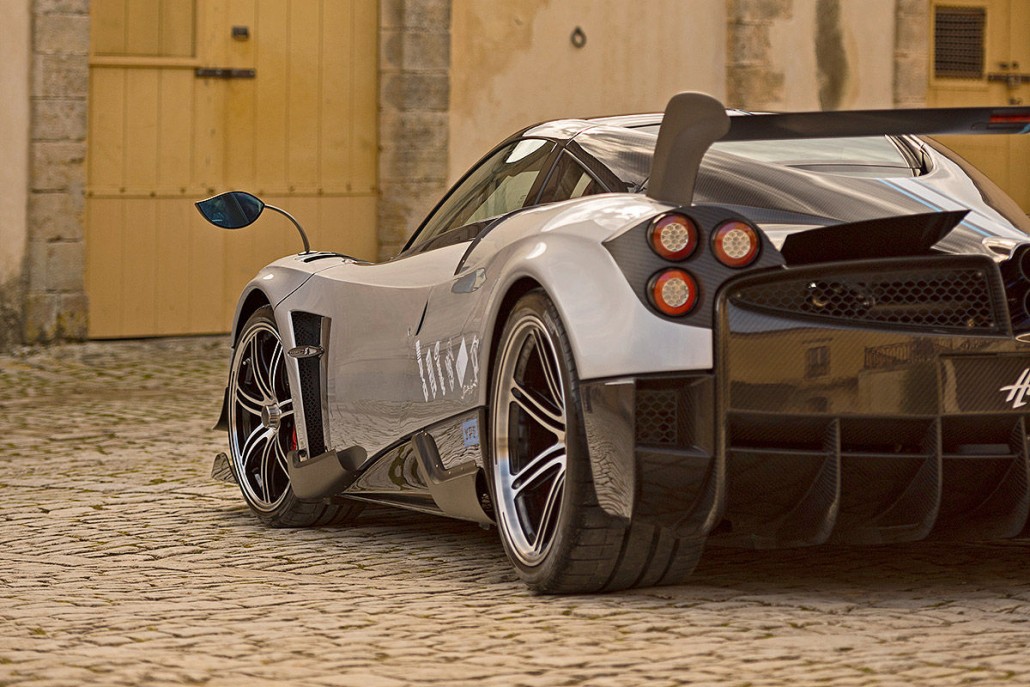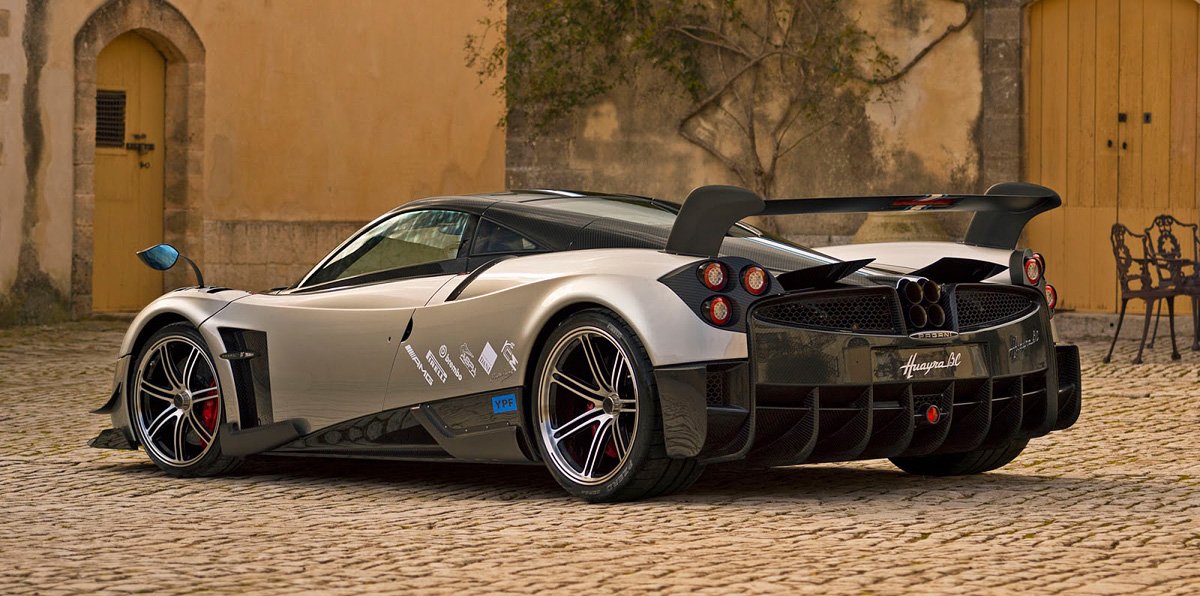 8. Ferrari Pininfarina Sergio | price $3 million
The price of this car is $3 million and six cars were manufactured from this car in 2013 and then became one of the most desirable car around the world. The car has no roof and has only two seats and a 562 hp 4.5 liter engine. The six cars produced of this type were distributed by the same manufacturer.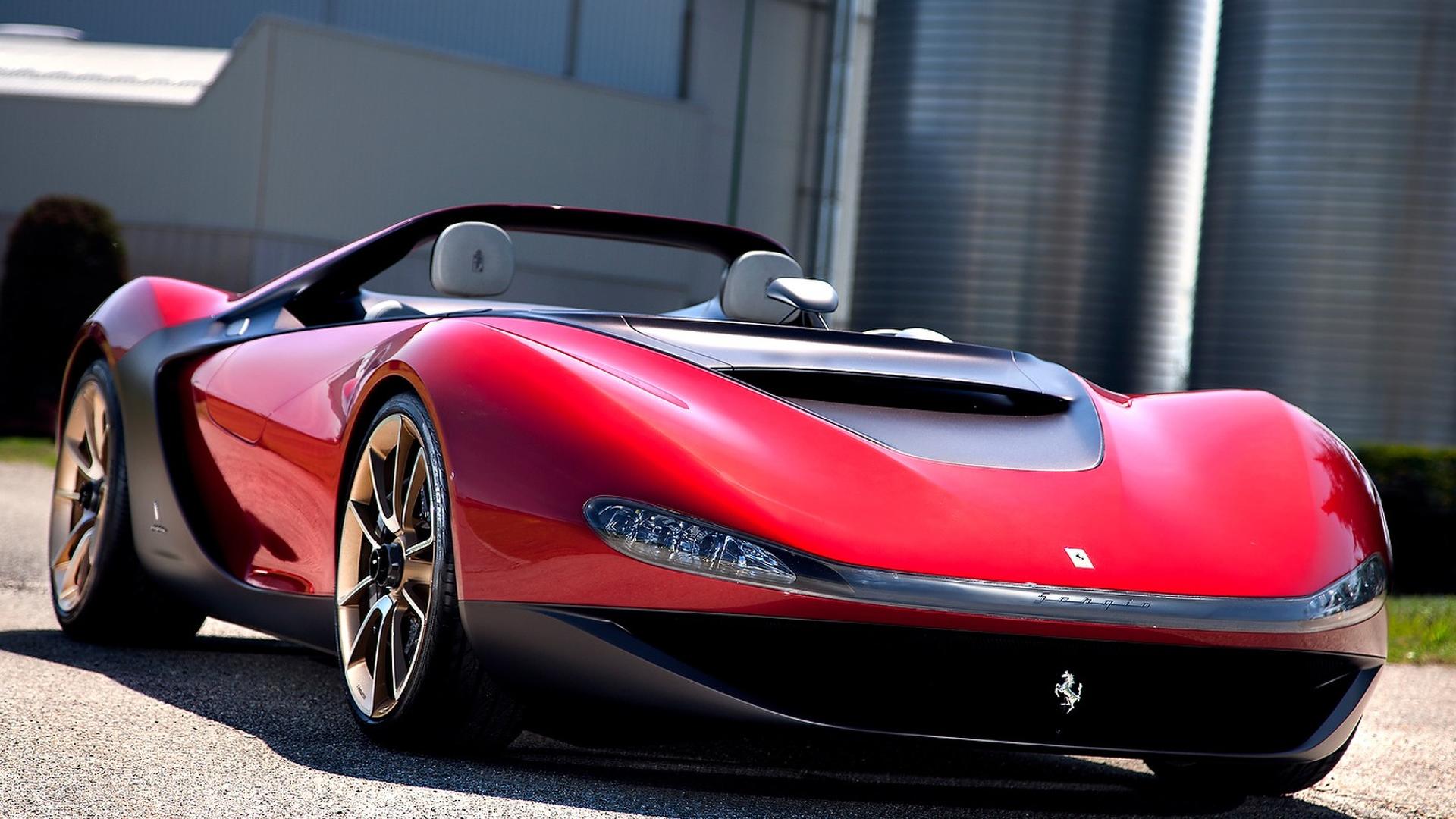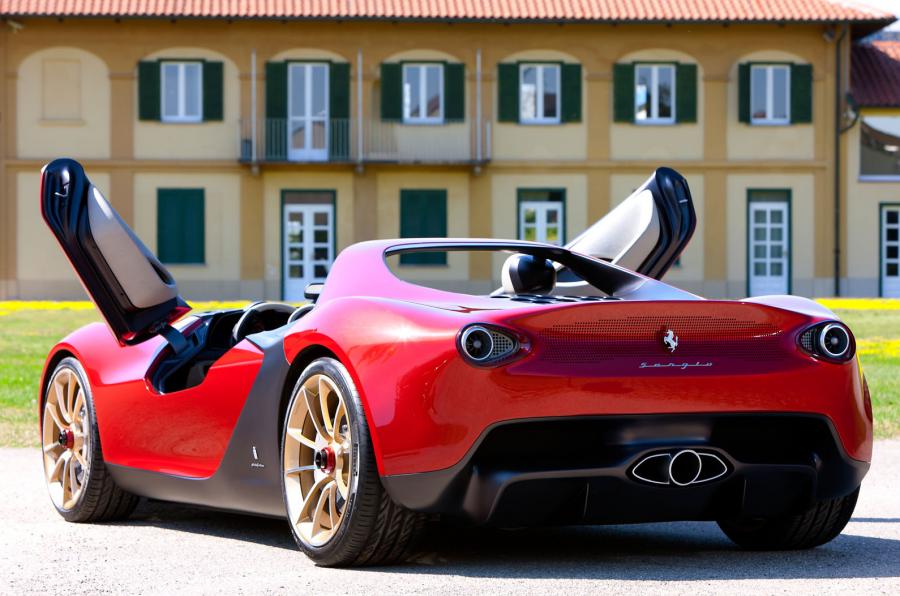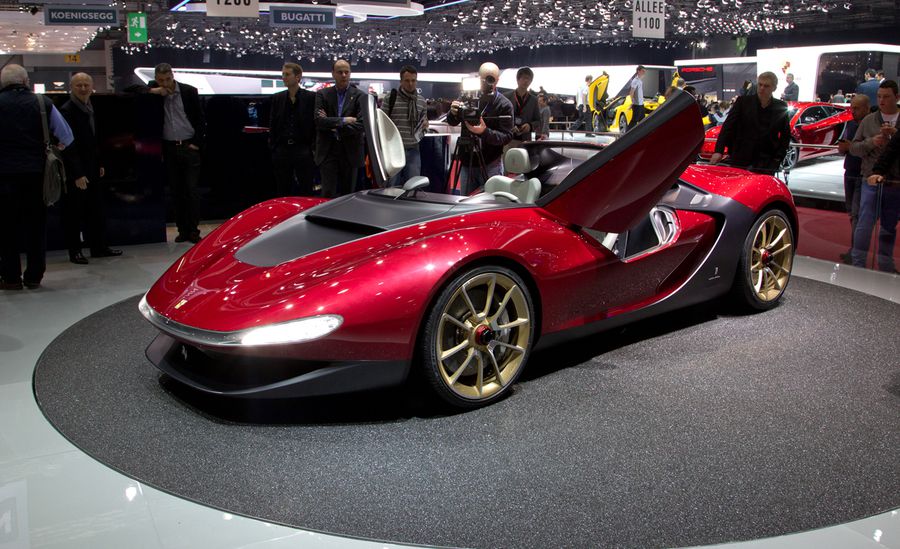 7. Aston Martin Valkyrie | price $3.2 million
The car is estimated at $3.2 million, according to experts. Where the price has not been officially announced. This car has a 1000 hp engine and aspirated V-12 and 16.5 liters. This release is a development of the previous release of Aston Martin-Red Bull AM-RB 001.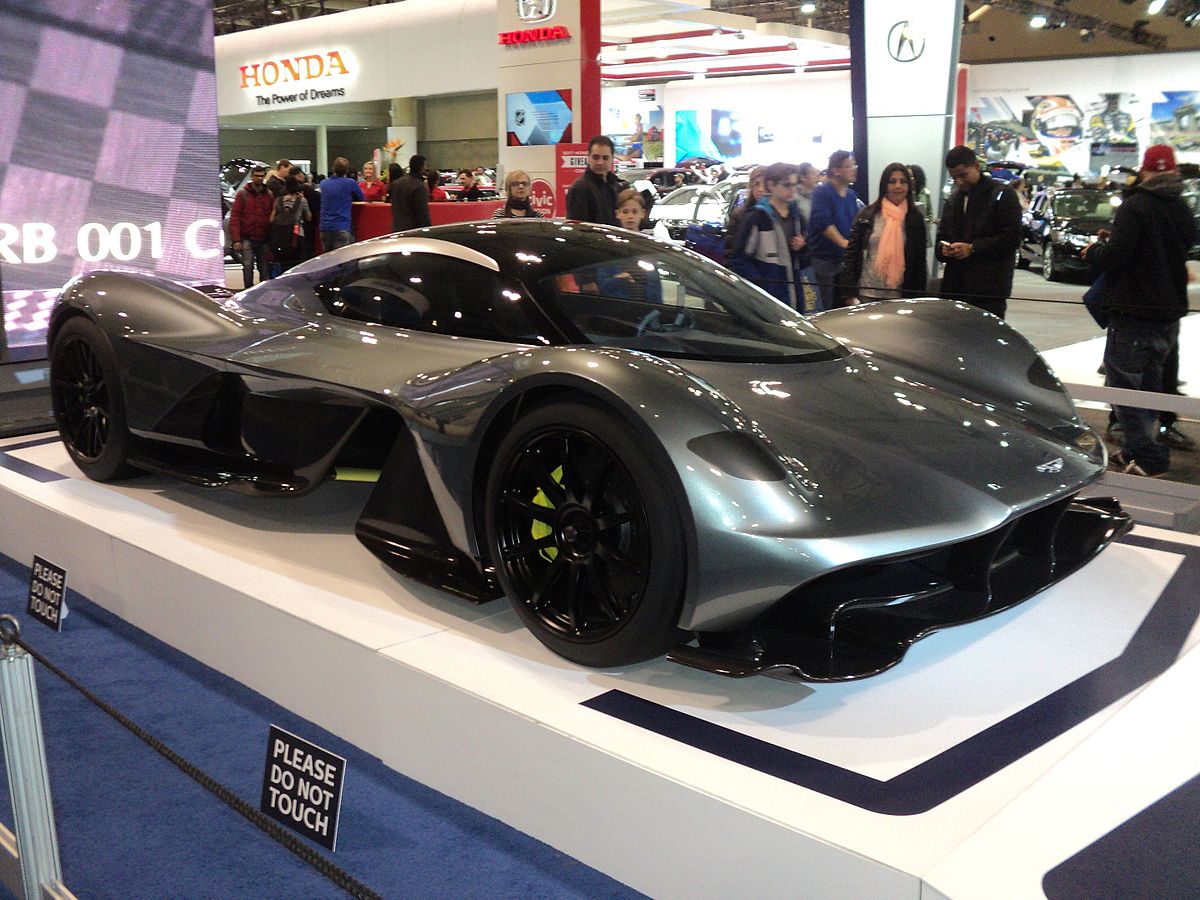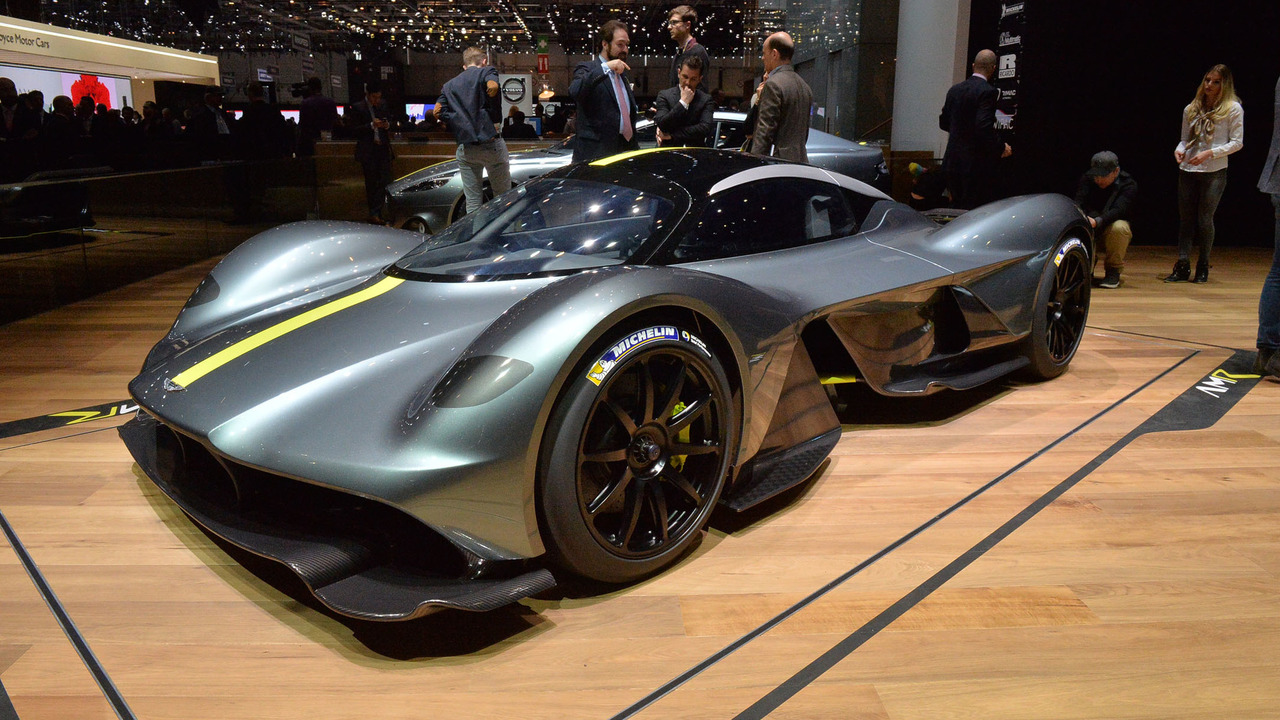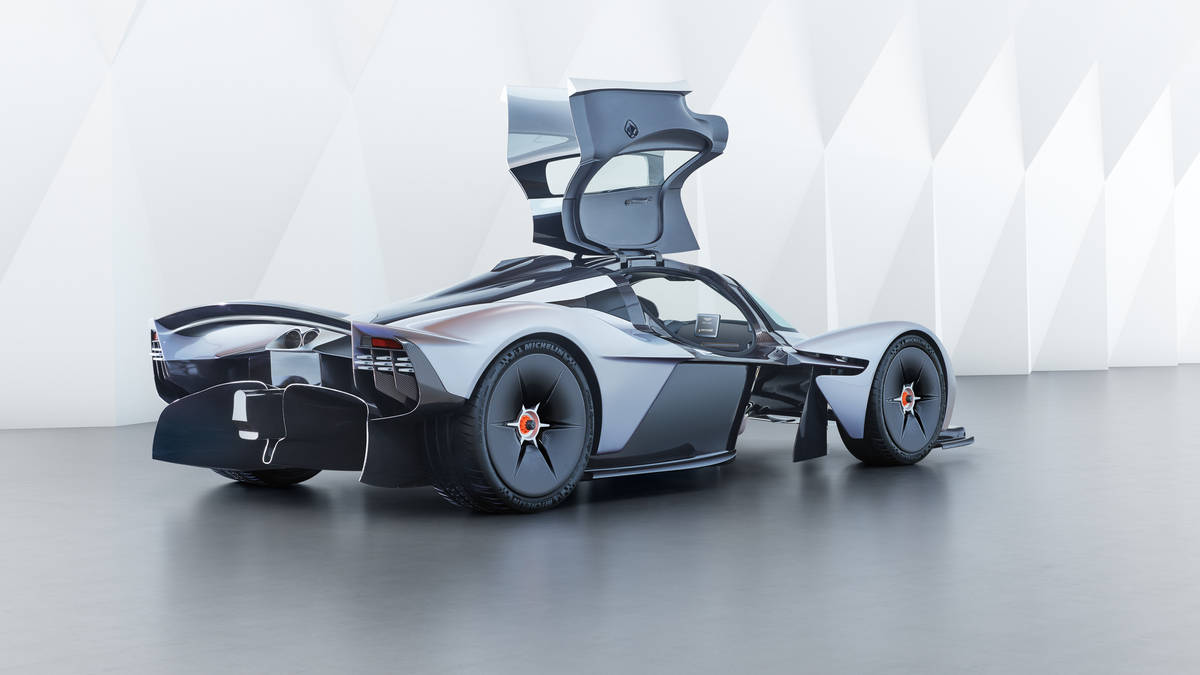 6. Lykan Hypersport | price $3.4 million
The price of this car is $ 3.4 million. Car Features It has a front lights made of 240 diamonds 15-carat diamonds, LED blades are also made of 420 15-carat diamonds. This car is featured in the movie "Fast Furious 7" starring actor Vin Diesel. It is the first sports car produced by Arabs by W Motors, based in Lebanon, and enjoys a magnificent view, a 780 hp engine, a 3.8 liter capacity, torque of 708 lbs, up to 240 mph.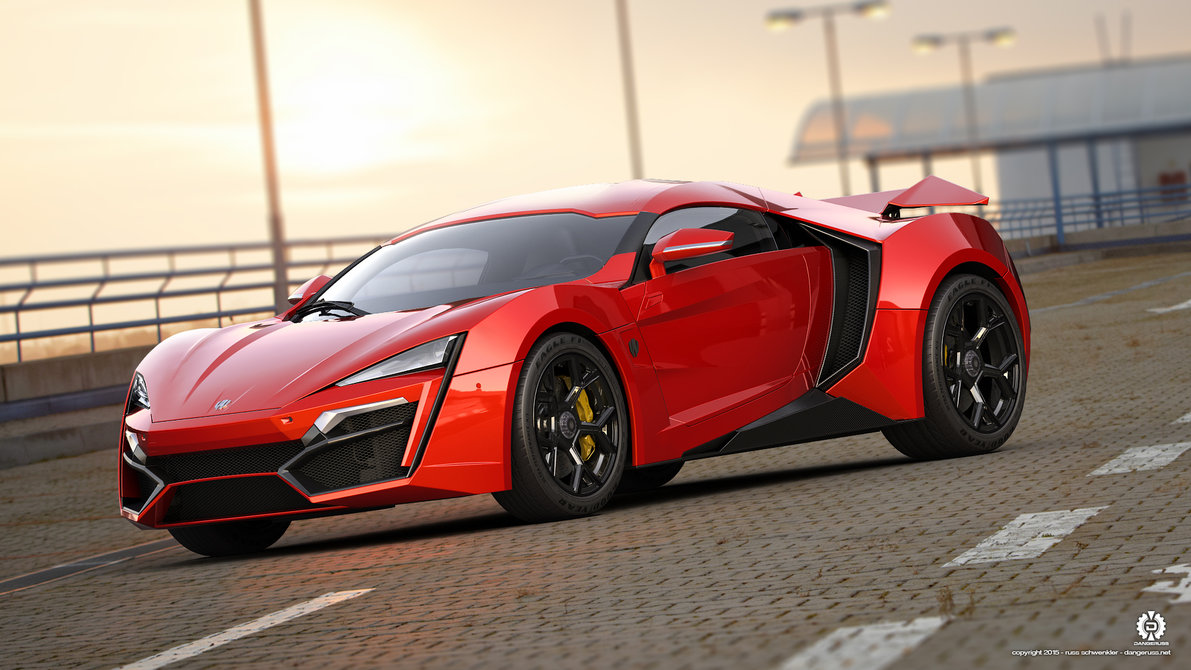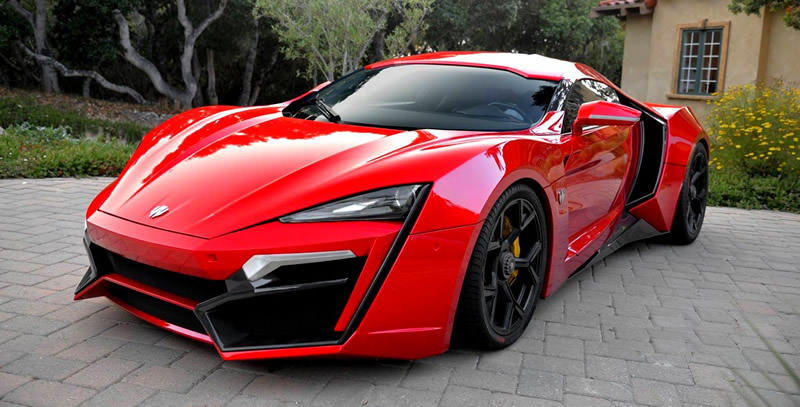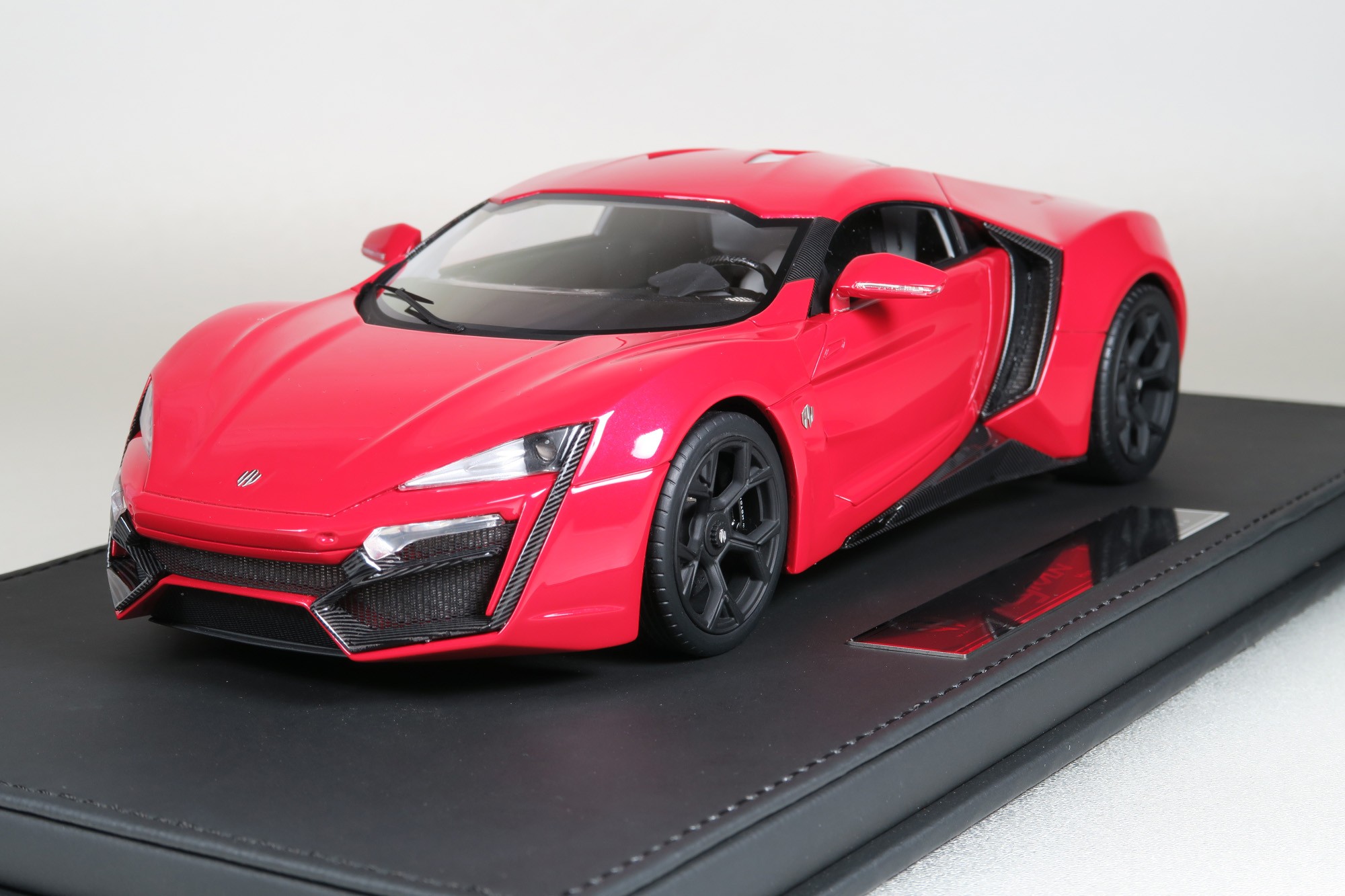 5. Bugatti Veyron by Masory Vivere | price $3.4 million
The car was released in 2005 and since then has been upgraded 4 times and is worth $3.4 million. This German car is one of the fastest cars in the world and has a great body, the W16 engine 1.200 horsepower with a capacity of 6 liters and 1.106 torque.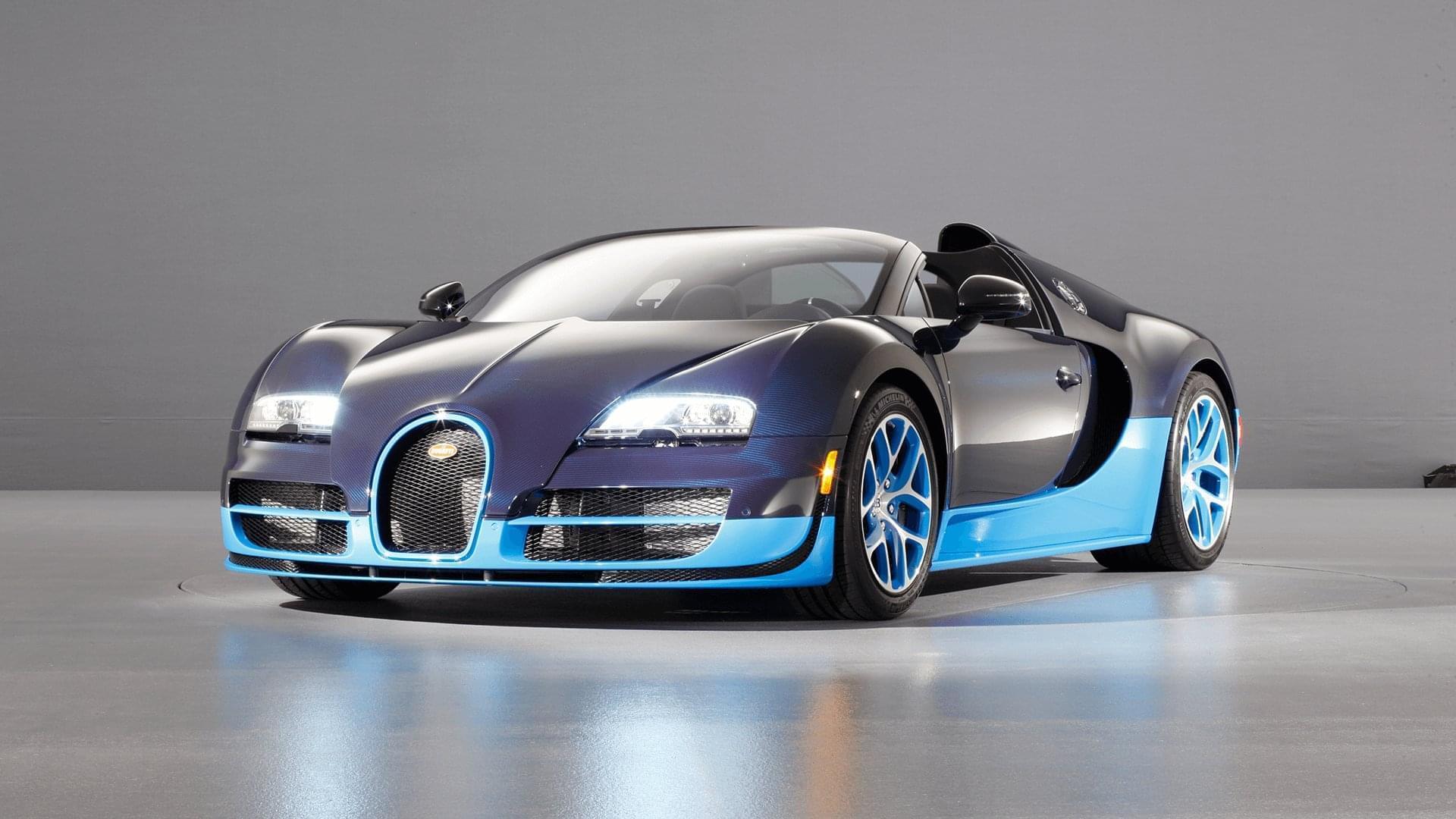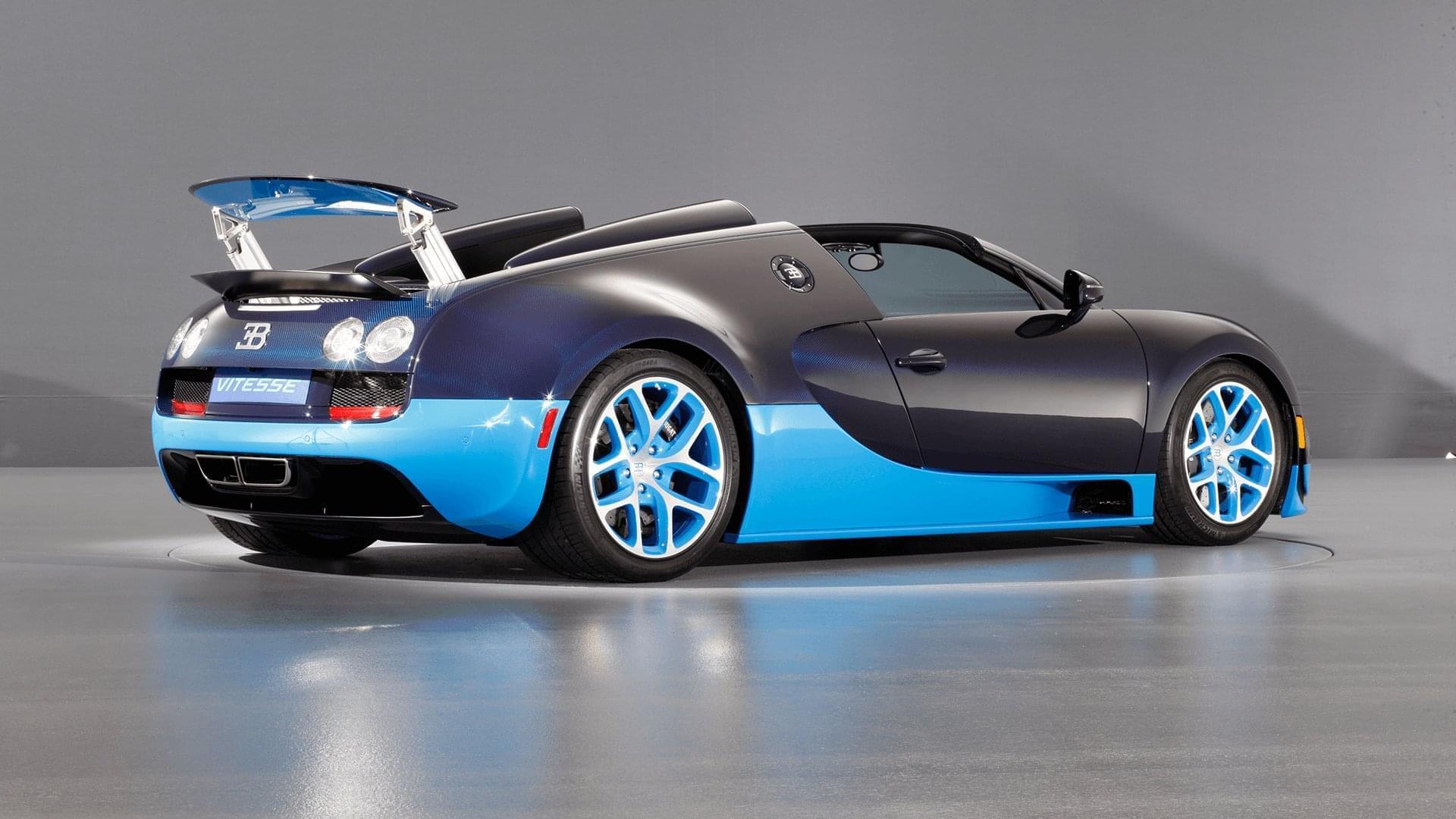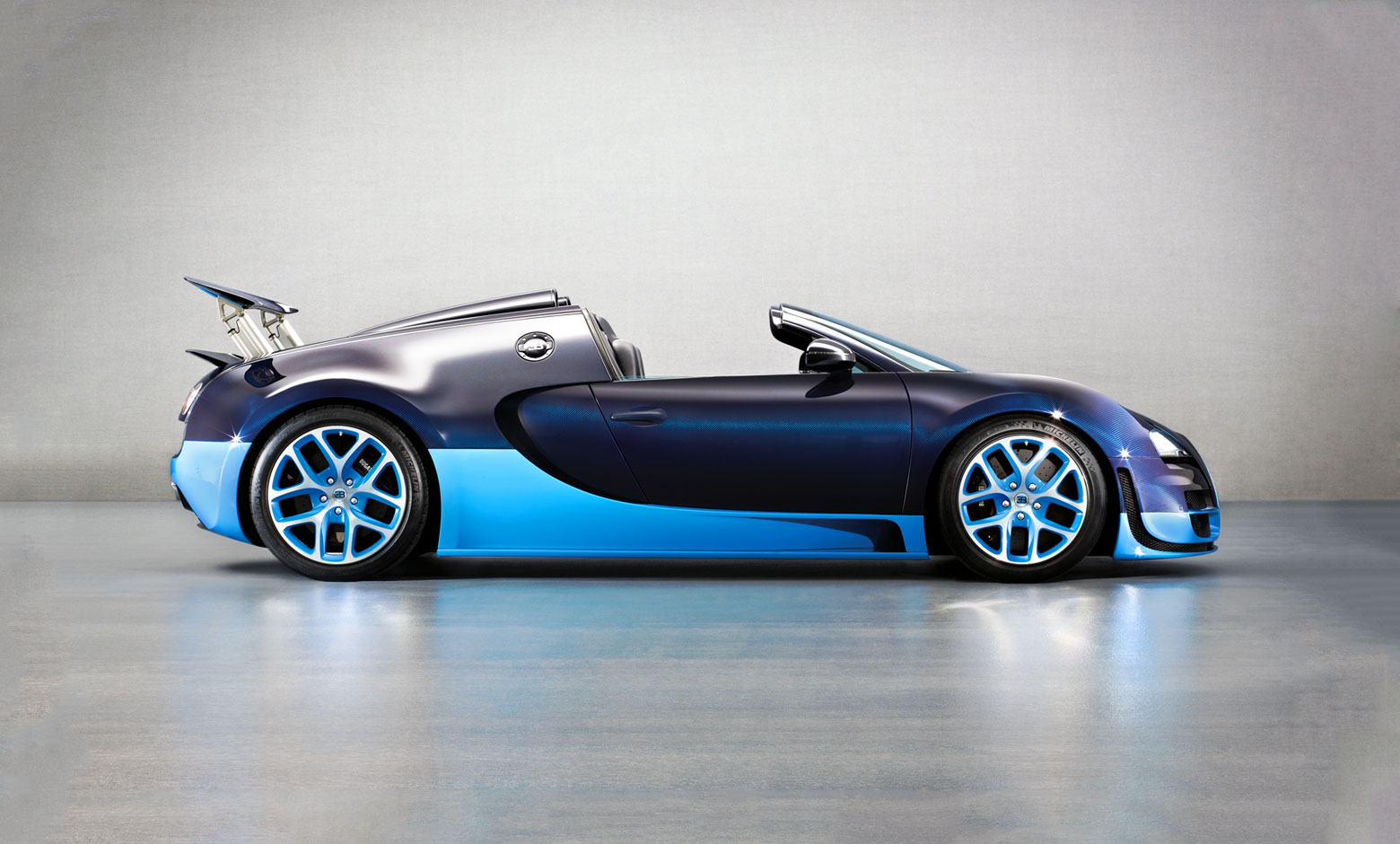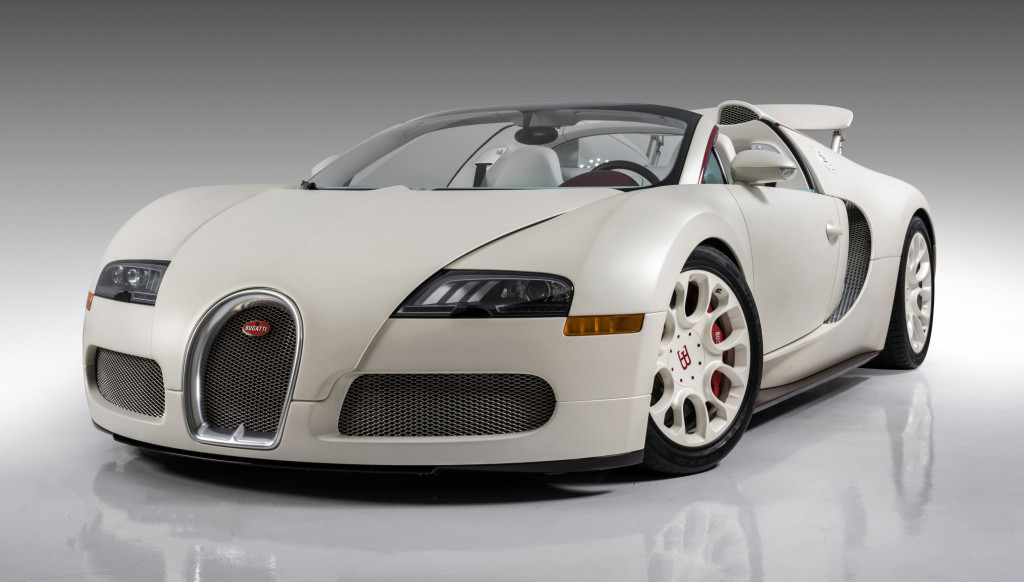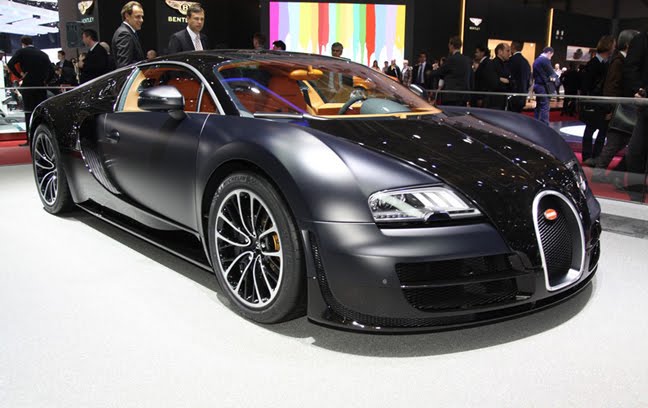 4. McLaren P1 LM | price $3.6 million
So far only five units of this car have been produced. This car shares some features with the P1 GTR and the McLaren F1. Such as a twin-turbo V-8 with a 3.8 liter. This car weighs 123 pounds less than the weight of the P1 GTR, and has a 1000 horsepower engine.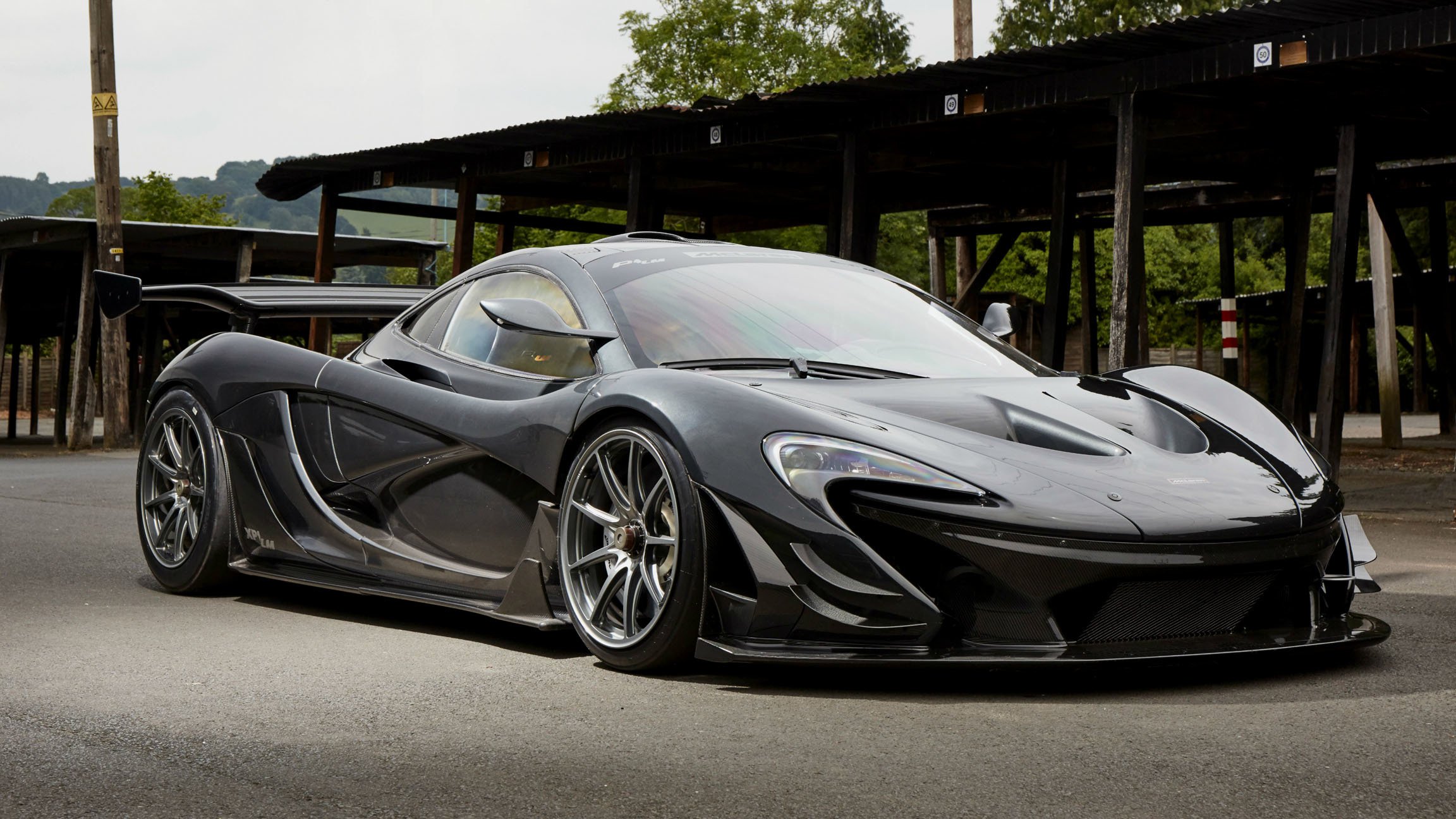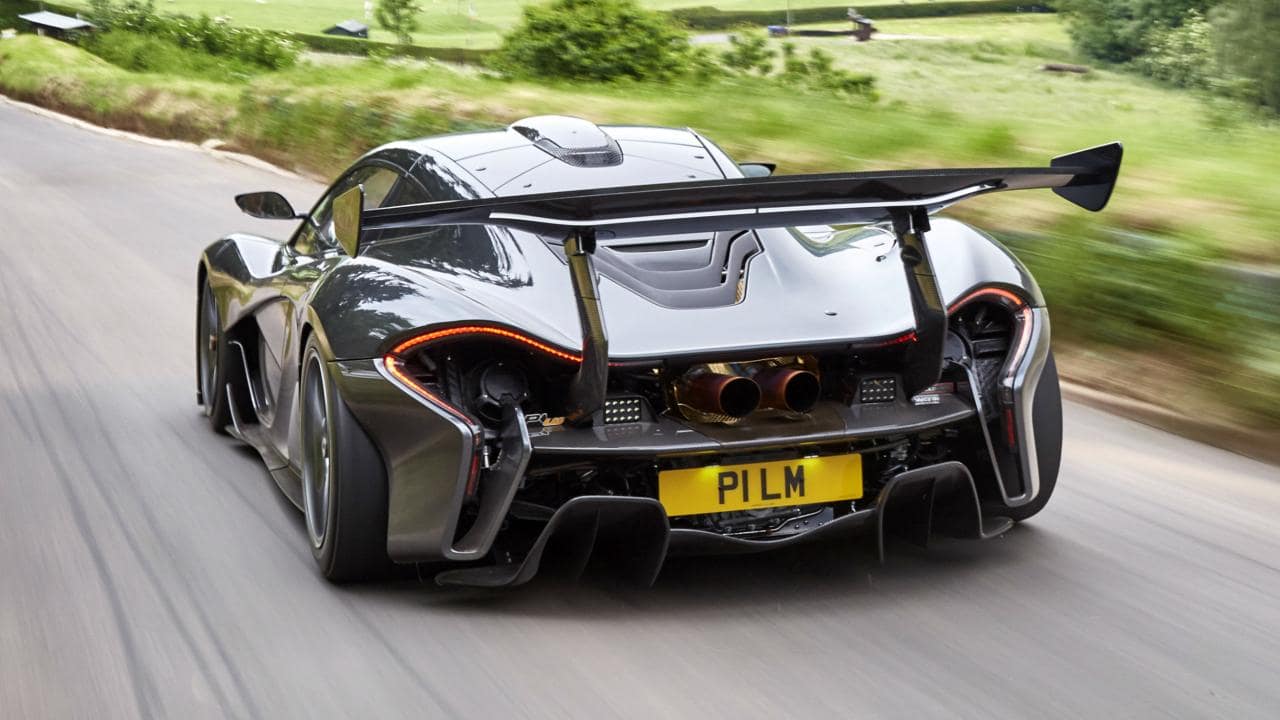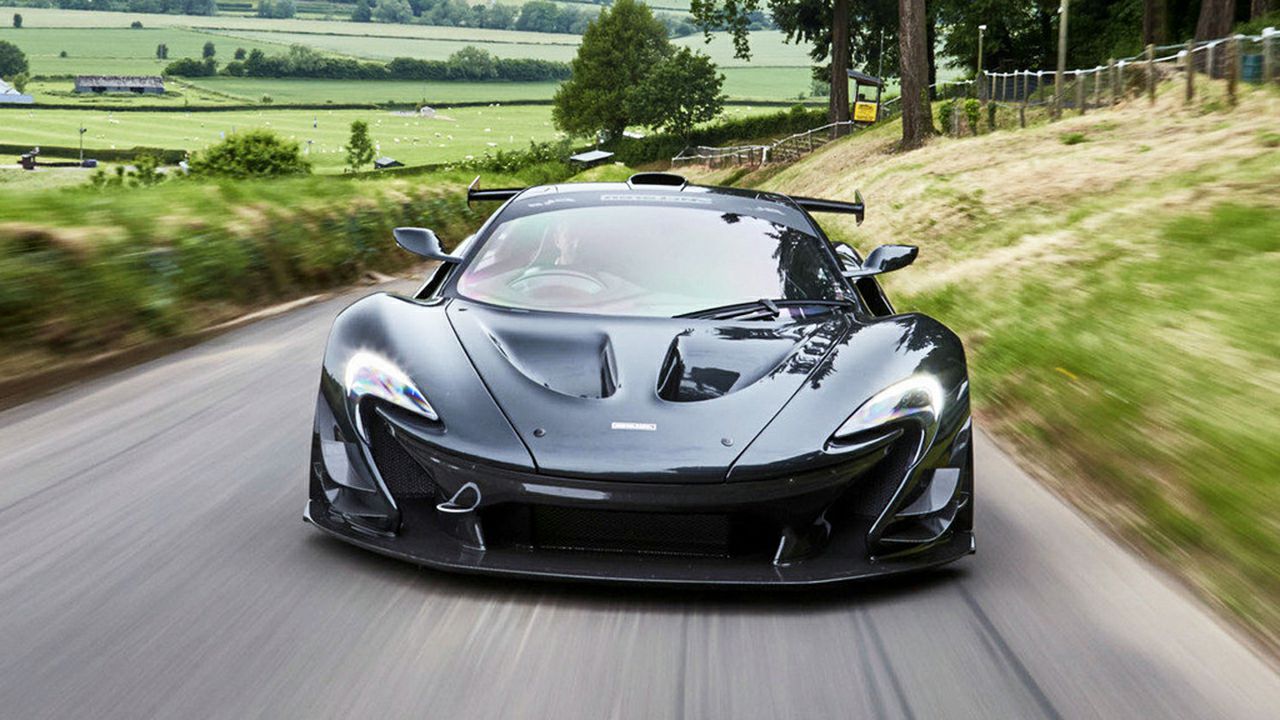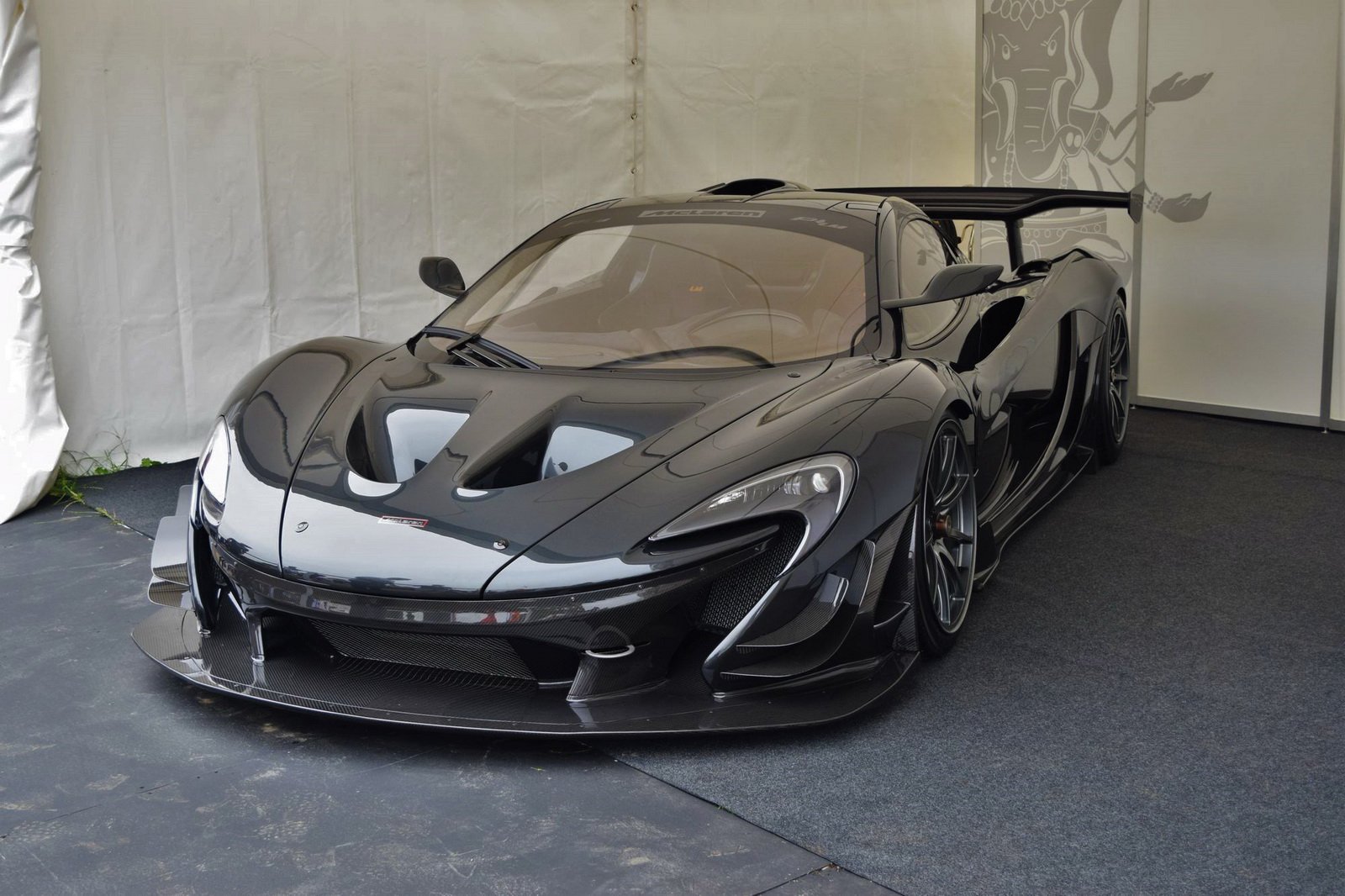 3. Lamborghini Veneno Roadster | price $4.5 million
Lamborghini Veneno Roadster is designed to celebrate the fiftieth anniversary of the company. The price of this car is more than $4.5 million. The speed of the vehicle can reach 60 mph in less than 3 seconds if it is connected to a 6.5-liter V12 engine and a 7-speed manual transmission. Weighing up to 3285 pounds. The car was the most expensive car in the world when it was offered, where one was sold for $11 million.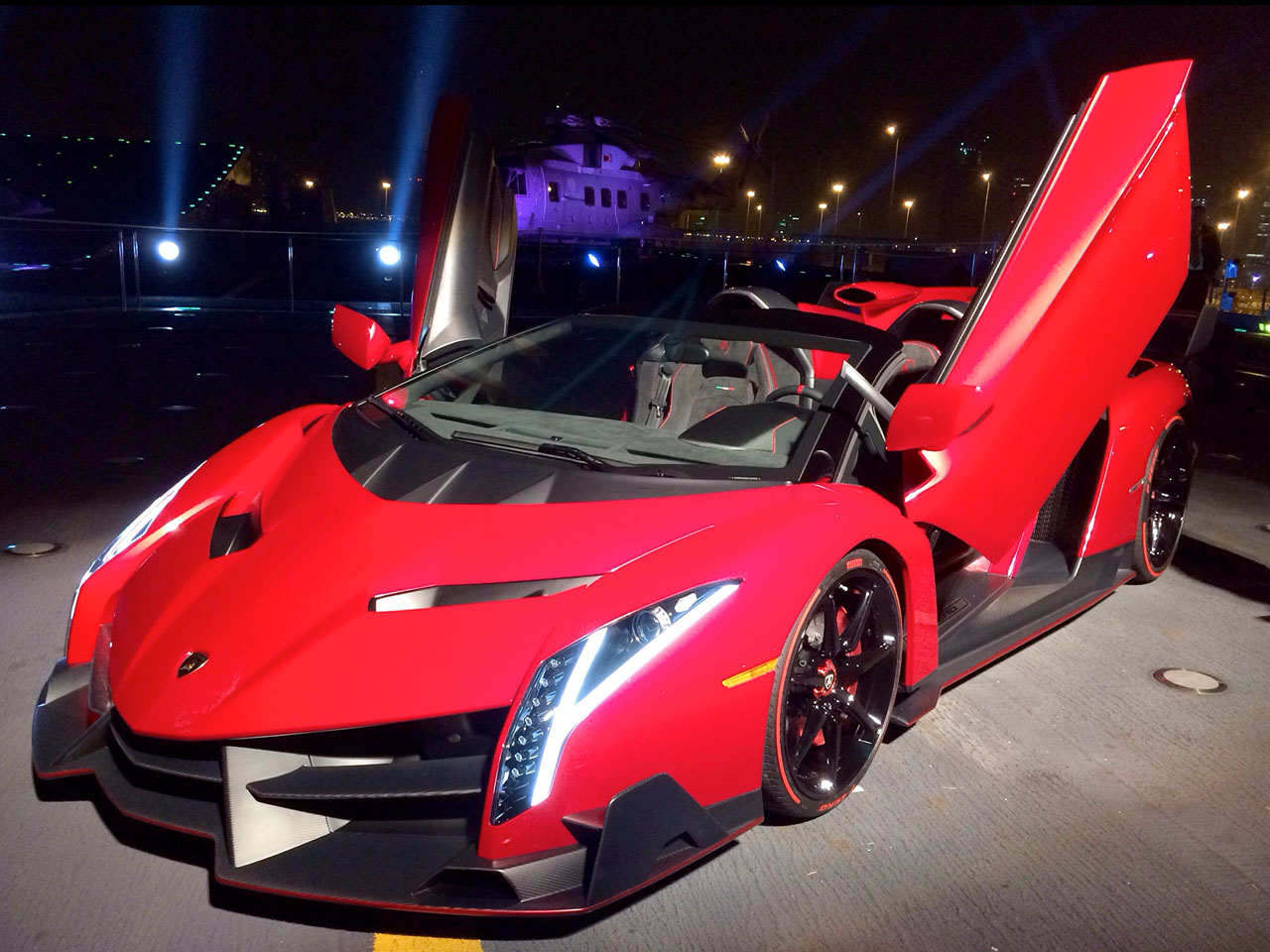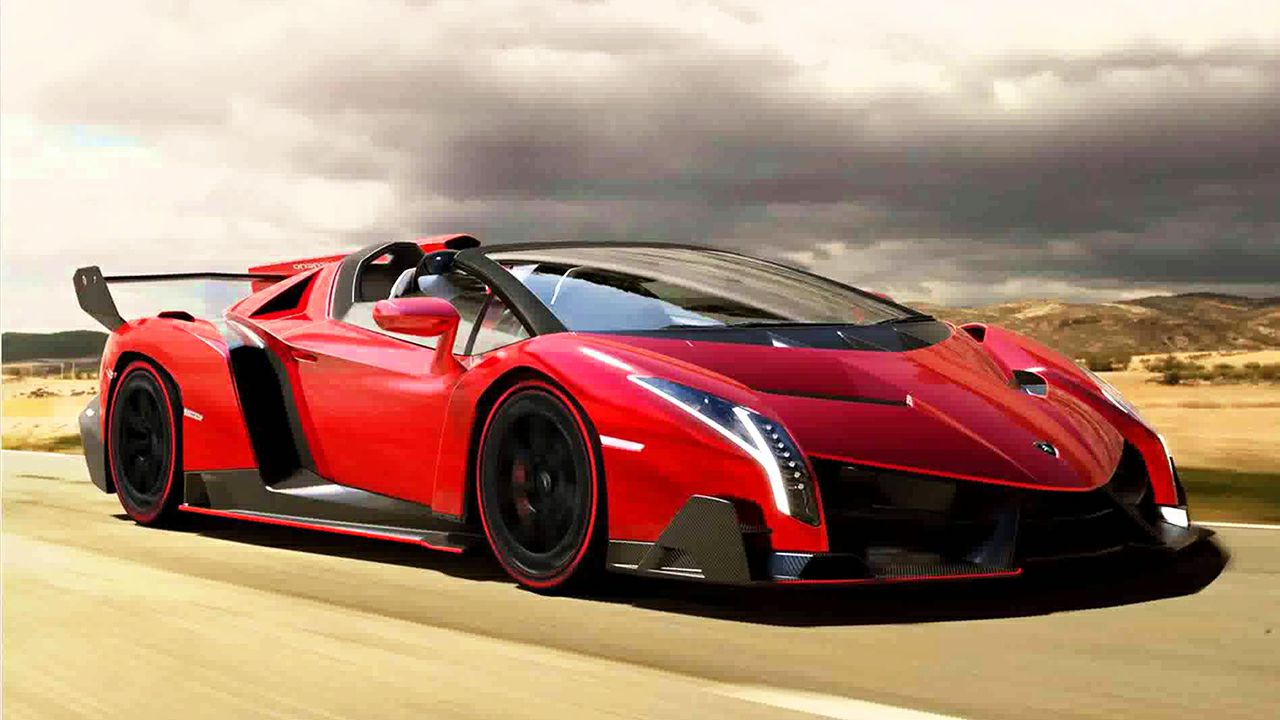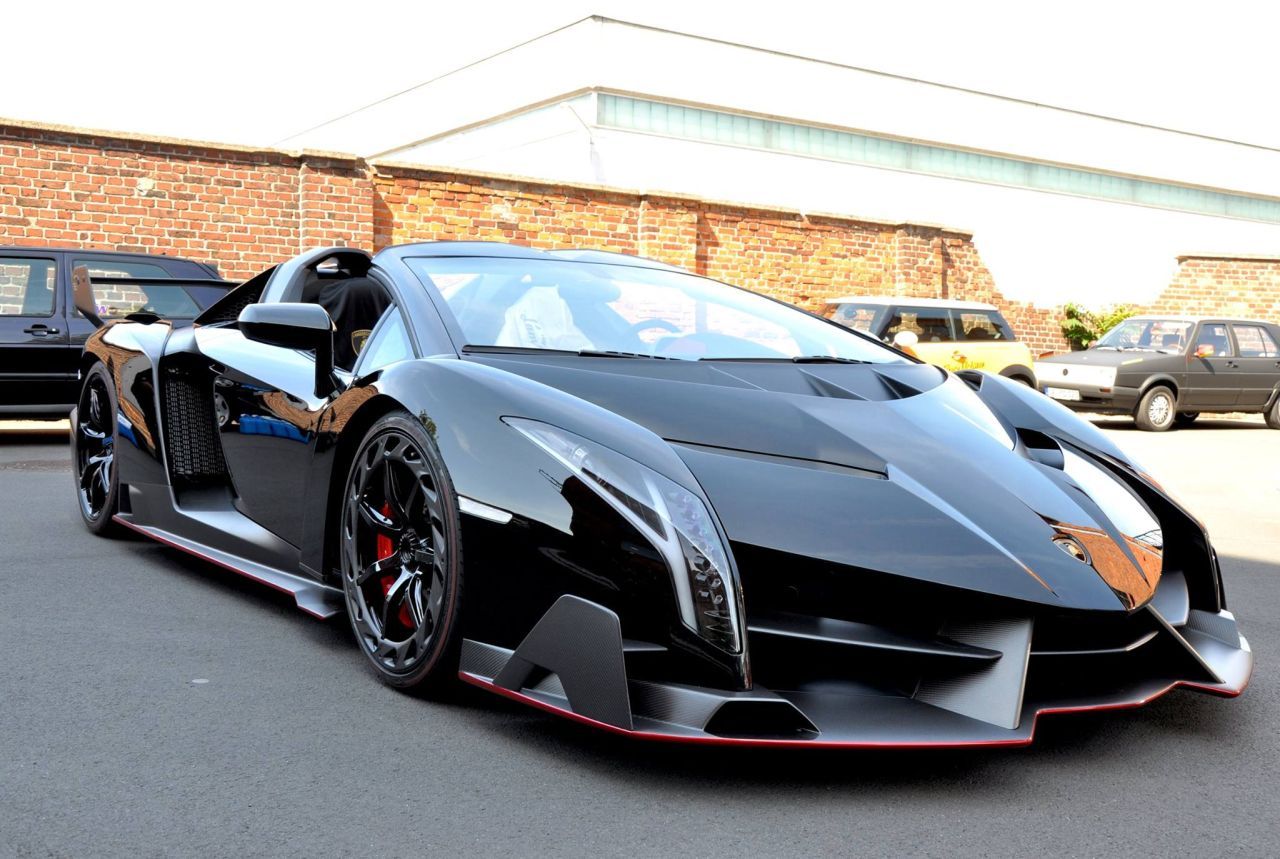 2. Koenigsegg CCXR Trevita | price $4.8 million
This car is encrusted with real diamonds and contains white carbon fiber, which has been converted from black to silver white. It has a 4.8-liter V8 engine, 1.04 hp and a 797-pound torque. It also includes airbags, speed change system, carbon brakes, tire control systems, information system, entertainment and speed change system.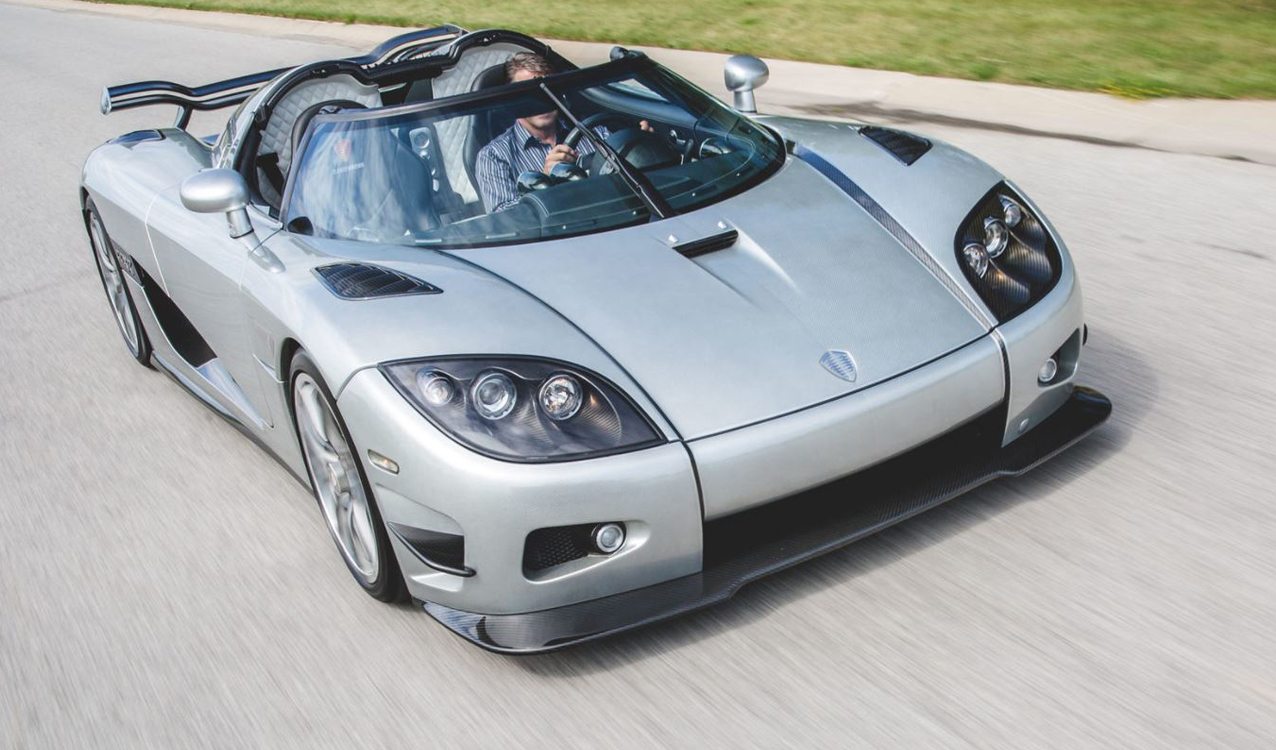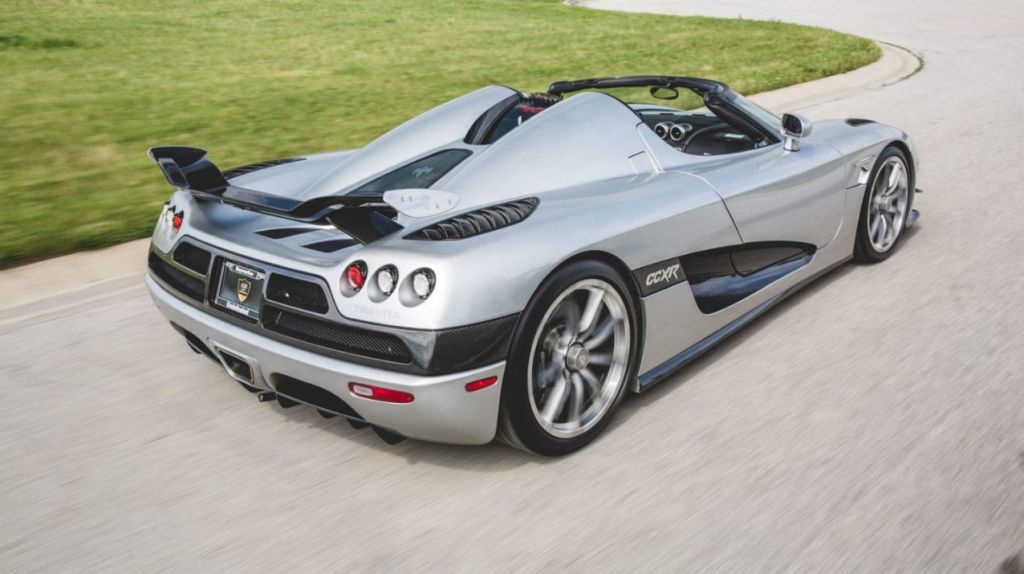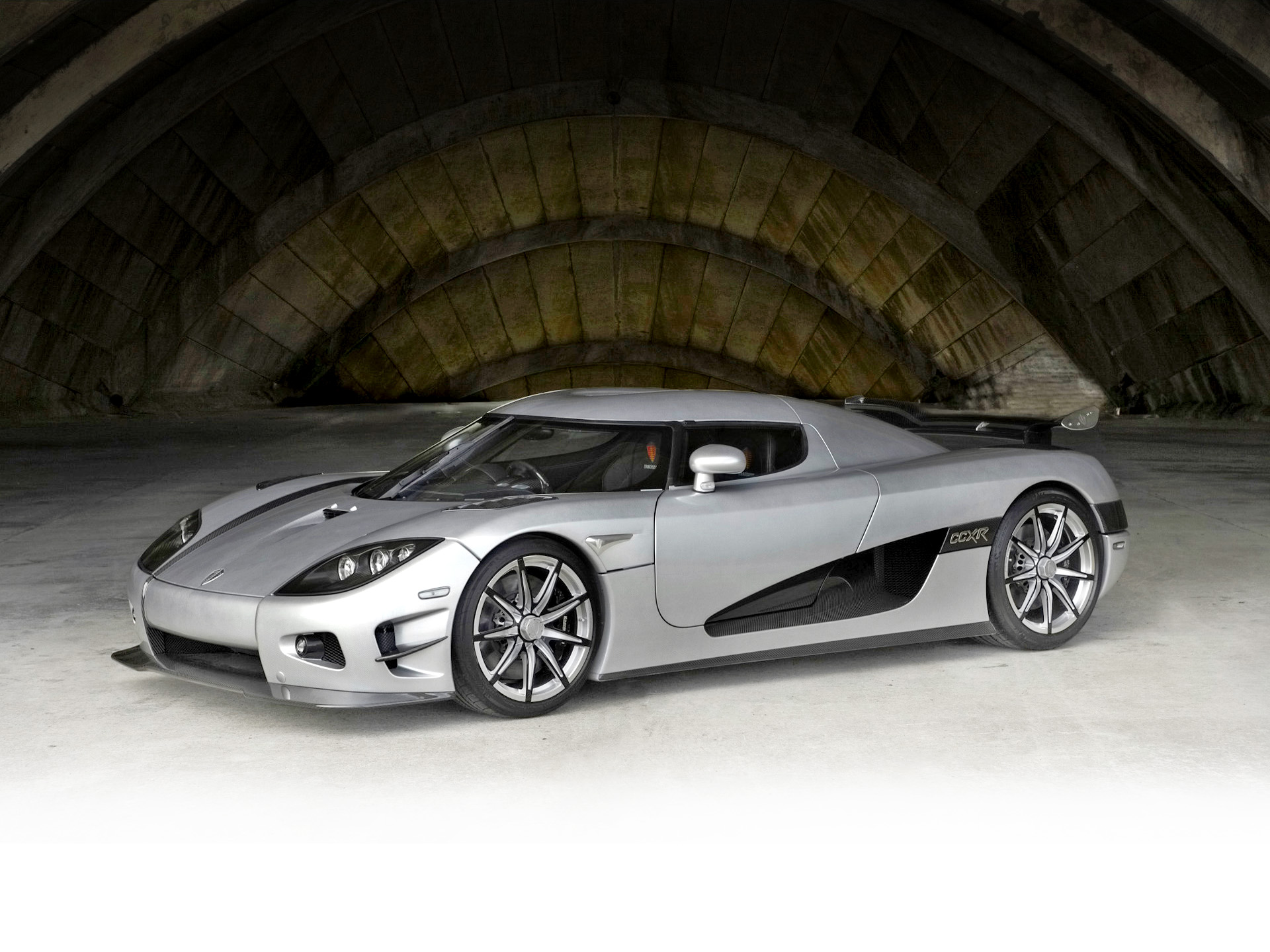 1. Sweptail by Rolls Royce | price $13 million
You can't imagine that this car, which costs up to $13 million, was manufactured at the request of one specific customer, where the company refused to disclose the identity of this customer. Yes, this company is famous for producing the most luxurious cars in the world. This car has only 2 seats and a panoramic sunroof.