Writing a dissertation requires you to take time and be dedicated to doing research and adhere to the laid down guidelines. Gadgets such as PC, tablets, and phones are great for enhancing the writing process due to their special features and functionalities.
iPhones are becoming popular in enhancing writing because students appreciate the need to write on the go. From taking notes to organizing ideas logically, typing, and citing sources, iPhones can be great devices to facilitate the whole process of dissertation writing.
Taking notes
Leveraging technology in dissertation writing is one of the best ways to write efficiently and fast. Throughout the essay writing process, you will be required to take some notes and organize them in the form of a text to create the thesis.
You can download note-taking apps on your iPhone and take notes in different formats such as photos, audio, and text. Some apps have the feature of attaching files in different formats, so everything can stay in one place. It is also easier to search text in the notes and synchronize data on your phone during the writing process.
Cloud file storage
It is common to see students miss dissertation submission deadlines because of corrupted hard drives or flash drives. You can use an iPhone to save your work and minimize the risk of loss that could be caused by device failure.
Sign up for cloud services such as OneDrive, Dropbox, iCloud Drive, and Google Drive to enhance the security of your work. In addition to document security, cloud storage could make working on various devices easier because wiles will be synchronized. There will be no need to have so many versions between tablet, laptop, and desktop.
Most cloud services have a user-friendly interface and have a drag and drop feature. This could let you store files on your online drive, such as Dropbox, without expert knowledge.
Blocking distraction
Dissertation writing requires minimal distraction, which could be caused by apps and websites on your phone. You can use Offtime to block the iPhone distraction and assume total control of your writing time. Offtime is a great facility to restrict the functionality of your phone for a specific period. If you don't want to restrict your iPhone's functionality, use the phone normally and seek professional dissertation writing help.
You can always ask professionals for help with your dissertation
Writing a college dissertation is one of the most tedious tasks that you have to endure. By finding assistance, you will be able to continue using your iPhone without interfering with its functionality while ensuring quality work. The dissertation help provided by Edubirdie is the best because this essay writing service is offered by writing professionals. You don't have to worry about the task complexity. The service has helped many students to get good grades and excel in their education.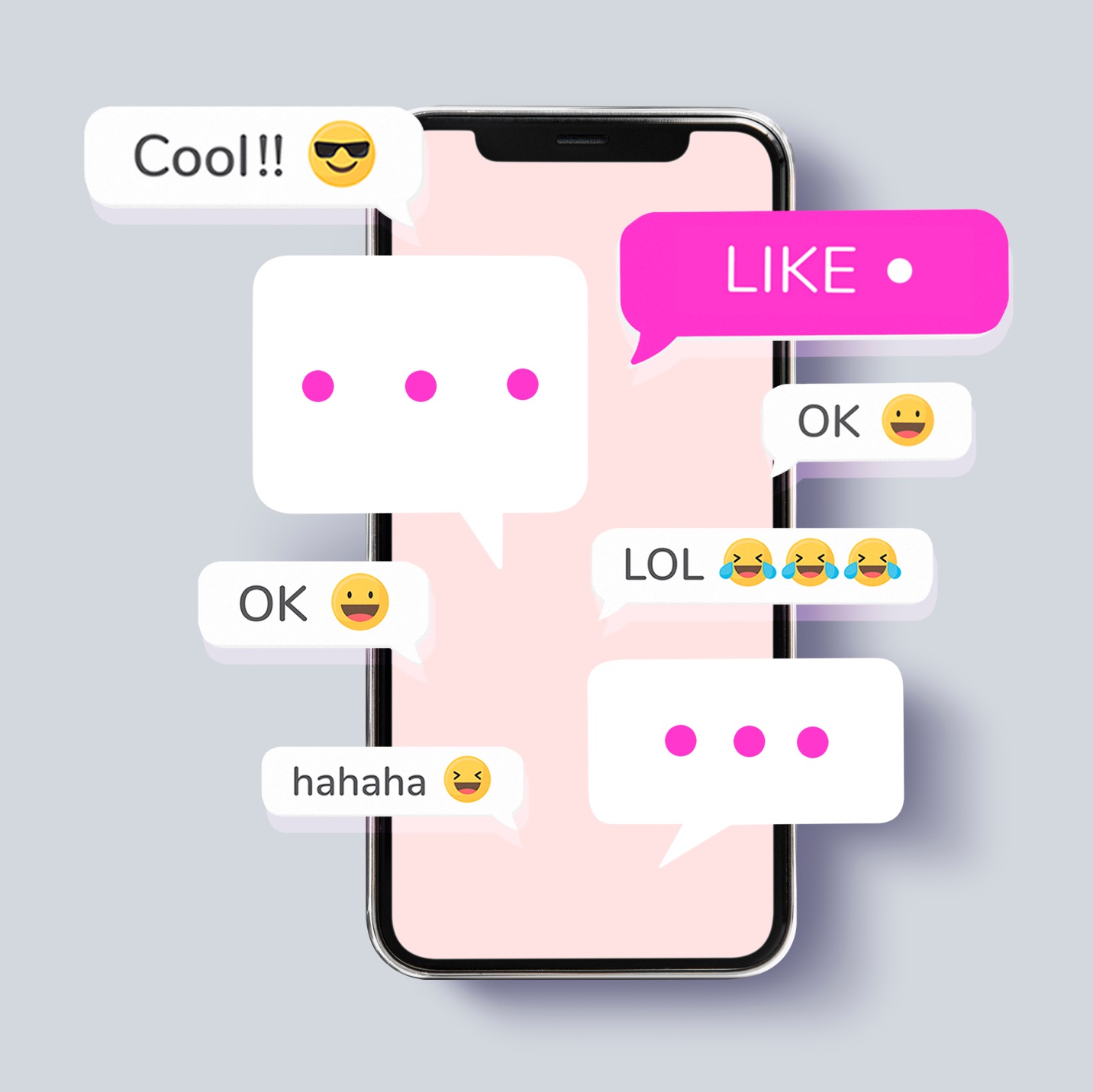 Formatting citations and references
Well-formatted references and citations are important for a good college or university thesis or dissertation. Even High-quality research could lose credibility if referencing and citations are not done correctly. With an iPhone, you can access free reference management software to take care of references and citations in Word. Just load your article in the software and drop the citations as you continue writing.
The software will automatically build a reference list based on your preferred format- APA, Harvard, and so on. Many applications can facilitate referencing and citations but what is important is to choose one with many features and functionalities.
Mind mapping
When conducting research, especially during the literature review, you will deal with various frameworks, theories, and models. In some cases, it may be challenging to see the bigger picture and establish the logical relationships between different points.
Use your iPhone to perform mind mapping to connect and visualize all the necessary information. Mind mapping software such as the Freemind can enable you to create visually rich and editable mindmaps on your device. Some popular software is 100% intuitive and user-friendly, so you don't have to be an expert in using them. Mind mapping helps in memory and information retention while simplifying the process of documenting thoughts on paper.
Conclusion
Effective dissertation writing requires using an iPhone to take notes, store files, block distractions, format references and undertake mind mapping. An iPhone will let you download essential apps for dissertation writing, some of which are free, intuitive, and user-friendly. Work smarter and optimize the dissertation writing process and seek professional writing help where necessary. Remain focused on creating high-quality and flawless dissertations for better academic performance and career progress.