While many may think that working from home would cause productivity to drop, studies have proven that the opposite is actually true. In fact, Business News Daily reports that people who work from home put in an additional 1.4 days every month, compared to people who work in an office. That being said, there are a lot of factors that affect productivity when working from a home office, and remote workers can still end up being unproductive without the right tools or environment.
Thankfully, there are a few changes you can make to your workstation to significantly boost efficiency and productivity. One such improvement is simply adding another monitor. It would be really great if it is one of the best 2k monitor with the best resolution. While it may seem like a daunting task, installing an additional monitor is a lot easier than you may think. Read on to find out more about the advantages of going dual-screen and get a brief step-by-step guide to setting it up.
Advantages of a Dual Monitor Setup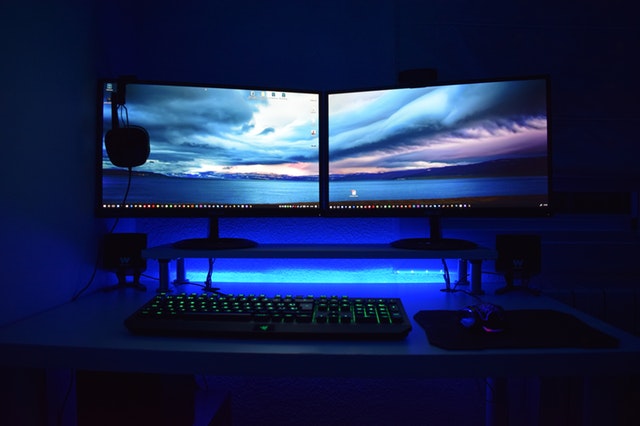 A dual-screen setup could benefit you in different ways depending on the kind of work that you do. HP's guide to dual monitor setups points out that the use of dual screens is very popular among working professionals because it allows them to multi-task, which goes a long way in boosting productivity. This is especially true for work that involves video editing and photo editing, as it improves workflow when the need for switching windows is eliminated. You can now view everything on independent screens, which means you'll be able to edit your photos and videos while using the other screen for the previews. This gives the unique benefit of being able to see the changes you've made and tweak them to your liking.
Other professions that stand to benefit from the added screen space are those that value the importance of keeping up-to-date with specific changes in their industry. Stock traders, in particular, can monitor the stock market while working on other things. This is important, as CNN details that small-cap stocks rise and fall at a faster rate than others, which means timing is of the essence when it comes to buying and selling these stocks. Journalists and writers may also find this setup advantageous, as it's easier to track news events in real-time while working on a separate screen.
Installing Your Dual Screen Setup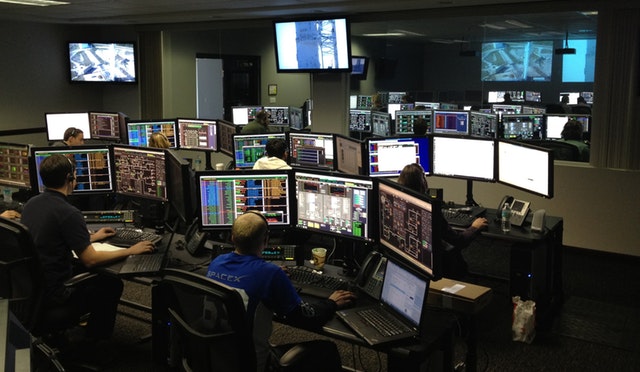 The installation process is simple. Just follow these steps and you should be able to use your dual screens within a few minutes:
Step 1: Connect the second monitor to the power outlet and on one of the free ports on your computer.
Step 2: Next, simply right click on the desktop and select the "display settings" option.
Step 3: Lastly, select the "multiple" displays option and decide how you want your screens arranged. You'll also be required to assign one of the screens as the primary display. The only difference this will make is that it will be the screen that holds the taskbar.
If you want to take your workspace optimization even further, why not consider other improvements? PayStubCreator will help reduce the clutter on your desk, thus providing a more organized workspace. If you have other suggestions to optimize your home office, leave us a comment below!