Becoming a full-time student navigating your college career can be difficult enough. However, the transition from high school to university comes with another issue: having enough money. Whether you need money for books, food, or even an apartment, being financially stable is critical in college and beyond. If you're looking for tips on how to develop this stability before you enter college, here are a few tips on how to be financially secure as a college student.
Create a Financial Plan of Action Now Before You Begin Your Freshman Year.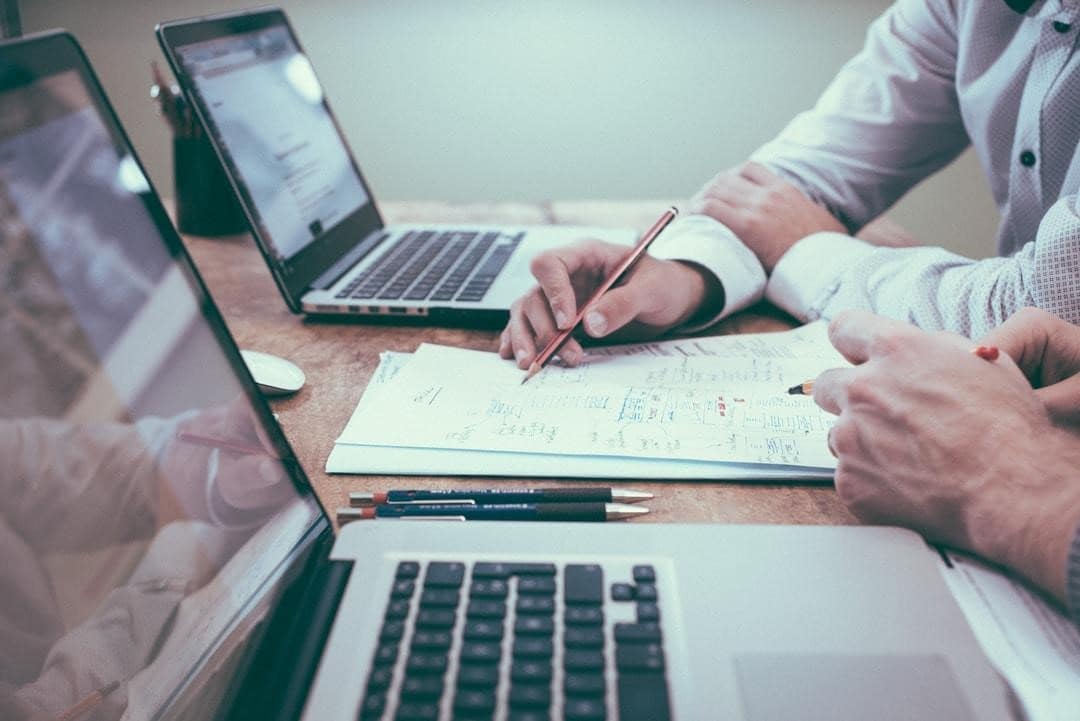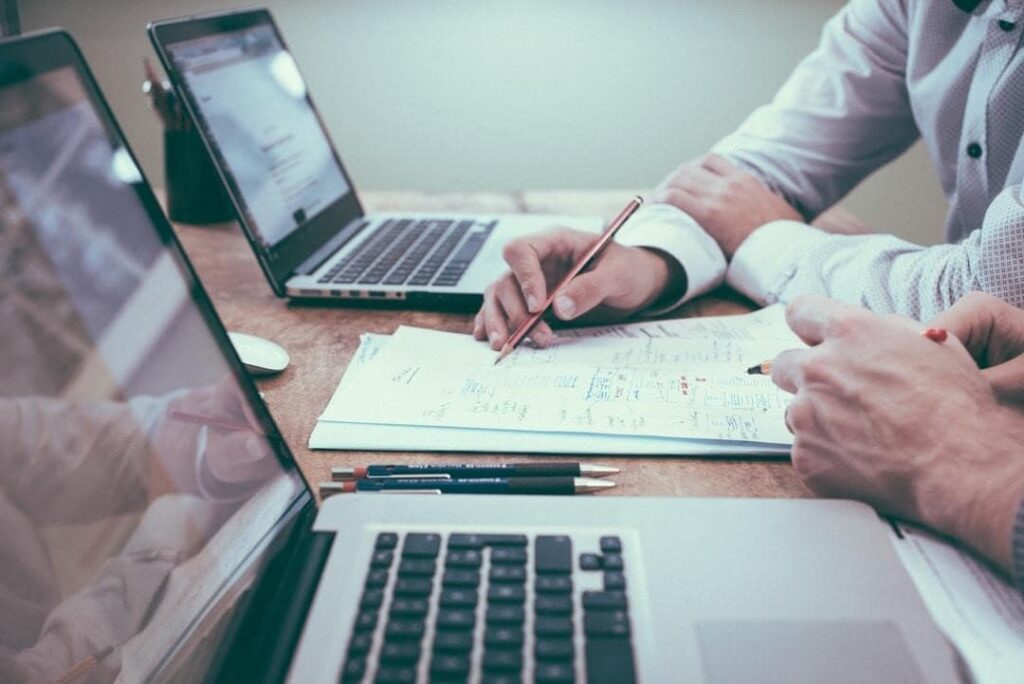 High School Students Don't Have to Be at A Loss When It Comes to Financial Planning. It All Begins with Taking Time Before the School Year to Find Scholarships that Will Help You Pay for Tuition, Figuring out How Much Financial Aid (student Loans) You Will Need, and Looking for Any Grants that Will Offer You Free Money You Don't Have to Worry About Paying Back. Once You Have All This in Place, You Can Create a Budget to Determine how Much Money Will Immediately Be Going Toward College and How Much You Can Spread Across the Year for Other Needs.
Another Item to Tackle Right Now Is to Make Sure You Have All the Financial Resources You Need. for Some, This May Look Like Opening Your First Bank Account and Debit Card. for Others with A Checking Account, You May Want to Open Your First Credit Card to Begin Working on Your Credit Score. the Best Student Credit Card will Offer Low Interest Rates, Cashback Rewards to Help You Earn Money on Your Purchases, and A Low or No Annual Fee. After All, Credit Will Play an Important Role in Getting Your First Car and Your First Apartment with Your Dormmates. Just Make Sure You Have Carefully Researched Your Credit Card, Don't Exceed Your Credit Limit so Your Credit Remains in Good Standing, and Only Pay Back What You Can Afford.
Look for Opportunities to Make Money or Boost Your Experience.
As a College Student, You Needed Money Yesterday. Developing Financial Security Begins with Having a Reliable Income. if You Live in A College Town or If There's a College Town Nearby, Chances Are that There Are Employers Who Will Create Schedules Based on Your Needs. if You Have Some Skills Under Your Belt, You Could Also Look for Ways to Make Money Outside of The Traditional 9-To-5. There's Plenty of Excellent Side Hustle Ideas out There that Will Give You Greater Freedom and Help You Earn Some Income Along the Way.
Freshman Year Is Also a Time to Focus Heavily on Padding Your Resume. if You Can, Consider Joining an Organization Like the National Society of High School Scholars (nshss). Different from The National Honor Society or Nhs, This Nationwide Organization Consists of Outstanding High School Students and Student Leaders Looking to Boost Their Accomplishments, Work Toward a Brighter Academic Future, and Access Resources They Will Need During Their Senior Year and Beyond. as Long as You Have a 3.5 Cumulative Gpa, Are a Student of Good Character that Meets the High Standards of Honesty and Reliability, and Want to Improve Your Academic Journey, Induction Is Possible. Nhs Students, on The Other Hand, Have Different Membership Requirements. Each Nhs Chapter Can Set Different Gpa Requirements, Nhs Members Have to Have Volunteer Hours Alongside Good Grades on Their Transcripts, and They Need a Clean Disciplinary Record, Just to Name a Few of The Requirements for The School Community the Nhs Serves.
Whether You're Looking to Gain Leadership Experience, Find Voluntary Contributions that You Could Make, or Even Access Internships, Students of Good Character Will Enjoy Becoming Members. All You Have to Do Is Make a Quick Google Search for "National Honors Society High School" to Get Started.
Pursue Your Financial Education and Literacy Now.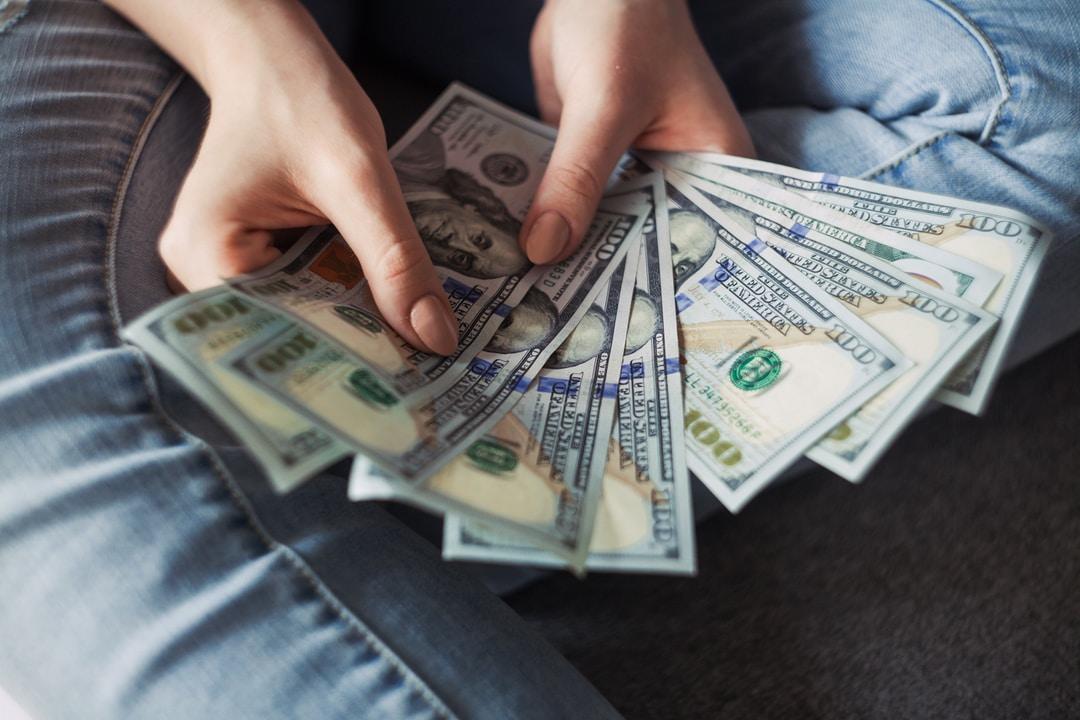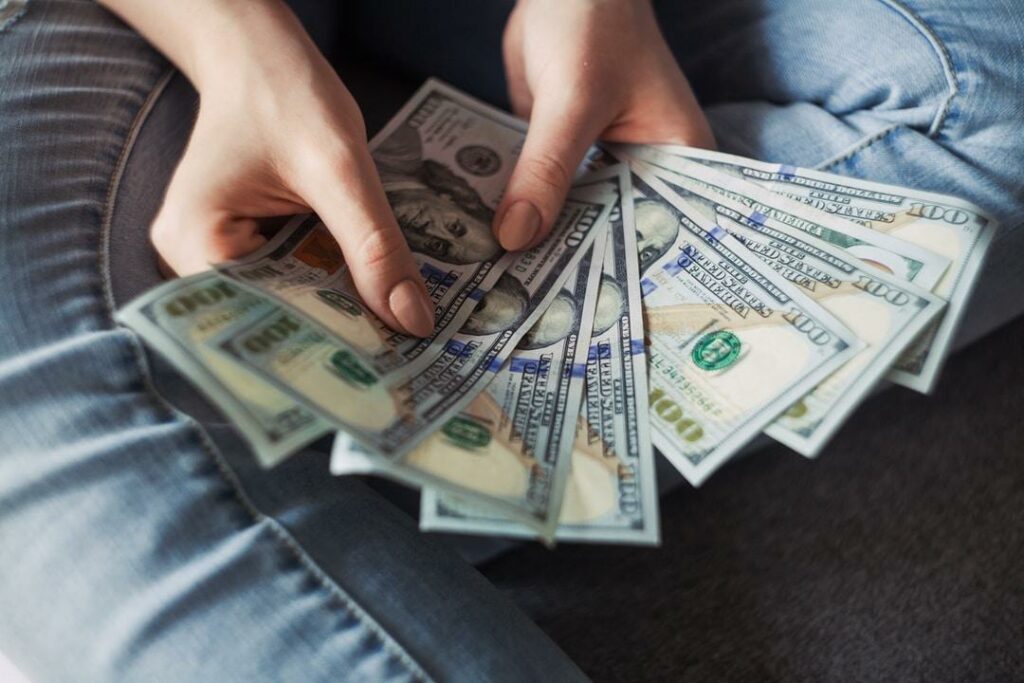 Seniors Who Have Just Completed the College Admission Process May Want to Relax for The Summer. However, College Applicants Should Take This Unique Opportunity to Brush up On All the Skills They Will Need for Adulthood. Now Is the Time to Research how To Avoid Making Frivolous Purchases, how To Save Money on Essentials (gas at The Gas Station, Groceries at Grocery Stores, Etc.), and How to Successfully Save Your Money for A Rainy Day. the More You Know, the More Financially Secure You Will Become.
College Can Be a Challenge, but You Can Prepare for The Future Ahead. Good Problem Solvers Know that Financial Security Comes with Ample Study and Proper Application. Whether You're on The Honor Roll and Want to Access Exclusive Resources With Your Academic Achievement, Are Looking for Scholarship Opportunities and Accompanying Scholarship Requirement Guidelines Throughout the United States, or Are Looking for Leadership Opportunities and Community Activities to Lay the groundwork for a stronger resume, your financial future begins now!