Every sponsor would want something in return for the money they spend to get their name out there. As a streamer, you're supposed to give that value to build a long-term relationship. Most of them just want their products to be seen by many Twitch users. If you want to get more people to notice you, think about the following:
1. Promote Yourself
Unless you're a well-known figure on Twitch, reaching out to potential sponsors is essential. You might begin by looking for sponsors online. This sponsorship list compiled by the Hobbiestly eCommerce team is a fantastic place to start your search. It includes many types of streaming sponsorship options organized by product.
Attending Twitch and eSports events is also a good idea. It will allow you to meet companies looking to form partnerships with established and aspiring streamers. Once you've obtained their contact information, you can begin sending applications.
Some people may respond if you meet their requirements, while others may not. But don't give up hope. Eventually, you will get the best matches of your streaming profile and qualification.
2. Stream Appealing Content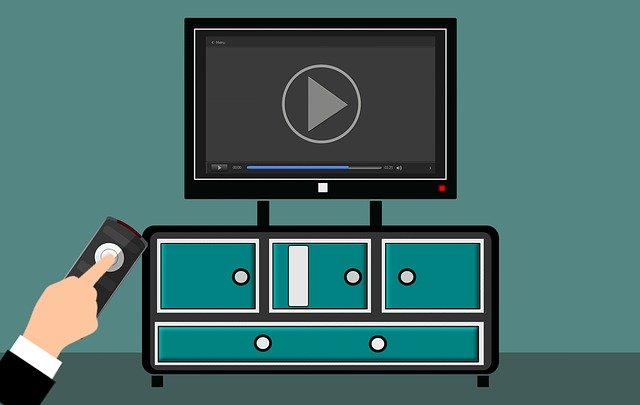 A professional Twitch channel is built on high-quality content. So, start by selecting games that interest you.
There is a general consensus that popular games are fun to play because they are sought after by many people, increasing the likelihood of attracting viewers.
Well, putting it that way, it does sound reasonable. However, you will be overshadowed by larger channels because they compete for views. As a result, making significant progress will be more difficult. It's fine to settle for less popular games if it means gradually growing your audience.
3. Engage with Your Viewers
During a live stream, stay in touch with your audience and engage them in conversation. When streamers do more than just focus on the game and greet their viewers in chat, viewers appreciate it.
If you use the chat feature, expect a never-ending barrage of inquiries. Don' worry; no need to answer all of them, but do acknowledge some that you believe will be of interest to viewers.
You can also use overlays to help them feel included. There are several different kinds of overlays to choose from. Direct interaction with the stream can be encouraged by putting in some of these.
4. Up the Production Value of Your Broadcast
Don't skimp on quality when you have high-end recording equipment at your disposal. It's not just about delivering great gameplay; it's also about making it look good on the live stream.
Streaming equipment can improve the quality of a live stream, so invest in professional-grade equipment. For example, the camera should capture 4K or Full HD video. When a broadcast is of poor quality, it's painfully obvious.
Provide viewers with captivating visuals to keep them watching for longer. Other than that, you can use a software encoder to add in overlays and tweak the settings as well.
Conclusion
So, how many followers do you need to get sponsored on Twitch?
Well, as said before, You can make money off a channel comprising as little as 1,000 followers. Try to achieve this first before attempting the next milestone.
To get a better sponsorship deal, 100,000 followers are a good number. However, this may seem out of your reach when you first start out. Once you have a steady following, you can only go up from there, so don't be discouraged.
People love attention, especially from their favorite streamers. So don't forget to connect with your viewers because they love attention. Try to share stories, ask questions, and put interactive overlays on top of your live stream to get people to interact with your live stream.