Belkin, one of the most acclaimed brands that offer a series of networking product. It has been widely popular for its cutting edge products, especially routers. Belkin routers are amongst the top choice of consumers who want to have a fast internet connection in a broad range of area. To avail its high-end internet solution, you need to go through the Belkin router login process through which you can configure your network and make it secure. Belkin router web interface acts as a control panel where all its settings can be customized. In order to configure or customize its settings, you need to login to your router.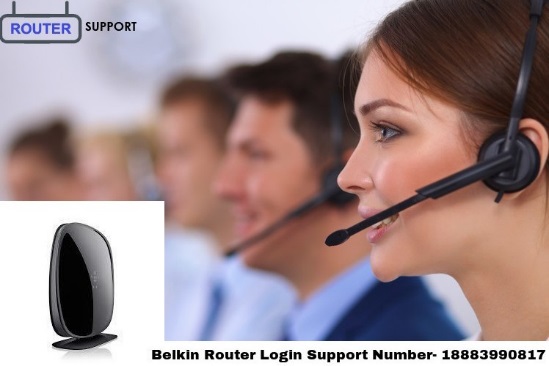 Once you login to your router, you can change followings:-
Default network name
DHCP client addresses
Firewall settings
WiFi network name & password
Username and Password
Before accessing the Belkin wireless router login, you need followings:-
Access to the network: – You need an active internet connection, either through a LAN cable or through wifi.
A web browser: – You must have a compatible web browser installed in your device.
Follow the instructions to log in to your Belkin Router web interface
Before applying the following steps, make sure your device is connected to your Belkin router.
Note: – If you are not connected, you won't be able to access its web interface.
Open a web browser in your device.
Enter the default router's IP address in the address bar. The most common IP for Belkin routers is 192.168.2.1. In case, if the IP doesn't work, look at the back of your router and check if any gateway IP address is printed or not.
Next, press Enter.
The Belkin web interface should open and ask for the username and password.
Enter the default username and password. (Use default username Admin while password as password).
Note: – If default login credentials didn't work, then chances are that you might have changed it before. In such a case, Reset your Belkin router.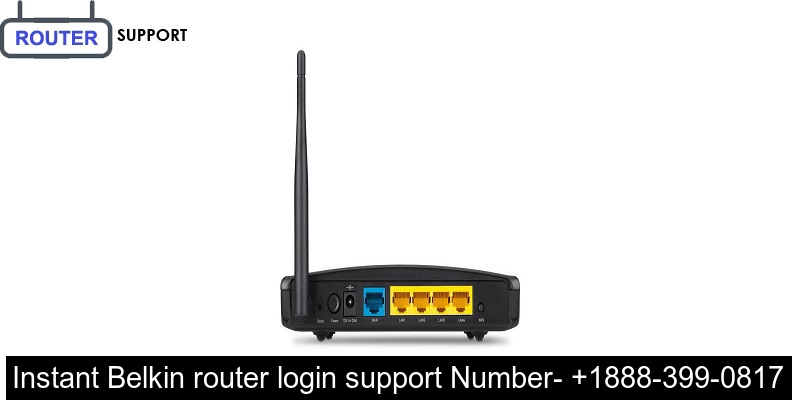 How to configure your Belkin router?
Once you get into the Belkin router's control panel, you can configure it as per your own requirements. To make your network more secure, you must change your username and password. Keep something which is hard to guess but easy to remember.
Important: – Write down the current settings before you change it.
What to do when your Belkin router stops working after configuration change?
Though but sometimes, if you end up making some changes that result in breakage of your Belkin home network, then you can fix it by giving a hard reset to your router. However, this is the last resort as a few glitches sometimes get fixed by a simple power cycle method.
If you are unable to fix them by your own, you can get in touch with our team which can recover your Belkin router login password in minutes only. They are experts and have years of experience in resolving router's related issues. To know more about it, connect with us.