If you are reading this article, it is safe to assume that you are looking for the steps to download DLL files to your Windows PC.
Well, you are in luck! In this post, we will provide you a step-by-step guide to download DLL files from the internet.
Windows PCs often come across DLL file errors. When this error occurs, it stops certain applications/software to run. This mainly happens because either the DLL file of the application is missing or it has got corrupted. No matter, what the reason is, you can fix the issue by downloading a new DLL file set from the internet.
What is a DLL file?
Before we move onto the steps, let us first get to know what a DLL file exactly is.
DLL is short for Dynamic-Link Library. It contains instructions that are required by other software/applications to operate. A single DLL file can be shared by multiple programs. These applications make use of the abilities of the file simultaneously.
A typical DLL file contains functions, classes, UIs, variables, and resources like images, icons, files, etc.
Missing or corrupted DLL files can lead to a lot of issues. When you have a problem with the DLL file, the apps associated with it stops running. This is when you are shown the DLL error message.
DLL file issues are very common and are faced by many Windows users. The good thing is it is easily fixable. You can do it on your own without the help of an expert.
How to download DLL files online?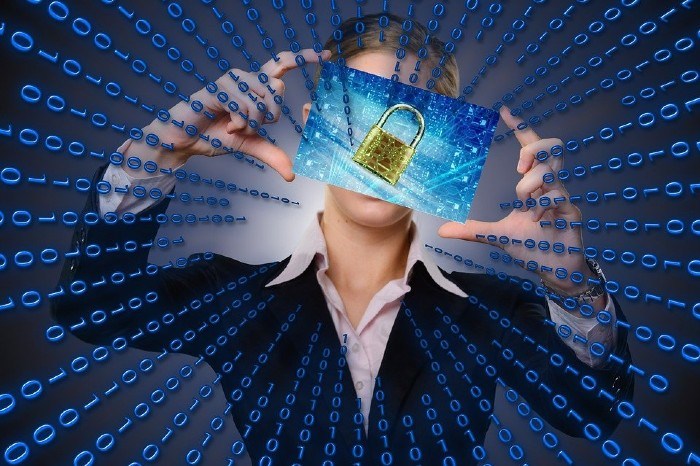 If you have a corrupted or missing DLL file, you can get it downloaded from the internet. Many sites are offering DLL files to download for free. But make sure that you are downloading the file from a trusted source, or else it could lead to other problems. Many users use a DLL installer to download DLL files directly to their Windows PC.
Here are the steps to follow to download a DLL file:
The first thing you do is find out the name of the DLL file that you want to download.
Now open your browser and locate the DLL file you need. You will come across many websites. But you need to choose a reliable source.
Follow the instructions shown on the screen to download the file.
Once the file is downloaded, save it in an accessible location. You shouldn't rename the file.
DLL files are usually available as zip files. Right-click on the mouse and select the option Extract Here. This will extract the files from the zip folder for you to access them.
Now again right-click on the DLL file and select the option Cut.
Go to your root drive and from there to Windows and system32. In this folder, right-click anywhere on the screen and select the option Paste. This will copy the DLL file in the registry folder of your Windows device.
Access the start menu of your device. In the text area, type regsvr32 then the name and path of the DLL file you copied. This will take you to the registry program section for Windows. The DLL file will automatically get registered.
DLL file errors can be bugging and frustrating, especially when it occurs when working. It stops some apps to operate and even malfunction. If you have a missing or damaged DLL file, then you should follow the steps mentioned to install it on your device. By doing so, you resolve Windows errors.