Women are different than men in many ways. Different mental and physical features are different. Gynecology is the branch of science that studies pregnancy, childbirth, diagnosis, and treatment of diseases of the female reproductive organs. A gynecologist is a medical doctor who specializes in gynecology. There are many reasons for regularly visiting the best gynecologist in your town. This article discusses why visiting a gynecologist is important for the health of a woman.
If you are a woman and want to stay healthy, this topic is for you.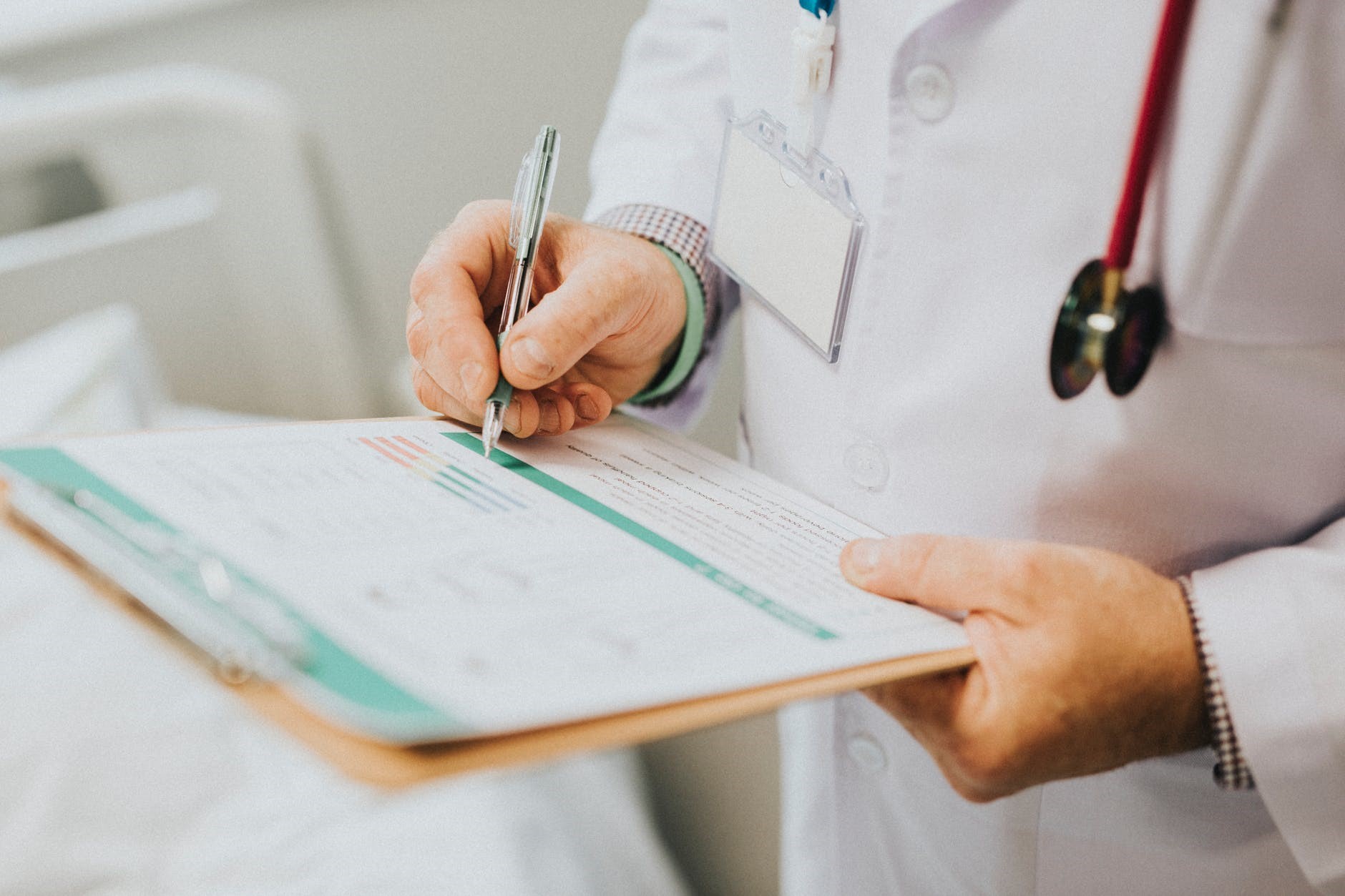 Understanding Gynecology and Gynecologist
According to U.S. National Cancer Institute; "The branch of medicine that specialized in the care of women during the period of their pregnancy and childbirth & in the treatment and diagnosis of diseases of the organs that related to the female reproductive system." This branch of medical science also studies different kind of health issues specifies for women's such as hormone problems, menopause, infertility, and birth control.
According to the U.S. National Cancer Institute; "A doctor who has special training in diagnosing and treatment of the diseases of female reproductive organs." Every woman should visit the gynecologist regularly to avoid any kind of health issues that can be arise from time to time. If a woman is facing a problem that related to his breasts or genitalia, she should visit the best gynecologist in town.
Is It Necessary for All Women to Visit a Gynecologist?
Yes, it is of utmost importance for all women to visit a gynecologist regularly. Mean to say, even if a woman is not facing an issue, visiting a doctor will ensure she is safe and there is nothing to worry. Actually, some medical or mental problems do not have noticeable signs and symptoms which is why a person is not able to know it exists. Due to this reason, routine visits can highlight unforeseen issues.
Why Visiting the Gynecologist Is Important to Your Health
Hormonal changes and menstrual cycles bring some issues that all women face from time to time. It is important for women to visit a gynecologist because it can help them avoid any major issue in the early stage. Sometimes, women do not know they have developed a major injection or disease. Only a gynecologist can detect such issues timely and prescribe medications to fix it before it is too late. A gynecologist's visit may include a short discussion, physical examination, and/or medical tests.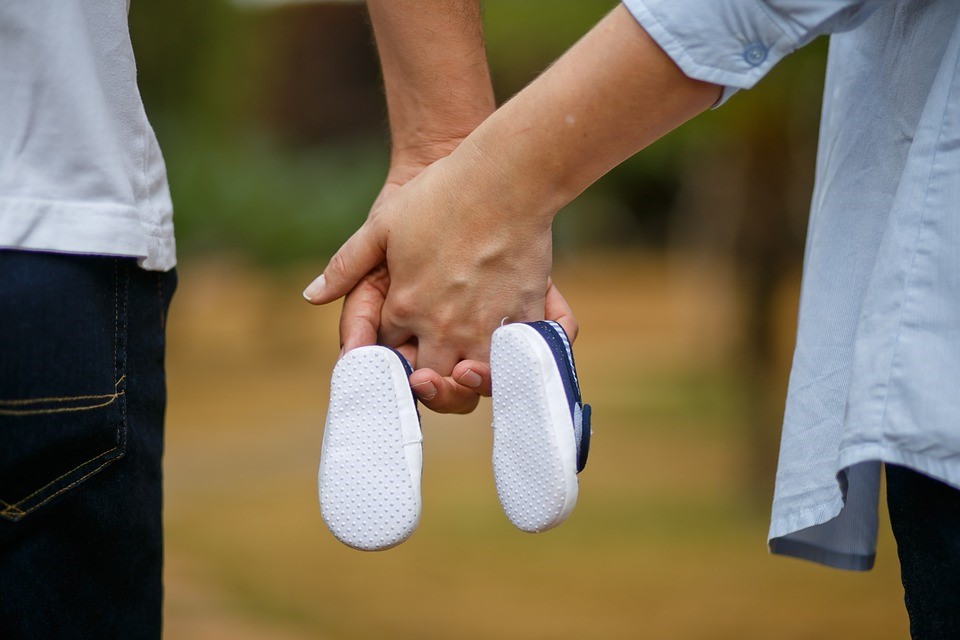 When and Why Should I Visit a Gynecologist?
We discussed above routine gynecologist visits. You might be thinking when a woman should visit the gynecologist immediately. So there are infections and illnesses that require an urgent visit to a doctor. Some of the notable medical emergencies have been enlisted below:
Endometriosis
Sexual dysfunction
Issue related to sexuality
Polycystic ovary syndrome
Urinary and fecal incontinence
Sexually transmitted infections (STIs)
Emergency care relating to Gynecology
Pelvic inflammatory diseases (e.g. abscesses)
Congenital abnormalities of the female reproductive tract
Issues relating to menstruation, pregnancy, fertility, and menopause
Tract and breasts cancers; tumors related to reproduction and pregnancy
Muscles, ligaments, and pelvic organ problems and various issues with tissues
Cervical dysplasia and endometrial hyperplasia and other premalignant conditions
Pregnancy termination, contraception, sterilization, and other family planning practices
Reproductive tract conditions such as vulvar & vaginal ulcers, fibroids, ovarian cysts, breast disorders, and other non-cancerous changes.
Some gynecologists also have specialization in other fields and they are able to handle other diseases as well. Such kind of gynecologists can provide assistance with your medical issues such as:
Asthma
Diabetes
Osteoporosis
Cardiovascular disease
Domestic violence and sexual assault
Thyroid disorders and other hormonal issues
Psychiatric conditions such as depression and personality disorders
Visiting a Gynecologist: The Bottom Line
You have read what gynecology is and how a gynecologist can help a woman avoid a problem.If you are a woman who wants to stay healthy and physically active you can also take testosterone pills formulated for women, but you should visit your gynecologist routinely for professional advice.
Do not mind performing some research if you want to find the best gynecologist in your town. If you need more information about this topic, you should study more articles on the internet. You can ask a friend for a recommendation if you want to know some gynecologists' names to begin with.