3D dental implants are built to last if taken care of properly. Good dental hygiene will maintain your dental implants so your smile will look and be healthy for years.
Good dental hygiene is vital to ensure that your dental implants last a long time. Otherwise, there is a risk of gum disease. Healthy gums, dental implants, and clean teeth are key to maintaining a healthy smile with 3D dental implants.
Here are 3 ways to maintain a healthy smile with 3D implants.
1. Use a water flosser
Flossing is effective at removing the bits of food that are missed by a toothbrush. It is the best way to clean the forgotten spaces between dental implants, teeth, and the gum line. In these narrow spaces, bacteria can grow and become plaque.
At times floss can be a bit painful for people with sensitive gums. Water flossers can be a gentle alternative. They work by using a pressurized stream of water to remove plaque. This can be easier as you don't need to use the traditional flossing technique. Water flossers can be found even on the Lidl weekly Ad.
Flossing daily, at least once, is a great way to keep your dental implants healthy. By cleaning the areas your brush can't reach, flossing reduces the risk of gum disease.
2. Brush twice a day
Brushing is a must for keeping your dental implants clean and your teeth and gums healthy. It is a good habit that will keep your smile in tip-top condition.
Using fluoride toothpaste, make sure that you brush all surfaces of the implant, teeth, and gums. Use short back and forth motions. Be careful; brushing too hard can damage your gums. Taking two minutes to brush is ideal, and don't forget to brush your tongue.
Have you changed your toothbrush recently? No? Make sure to change your toothbrush often, every 3 months to be precise, to ensure that the brush bristles are in good condition. You could even consider changing to an electric toothbrush for a more thorough clean. Either way, brush your teeth before going to bed.
Lastly, flossing before brushing, at least once a day, can keep your dental implants in great condition and your smile sparkling.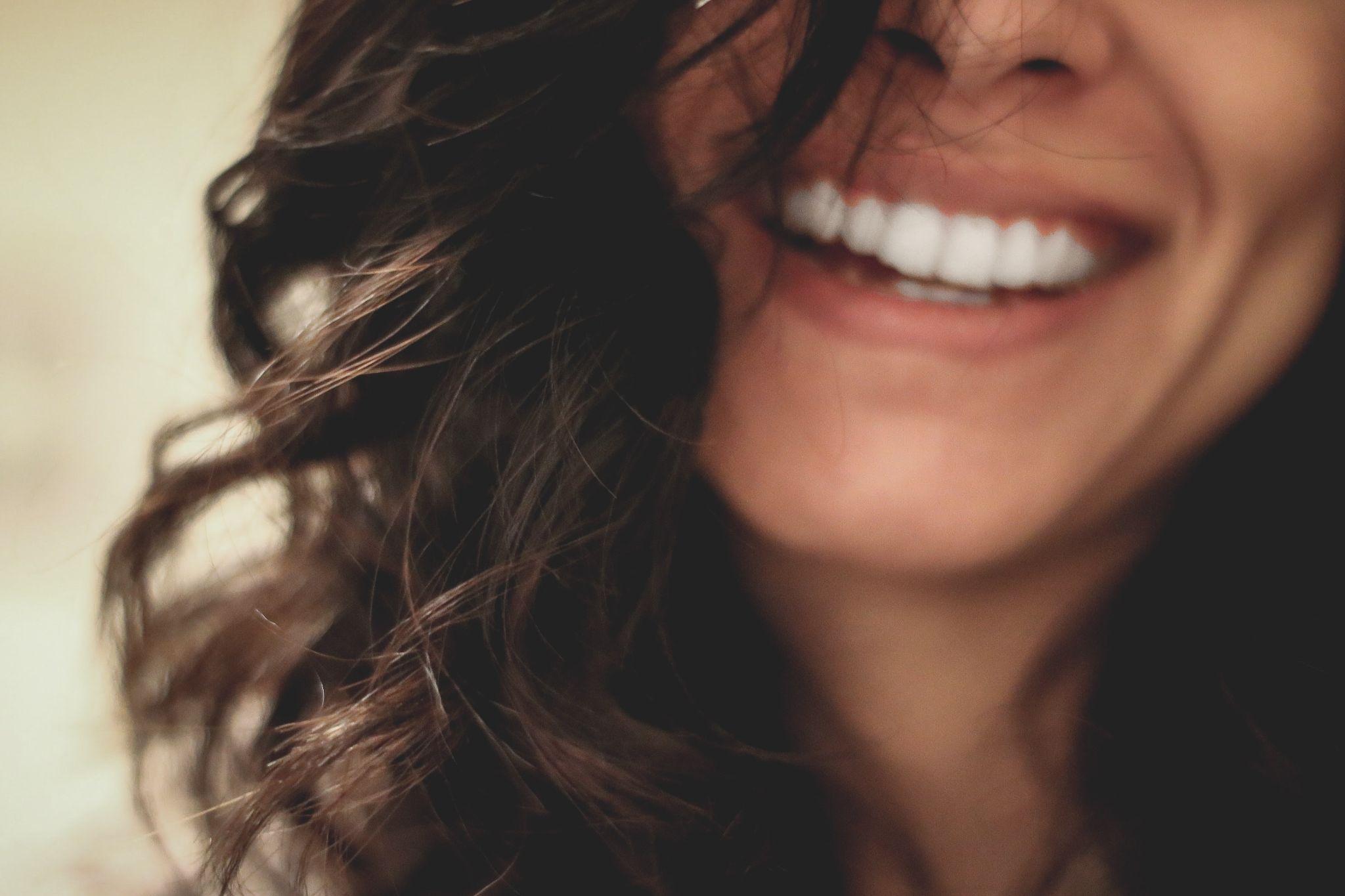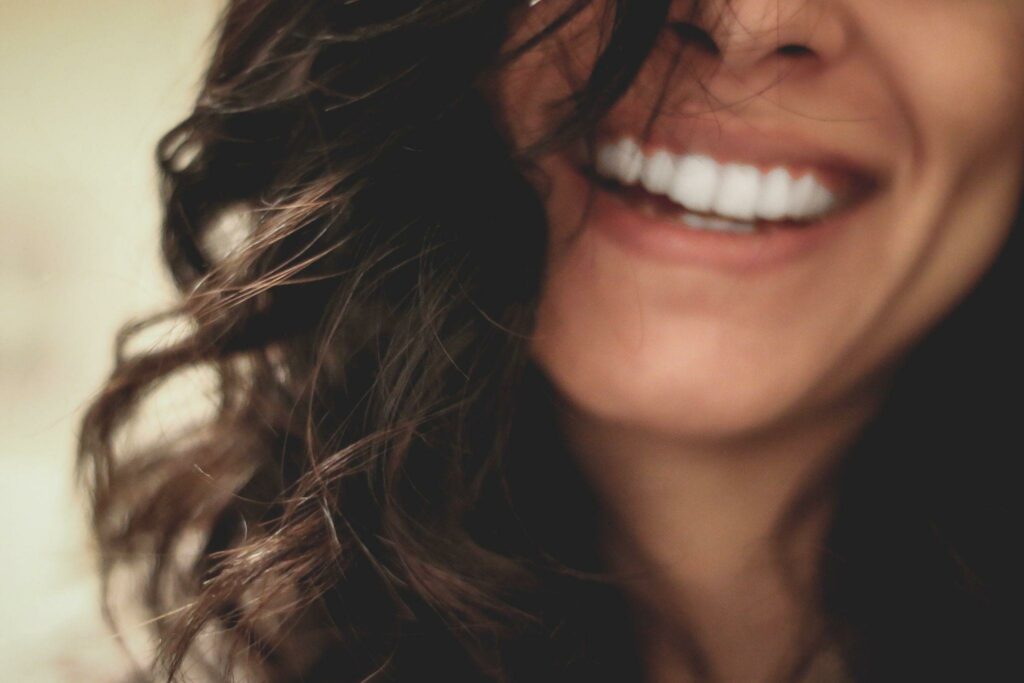 3. Keep up with your dentist appointments
Regular dental appointments can help make sure your dental implants are well cared for.
The dentist will check that your dental implants are in good condition. They will also recommend caring techniques for your dental implants if they are not working properly.
Regular dentist appointments are a preventative approach to dental hygiene. The dentist and hygienist's advice can help prevent gum disease and give you the personal care you need to maintain your dental implants and smile.
Summary
Dental hygiene is essential for your 3D dental implants and comfort. Make sure your smile shines with good oral hygiene.
This means:
Flossing at least once a day
Brushing teeth twice a day
Regular dental appointments