Landscaping is one of the most practical attempts been made to give reality to one's imagination. It is a blend of art and science. The imagination and practicality are demanded equally in order to blow the soul into a landscape.
Some people imagine a landscape and paint them, but the landscape architects actually change this image into a practical reality. Many people are fond of landscaping because of the suitable climate and soil conditions of the area which strongly supports the landscaping practice.
If you want the outdoor of your property landscaped, then the most important instruction is to hire a professional landscaping service in order to make your landscaping dream turn into an exact beautiful reality as you have dreamt.
Why hire a professional landscaping service?
If you want perfection in every inch of your landscape, it is the best and most insisted recommendation that you opt for professional landscaping services.
A team of professional landscapers often consists of sketchers, botanists, horticulturists and landscape architects.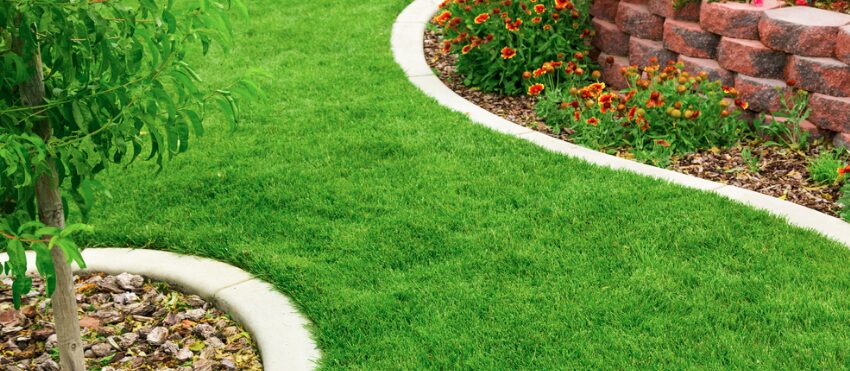 They can first listen to your demands and requirements and will note them. Then they will visit and assess your land. Then they will analyze the possibility and practicality of execution of your landscape demand with respect to the land you own. Most of the time, the fictional landscape is not actually very practical in the real world. Hence, the team will measure the land, do soil tests, and check the water and sun availability. Get an insight into your budget.
After all this process, a team will come up with a landscaping solution that will be most practical. The probable solution will be a middle ground between your dream landscape and your land and budget's capacity to turn it into reality. There can be many hindrances in executing an imagined landscape. For example, not every type of soil supports the growth of every type of plant. And sometimes, the imbalance in the water, sun and climate condition also becomes a hurdle. Furthermore, your budget or the area of your land can also become unsupportive of your landscaping demands.
So, the team will give you a landscaping quote that will best suit your land's capacity, your budget's power and your demands. You will be given a sketch or blueprint of how your landscape will appear.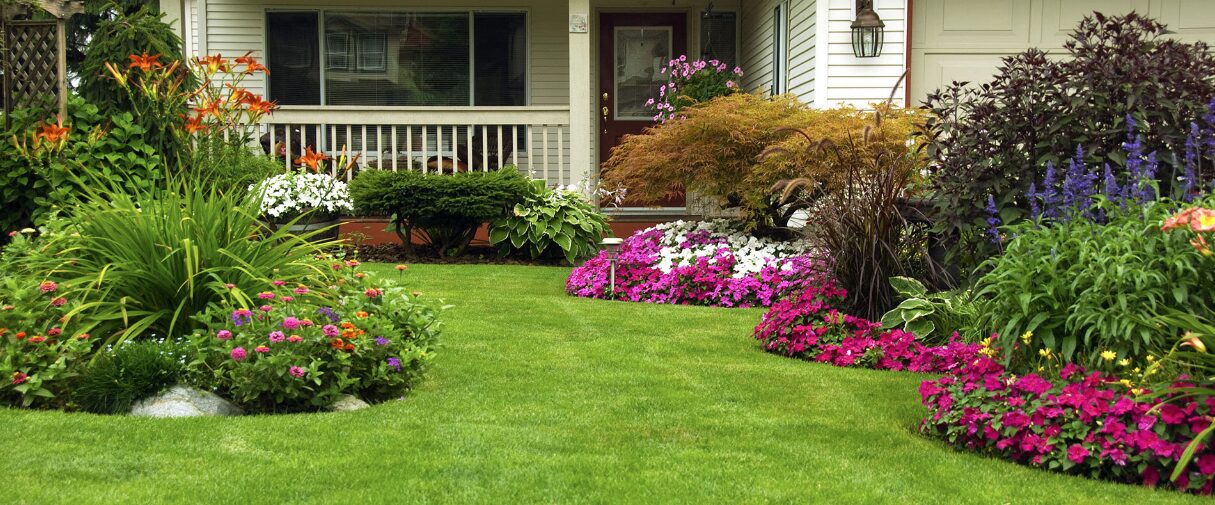 If you and your service company successfully reach a middle ground, then the rest of the landscaping process will begin.
The land will be restored and will be made ready to be used for a landscape project. The weeds, unnecessary bushes and other odds will be removed by suitable and heavy equipment so the land can be made ready for further landscaping process. Then the proper allocation of land will be done. Sometimes, there is a need for constructing or installing some external stuff in the landscape, for example, benches, fountains, stairs or pathways, etc. Some teams of landscapers will provide you with this constructing service too.
Then, the botanists will do their work in selecting the most suitable plants and trees which have the highest chance of surviving and healthily growing in that specific area. The plants and trees will be selected on the merits of their appearance, cost, and suitability according to the land.

The plantation process will be done with the collaboration of both botanists and horticulturists. The horticulturists are qualified professionals who know the art of growing and managing a garden. The creative team will then plant and protect the garden according to the scientific knowledge of growing a garden. They will knowledgeably water, protect and fertilize the plants until the decided period of time. They help to grow your garden into the perfect shape of your imagined landscape.
It is important to realize that landscaping is different from gardening hobby and it cannot be done unprofessionally. In landscaping, a whole piece of land is intended to be restored, redesigned, and constructed upon. The amalgam of scientists and artists is required to practice their skills in order to give rise to the best landscape. The process of landscaping takes a lot of time and effort along with constant care. Such care is not possible to be done as a side hobby.
It is a very accurate fact that the money spent on landscaping services is never wasted, rather it pays back profitably in health and aesthetic manners.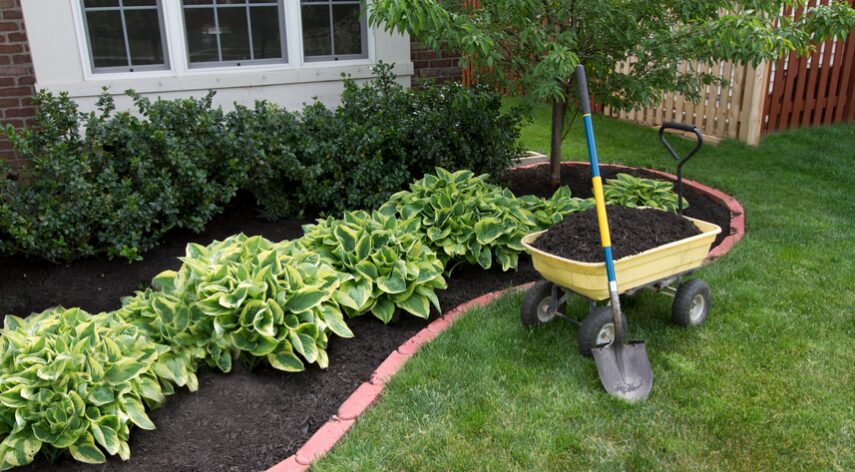 The need for a professional consultation of landscaping services is higher where the area of the land is bigger or the landscaping is being done for commercial purposes. In some projects, the landscaping often requires some constructional processes, use of heavy tools and equipment, a commercial blueprint matching with the building demands i.e. parking area, pathways and benches, etc.