One may think the legal industry has nothing to do with online marketing. This notion is severely flawed and could potentially result in significant financial losses for lawyers who underestimate the vast potential of the online market, especially in the post-pandemic year, where everyone has learned the significance of a strong online presence.
An SEO agency will be a crucial resource to partner with when building your online presence. Thus, selecting the right SEO company for your personal injury law firm is a critical decision. Considerations, especially your firm's specific needs, target audience, and long-term goals, must be taken seriously. Here is a list of the top 6 SEO agencies in 2023 that are up to the current trends and best practices of the SEO landscape.
Chicago SEO Scholar
This company's commitment to only focus on ten Personal Injury Lawyer clients at a time has resulted in few testimonies of their professional work, but the few reviews they have only have happy testimonies for them. They are even rated highly in Google reviews and have adequate certifications for Google Analytics and Google Ads, ensuring that your online marketing campaigns are handled by expert hands. You can also book a consultation to know more:
Chicago SEO Scholar
55 E Monroe St Suite 3800 Chicago, IL 60603
(312) 529-8226
https://www.chicagoseoscholar.com/personal-injury-lawyer-seo
As an SEO-focused company, they are a reliable resource for getting your name, whether as a law firm or lawyer doing solo practice, in the first pages of SERP (Search Engine Results Pages). They will focus their time and efforts on optimizing your keyword search so your name appears in the most relevant keywords, and website so it becomes user-friendly, and local SEO to ensure you are in the right niche at the right place.
Turmer Digital Solutions
Although they are a full-service digital marketing firm, they specialize in personal injury law SEO. Their expertise lies in leveraging most traditional strategies, such as on-page and off-page optimization, to build on your directories and rank on relevant keyword searches to increase your web traffic and generate more leads.
Additionally, they will guide you through integrating Google Analytics and Google Search Console, which are critical tools to provide you with data-driven insights on the performance of your website. You can explore more about what they can do with your site ranking efforts here: https://www.nichepursuits.com/google-search-console-vs-google-analytics/
ConsultWebs
Marketing campaigns designed by Consultwebs have a track record of creating a significant increase in leads and signups for their law firm customers. Their clients have reported satisfactory content demonstrating deep industry-level knowledge, showing how extensive their research is. They offer commitment and flexibility in adapting to their client's needs, especially as these law firms experience significant changes over the years.
While highly effective, PPC ads can be exceedingly pricey in the competitive field of personal injury law, with click costs ranging from $445 to $770 for specific keywords. Rather than heavily relying on these ads, allocate your resources to initiatives that yield comparable or better results. This is where ConsultWebs guides you to the right path in the complexities of digital ads.
Digital Authority Partners
Founded in 2016, this digital marketing company has helped hundreds of personal injury lawyers achieve their business targets. They believe in aligning their marketing efforts with ROI-generating strategies, transforming your website into a profitable marketing funnel.
As a one-stop shop firm, they not only have their clients rely on SEO ventures but also help them focus on other vital components of online presence. This includes branding, website development, video production, and some paid advertising. They have a specialized team for every service, and their paid management consultants are an important resource in managing your PPC budgets before they accumulate quickly and go out of hand.
Digital Logic
Digital Logic offers a team of SEO experts that will handle all of their services, from content marketing to their law firm's local service ads management services. They ensure a targeted, data-driven approach to their methods, focusing on increasing your top-quality leads. Click here to learn more about local service ads and how it works with Google.
To ensure you are signing up for a reliable online marketer, you can avail free SEO audit services, competitive analysis, and strategy. Whatever the results of these freebies will allow you to assess if this firm is the right fit for you.
Attorney Marketing Network
This online marketing company includes an in-depth analysis of your firm's or practice's current online footprint. With the data generated from this analysis, they craft a relevant combination of marketing services that will address any issues found during their audits. They will not offer you services that they deem you will not need with your online efforts.
They also ensure that your off-page SEO backlinking is from high authority backlinks from only reliable sources on the internet. Otherwise, linking to poor sites can do more harm to your SEO strategies than good.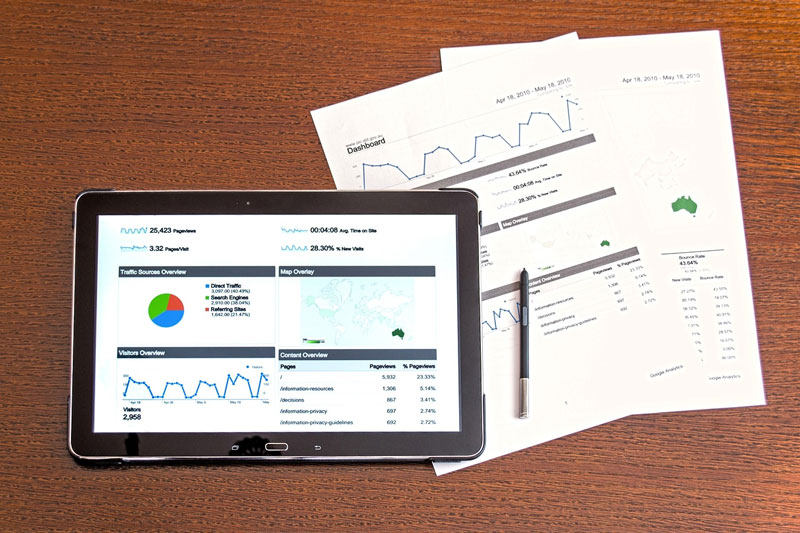 A solid online presence is crucial for any business, especially in a small niche, including personal injury law firms, where customers come in with a sense of desperation and urgency. This has been proven with years of bringing effective results to lawyers across any legal branch. In recent years, 79% of law firms consider SEO the most effective marketing channel. Currently, these top 5 SEO companies have demonstrated their ability to provide tailored solutions that drive results for personal injury lawyers. Your choice among these options reflects your practice's unique needs and preferences, making it a critical strategic decision.