Medical billing and coding professionals are in high demand in health care facilities, as they accommodate complex medical records into standardized and graspable codes. They are used to bill patients and submit the claim to health insurance companies. They create legal and accurate bills that describe the amount payable, medical history, and transcription of shorthand information that can be understood by the necessary parties. They also help to manage the revenue cycle of the fitness industry and supervise their administrative goals.
Therefore, if the fitness industry provides membership to patients with vulnerable physical health conditions, then it can lead them to establish a career path.
The following are the benefits that medical billing and coding specialists provide to the fitness industry.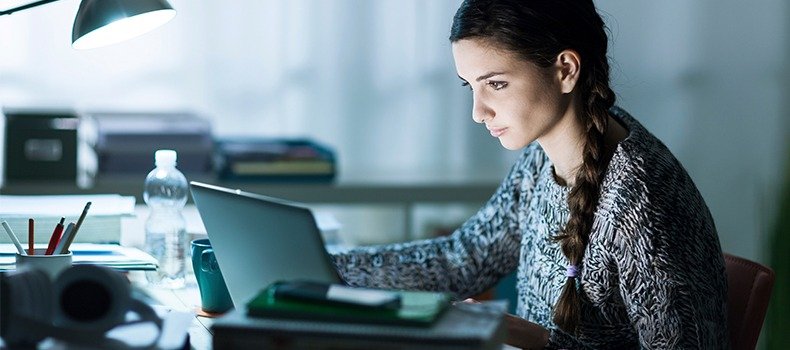 Drive business growth
Both health care and the fitness industry are fast-paced industries of the current era. The adult population of the United States of America requires to comply with the growth of both of the industries. As, the current lifestyle is embedding passiveness in the daily activities of the average population, therefore it is driving more number of vulnerable ailments among people of different age group. It makes physicians recommend a number of physical exercise and strength development. Therefore, different personal trainers and gyms co-operate with the medical industry, so they can also submit claims to health insurance companies and other third-party payers. This drives the streamlined process for payment collection foe both of the industries. Therefore, medical billing and coding specialists process an extremely complex payment ecosystem.
Manage medical administration task
If the fitness industry owners would like to opt for managing patient's records and their co-pays, then it would lead them to burry under the burden of record and end up in the retardation of their growth. Therefore, instead of choosing for the continuous loss, the gym owners hire medical billing and coding staff of their own or outsource these responsibilities to medical billing and coding companies. They manage their administrative tasks and monitor the records of their members for accurate execution of the collection management process.
Medical Billing complies with the Government laws
If the fitness industry wants to collaborate or partnership with a health care facility including; hospitals, clinics, or physicians, then they have to work according to the rules laid out by HIPAA. Medical billing and coding companies execute the procedure by following the rules and regulations of HIPAA and also comply with the privatization policy of health care services.
Cease Data breaching
Data security is a crucial part of every business, customers demand privacy of their personal and medical information, so the fitness companies are seeking the resources that can help to leverage the security features in their system. Medical billing and coding companies are constantly introducing solutions to cease data breaching and provide plenty of services for this purpose to the fitness industry. Due to these services, they are considered as the scrutiny feature of the fitness industry legacy. They tend to provide versatile solutions according to the regulations laid out by the government and optimize business growth