You will find a lot of options when you want to choose cordless power tools. These tools that come with innovative features and abilities have actually become an integral part and an indispensable item in the toolbox of different workers. One such tool is the cordless nail gun which is one of the most useful tools for the woodworkers.
These nail guns that are powered by pneumatics are ideally long lasting, thanks to their powerful batteries that have made it a strong competitor in the conventional air compressor or air hose configuration jobs.
Woodworkers, building framers, and carpenters are fond of using power tools simply due to the legacy of power, durability, speed and quality of these tools. The pneumatic tools that were so popular and loved by these workers are now being replaced by these new versions of power tools that provide the same efficacy when it comes to collating fastening systems.
Reasons to Use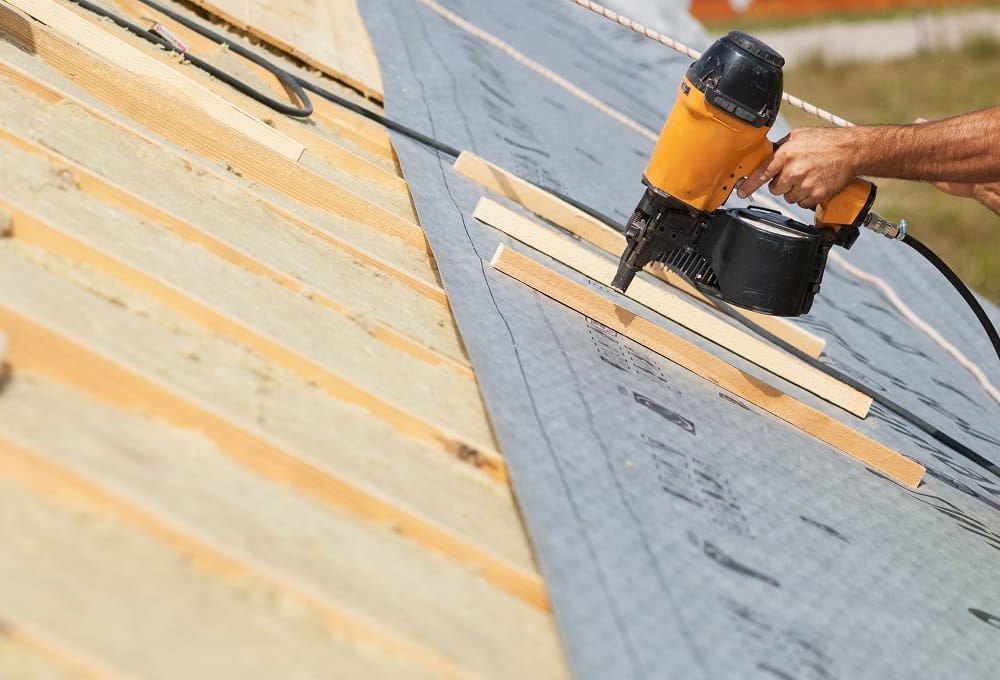 There are several good reasons to use a cordless nail gun, apart from the fact that it has a long-lasting and more powerful battery.
It can meet all possible challenges that may come during the working process
The new technology has made it lightweight as compared to the traditional nail guns
The sophisticated cordless system provides four times more battery charge
These features of the modern cordless nail gun make it more versatile having no nailing restrictions at all as long as the battery is charged. With no hose or cord, these are less cumbersome to use and carry and provide with just pure freedom.
However, if you consider the cost of it, you may find it to be a bit on the higher side. But when you consider the benefits of using it, you will find that it outweighs the high-cost factor.
The Different Varieties
The cordless nail gun typically comes in multiple varieties. You can choose cordless nail gun according to your needs and preferences from the varieties such as:
Brad Nailers
Finishing Nailers
Coil Nailers
Headless Pinners
Staplers and much more
It is the top performing quality and ability of the cordless nail gun that makes it most beneficial and a must-have tool in the toolkit of every woodworker.
The Different Benefits
When you consider the benefits of using a cordless nail gun, you will come across too many. However, the top and most significant benefits of using this unique tool include:
Accuracy: The nail guns are pretty accurate in nailing things down at the right place. It is all due to the outstanding speed of it to perform. There will be no crocked nails, as there will be no missing the target which is common when a nail is hammered manually.
Saves Time: Using a nail gun will also save you a lot of time in the process. It only requires aiming the gun at the perfect angle to ensure seamless and fast hammering of nails. The fineness of the outcome will be beyond compare than the manual process, which can nail three nails within the time of hammering one manually
Power: The power of these cordless nail guns will provide you with an additional benefit as well because these tend to drive nails with uniform pressure. This cannot be guaranteed when the nails are hammered manually. It is the accuracy and the increased power of these guns that will facilitate in a much quicker and more effective job.
Adding to that, these guns will ensure improved craftsmanship, greater efficiency and safety when you have to work in a professional environment. It will help you to satisfy your clients as well so that they keep coming back to you for more projects.