In today's era of computerization and full automation of different commercial activities, the use of POS software is increasing in stores, warehouses, restaurants, hotels and wherever comprehensive sales management comes in the picture. In simple words, POS is a sales software which automates the sales of goods and services and allows cashiers to make transactions one after another in an easy way.
Furthermore, it helps in the optimization and automation of customer service, to analyze the sale of individual goods, get quick access to sales information, conduct promotional & marketing campaigns, etc. A Salon POS Software is fully compatible with a wide range of external devices (such as cash registers, printers of codes and receipts, payment terminals) and helps business owners to make transactions easily.
There are lots of POS software on the market with different features and functionalities, designed to be used for different industries. A common entrepreneur has limited knowledge of the technical ifs and buts of Hair Salon POS Software. So, he/she faces difficulties while choosing POS software for the business organization and company. Therefore, we have researched and compiled a listed of top 10 POS software for you. Here they are: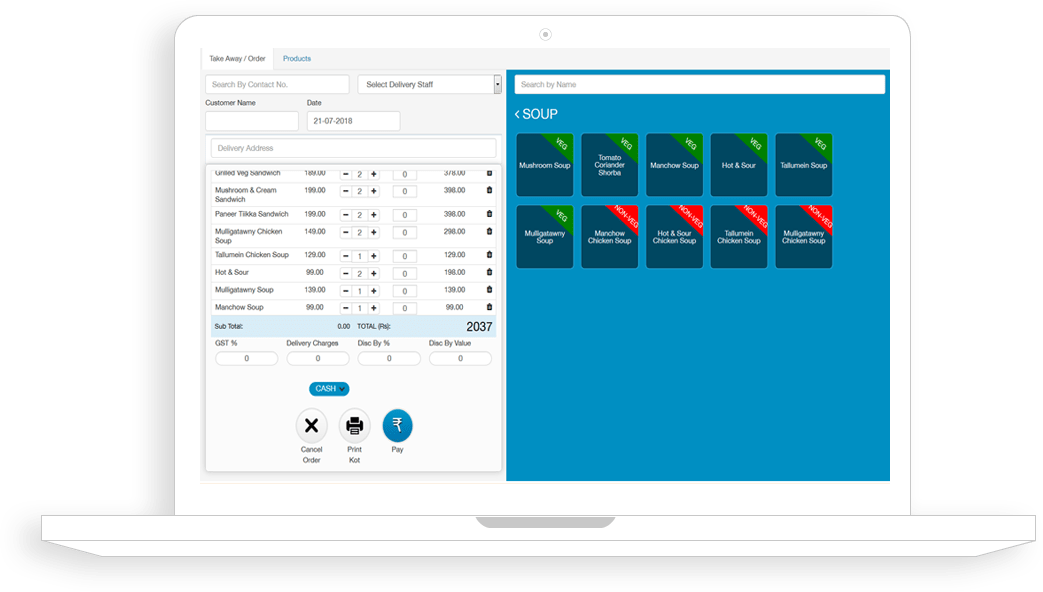 SparkResto is a nicely designed POS software that offers almost all features required to operate hotels and restaurants smoothly. Using this software, You can take orders from customers, feed food and beverage details on the POS system, generate KOT and bills, and serve customers in less time. All these activities can be completed within a few minutes. The software is hosted on a cloud server. So, you can use it anytime on any Internet-enabled device.
The best thing about POS software is that it collects customer data automatically and gives business owners detailed info about sales, customer activities, inventory & stock, the performance of restaurant employees, etc. So, you can use those reports to know your strong and weak points and make further improvements in the restaurant business.
This POS software can be used in all types of hotels, restaurants, food courts, takeaway counters, beer bars, etc. It helps a lot in Email Marketing and allows restaurant business owners to reach out a large number of customers through Facebook Sales campaigns, SMS, and Email Marketing. In short, it's a catalyst that can help to serve a large number of customers and increase your revenues by leaps and bounds with each passing day.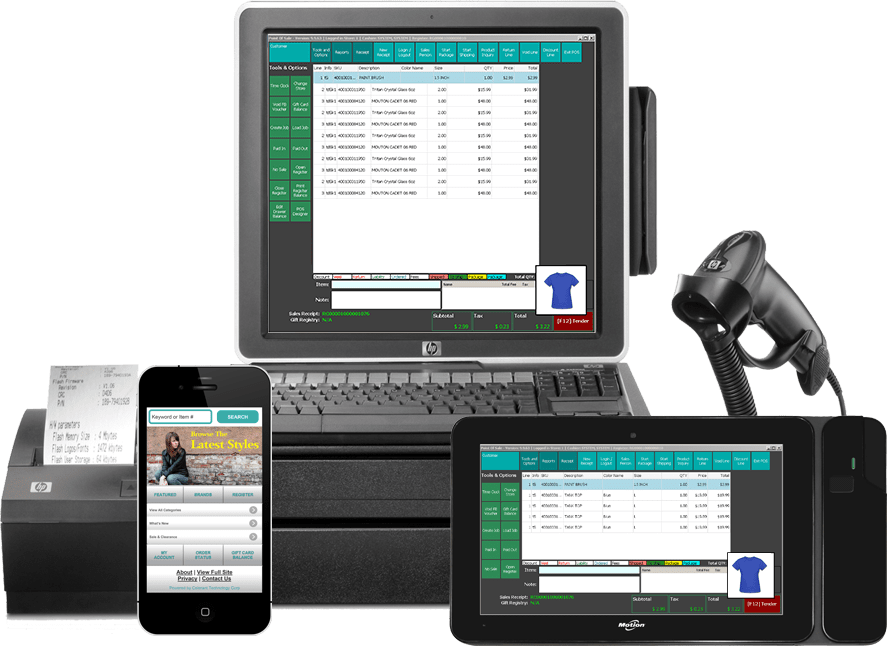 Camcommerce is complete and Cost effective POS software for E-commerce companies and business organizations. It contains all the functions that could help you automate your business organizations.
You can use it on any device-computer, laptop, tablet, phone to operate your business 24*7 from all directions. Its clean and visually appealing interface makes it different from the crowd of POS software. Anyone can easily use it to operate E-commerce & retail business smoothly.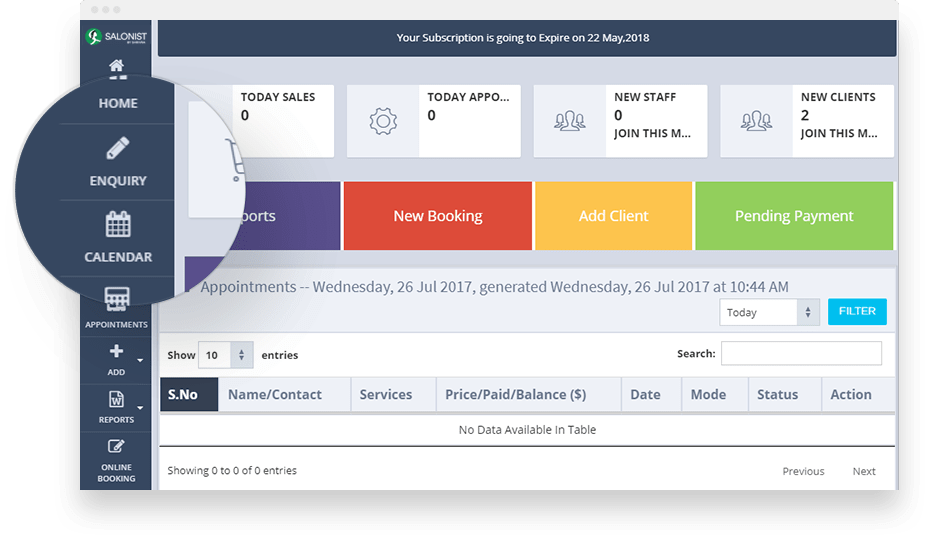 Salonist is your real pal if you want to take your salon and spa business to the next level. Just avail this software and start using it to automate different activities of your salon centre, such as appointment booking, SMS and Email Alerts, the creation of discounts for customers, generation of different reports, staff management, analysis of business performance, inventory management, data collection and storage. You can use this salon point of sale software on personal computers, laptops, and mobile devices easily.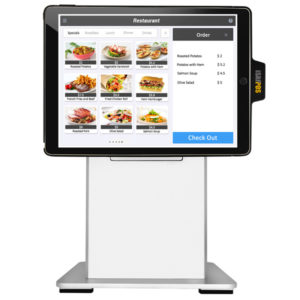 POSX is a real helping hand for all those who try their luck in retail and hospitality business. It allows you to take care of customers, transactions, inventory, invoicing, and payments in an easy way. It also gives additional features to handle customer loyalty, marketing, employees, and payroll. You can use it to take orders from customers, prepare bills for the purchased products and services, and automate different business activities.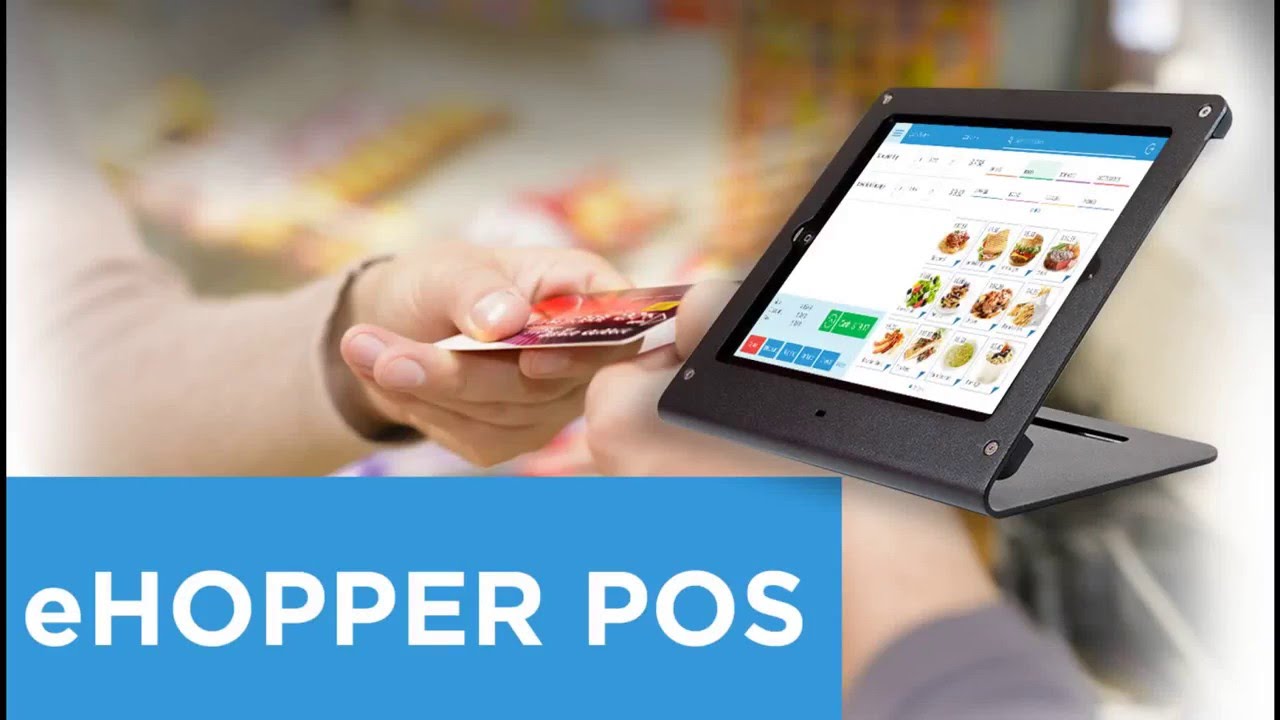 It is a cloud-based point of sale (POS) software which works smoothly on Android tablets, iPads, and web browsers. It is preferred by small retail and consumer service providing business companies.
This system enables you to split payments between both customer groups and payment types. Customers can scan items into a shopping cart, calculate discounts, add local and federal taxes. It automatically accumulates customer information in a central database.
You can use the stored data to create a customized marketing and email campaigns for loyal customers and generate repeat business from them. It offers a number of features for barcode scanning, inventory tracking, receipt management, and order management.
You can easily generate online reports for different KPIs and analyze its performance. This POS system can be used for coffee shops, bars, liquor shops, food trucks and other small retail business organizations.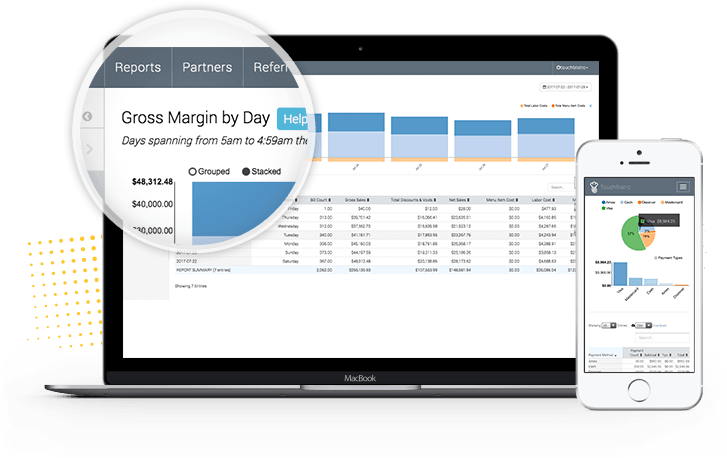 TouchBistro is a good POS System for Restaurant business owners and managers. With its help, you can meet the specific needs of hotel and restaurant business easily & effortlessly. It facilitates business automation which increases sales and improves customer service up to a great extent. It automatically collects customer data which helps you to make better business decisions, tableside orders, floor plans & tables, inventory management and loyalty.

RQ Retail Management is a feature-rich point of sale (POS) and retail management system for retail stores. It offers a number of tools for marketing, human resource management, reporting and analytics, accounts monitoring, inventory tracking, customer management, etc. With its help, you can offer an enhanced customer experience to visitors.
Your staff can handle customer requests and purchases while making sales. It has an in-built function for suggestive selling and compatibility indicators, allowing you to boost the sales of products and services by making personalized recommendations to customers. You can use this POS software on mobile devices and take your business to the next level.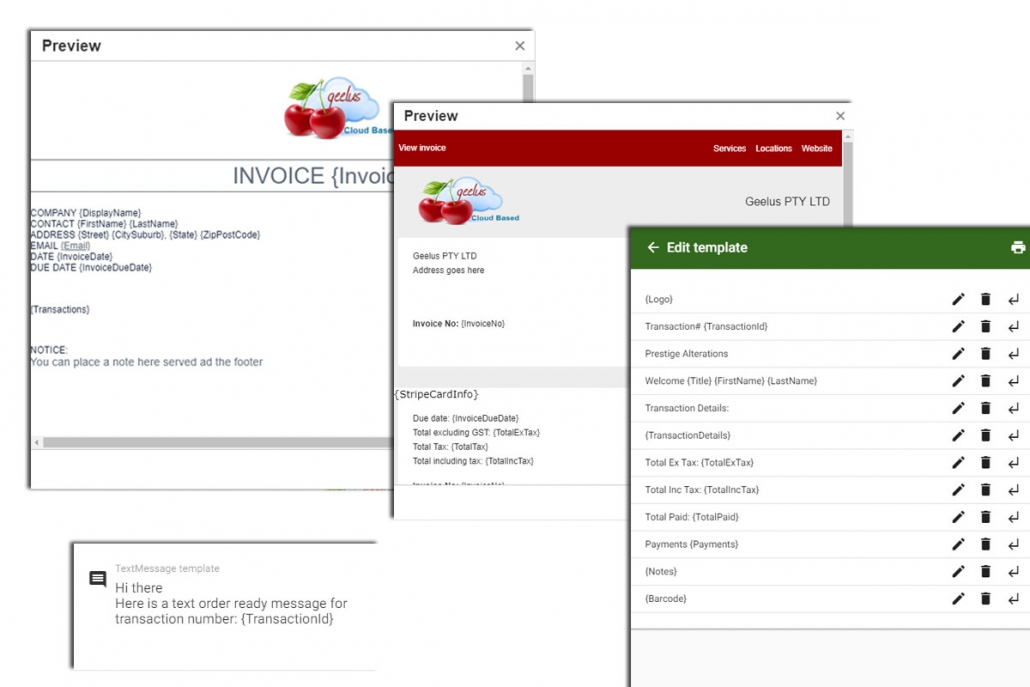 It is a POS system for cleaning, laundry, clothing alteration, and tailoring business organizations. It provides a number of features for the management of managing sales, inventory, employees, SMS, and email marketing, customer loyalty, invoicing, referrals, etc. You can use this POS system any internet-enabled device and manage your business with profound ease. You can customize the Workflows in Multiple stores and generate sales in bulk easily and effortlessly.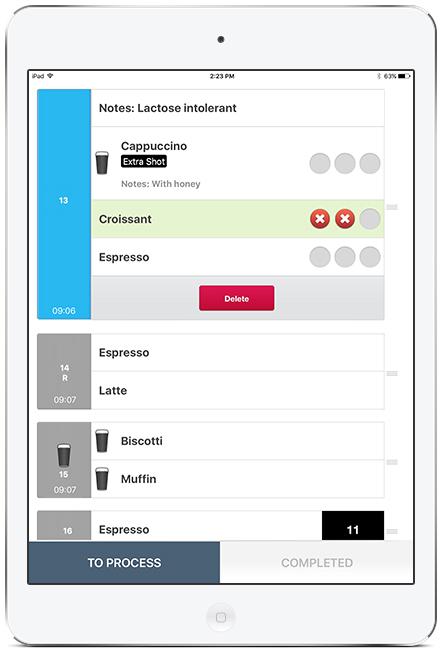 Koomi POS is a nice tool for quick-service and takeaway restaurants. It has fully-integrated ordering apps for takeaway and delivery. You can use it offline as well. It can help you to streamline restaurant operations. It allows you to track and manage kitchen orders in an easy way. Its admin panel allows you to get real-time insight into your sales and other different business operations & manage things accordingly.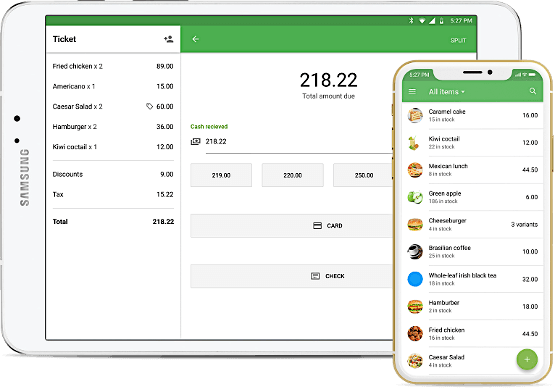 It is a mobile POS and inventory system for beauty salons, coffee shops, restaurants and other types of retail stores. It helps business owners to manage sales and inventory, visualize sales analytics, and retain and engage customers up to a great extent. This POS system can be used on all Internet-enabled devices. You can easily increase your customer base using this POS system as it allows you to collect feedback from customers and send messages and e-receipts to them.
Final Words
The POS system facilitates business automation, mobility, and digitalization of different business operations. Choose from these POS systems to streamline your business operations and expand it in all directions easily & effortlessly.