Everyone wants to capture the good moments in a child's life. Therefore, the question arises, in what style and how to photograph a baby? In addition, it is quite difficult to catch children for a good shot, but if it is successful — half the work is done. And if even the frame is not perfect, because children constantly make everything dirty, then you can always remove stains from image on RetouchMe. And we will tell you about other recommendations for a children's photo session.
How to prepare for a children's photo session so that the event does not turn into a sad event or is not accompanied by the crying of your beloved baby?
Choose your photographer responsibly
For a children's photo session, it is better to choose a specialist who has experience in this field. And even if the photographer's portfolio is full of beautiful and extraordinary wedding photos, photographing children has its own peculiarities, which can only be understood with practical experience. Consult with friends, perhaps they have already conducted such a photo session and can advise a professional.
Let's resort to the help of the Internet — a professional photographer who respects and loves his work often has his website business card, where work samples are presented, and nuances and shooting conditions are described. Pay attention to the duration of the children's photo session, if it is limited in time or has a fixed payment for the duration of the session, looks for other options. Children's photography is associated with various time adjustments (changing clothes, tea, snack, toilet), so it should not be limited by time frames (within reasonable limits).
Call the photographer back, and talk to him. A real professional will easily answer all questions. Inadmissible rudeness and indifference on his part. The photographer can advise on some images that he can play during the shoot. Ask how the photo studio is equipped — is there a costume room, some bright details or toys, warm/cold in the room?
Tell the photographer about the child's likes and dislikes, so it will be easier for him to find contact with the child and create an optimal way.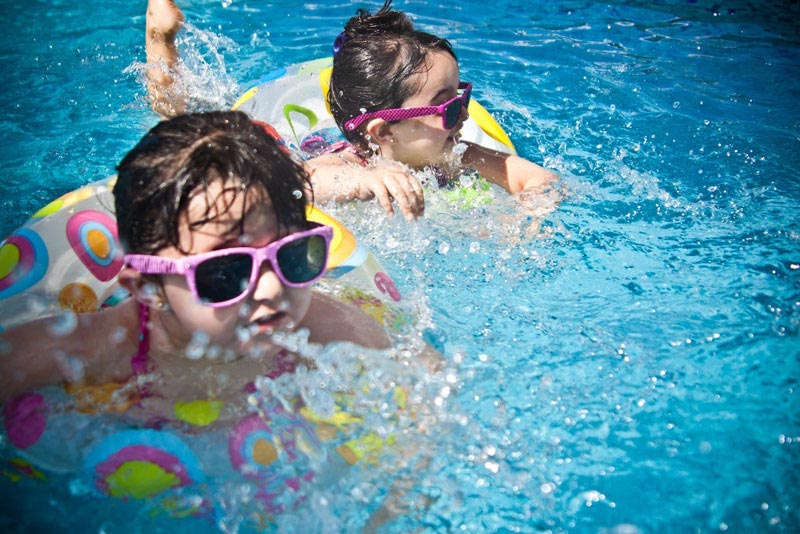 Prepare appropriately for a children's photo session
Think in advance about which images your baby can appear in. Prepare clothes, accessories, auxiliary parts, and toys in advance. A win-win option will always be bright air, soap bubbles, flowers, and paints.
Clothes for children's photo shoots can be used both casual and masquerade, self-sewn or rented. If you plan to take a joint family photo together with your children, think about the general style of clothing, for example, t-shirts of the same color and jeans, sailor tops and shorts, etc.
Take the child's favorite toy to the studio so that he feels supported by someone if he suddenly starts to worry. Do not set the baby up for a photo session as something important and responsible, let it be an entertaining walk. Prepare in advance water or juice to drink, cookies, or fruit to snack on. Take wet sanitary napkins with you.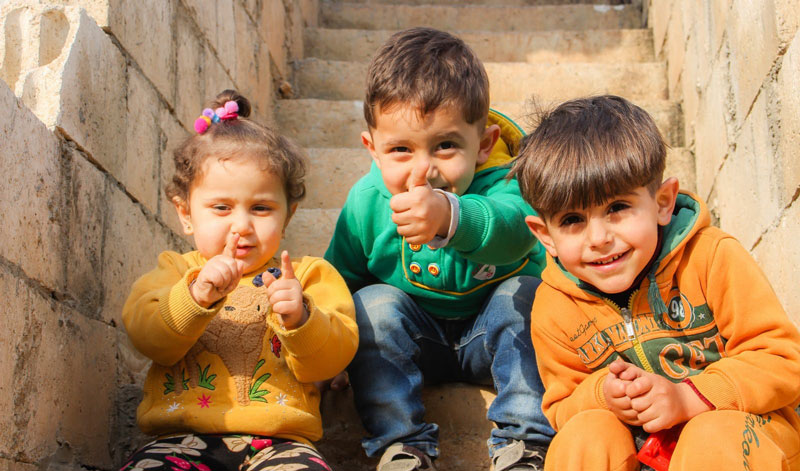 What to wear for a photo shoot with a child
Children's photo session in the studio. Usually, studios try to adhere to a certain style and color ratio. Your clothes and the clothes of the child should not go in retail with the studio, it is better that it is combined. Be sure to bring a change of shoes or socks to the photo session in the studio.
Don't know what to wear for a family photoshoot?
Some photo studios provide clothing options that are included in the studio rental price.
Your photographer can choose items from your wardrobe.
Let's reveal a little secret: you can buy things in the store, take a picture without removing the tags, and then take it back and say it didn't fit. Stylists use this method in most cases.
Do not forget that children's clothes should be clean and tidy. But children are always unpredictable, they can dirty clothes in a matter of seconds.
Also, take at least 2 sets of clothes for small children.
Children's photo session in nature. Children's photo sessions in nature are best done when it's warm outside. Avoid midday (from 11:00 a.m. to 2:00 p.m.), as the sun is very bright at this time and unsightly shadows may appear on the face. To make the photo shoot original, bring a fruit basket, toys, balls, and other props for a children's photo shoot.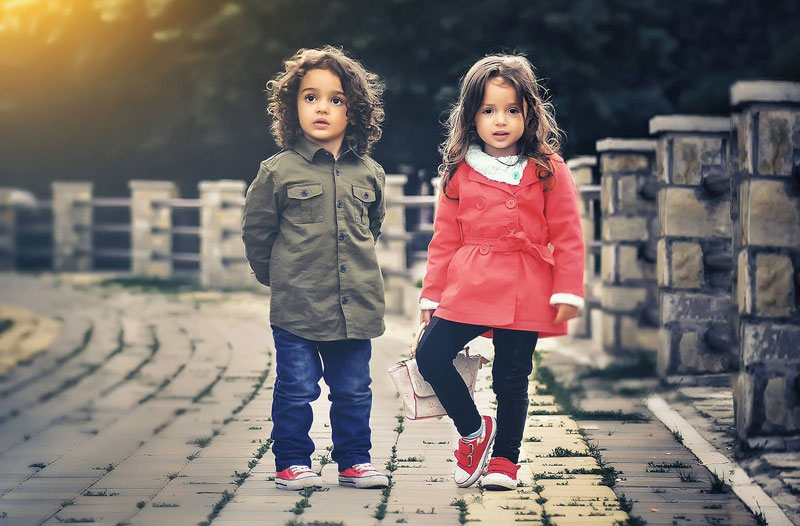 Poses for a photo shoot with a child
Consider these tips for a family photo session:
The figure looks more advantageous if you stand a little sideways.
Hands and feet should be visible.
If you are squatting, try to direct your knees slightly to the side.
Do not cover each other in the photo.
And finally: girls, remember that you are a lady. Boys — straighten your shoulders and belittle men. We wish you a pleasant family photo session with children and wonderful shots that you will look back on with a smile years later!